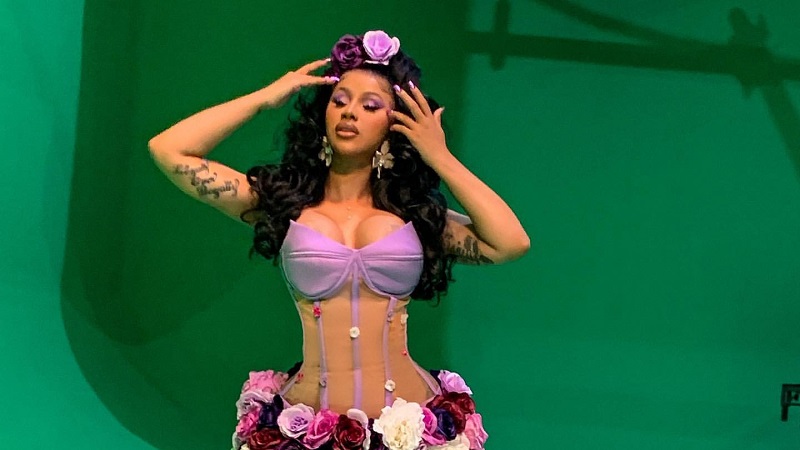 This past Sunday marked a very special occasion — Cardi B's 28th birthday. 
And to mark the big day, Cardi staged a lavish birthday party with friends in Las Vegas. In attendance was also her estranged husband Offset, whose Cardi is already filling for a divorce from their marriage. 
However, the rapper shared some photos for the birthday looking like a bombshell in a gold and white piece. Offset also shared some videos from the birthday bash where the mother-of-one is dancing. "28….Thank you for all the love …More pictures posting later on !!" Cardi captioned her gorgeous photo on Instagram as she promised fans for more.
But perhaps most notable will be the video she later posted catwalking in a pink 2-piece bikini with an eyeglass and matching handbag in her hand. Cardi showed fans her tattooed body and as per the caption, she's was under the influence of alcohol after the party. "My walk on dumb cause I'm still drunk," she wrote.
View this post on Instagram
She also shared a photo of her laying on the floor while surrounded by a flock of friends. 
View this post on Instagram
Happy birthday, Cardi B!