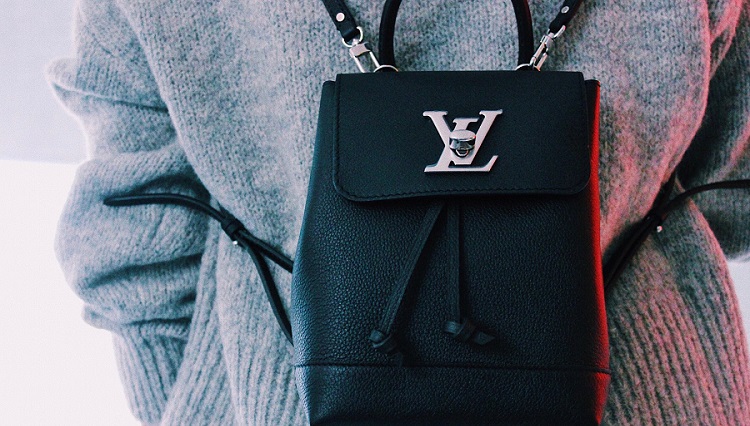 Like the shoes, the bags also make us crazy. You could have thousands, one for each occasion and they would still be "insufficient". However, we always have "our favorite", that bag that is the most comfortable is neither too big nor small, it fits all, weighs little, has friendly closures and you can combine it with any type of clothing. 
As we know that it is difficult to choose one among a thousand temptations but today we will advise you on how to help you make the best purchase.
1. Select the Model According to Your Body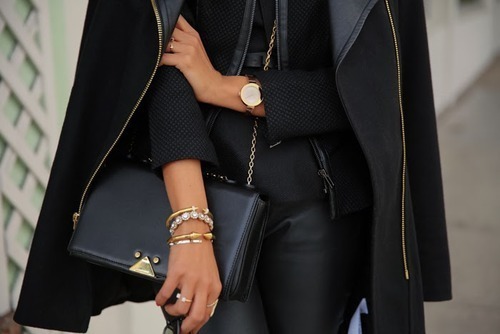 According to famous online retailer Imedicileather.com, the key is to compensate the lines and curves of the body. You have to choose a designer purse or shoulder bag with the opposite form to your figure. If you are a tall woman and you have a figure without many curves, you can choose a large bag, but if you are low and small the smaller bags will come as a ring to the finger. 
2. Bag Length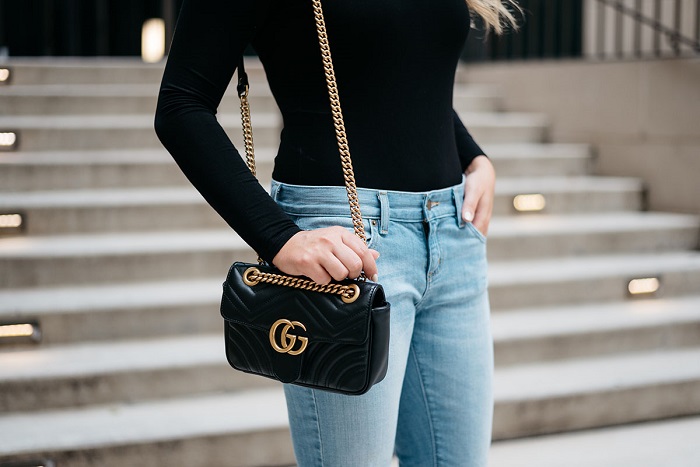 Avoid putting your bag, backpack or shoulder strap at the height of your most voluminous body part. So, you will not highlight that area where you do not want others to notice. In addition, you have bags that offer the possibility of regulating the height of it. The bags must be the accessories that enhance our figure, not the other way around.
3. One Bag for Each Occasion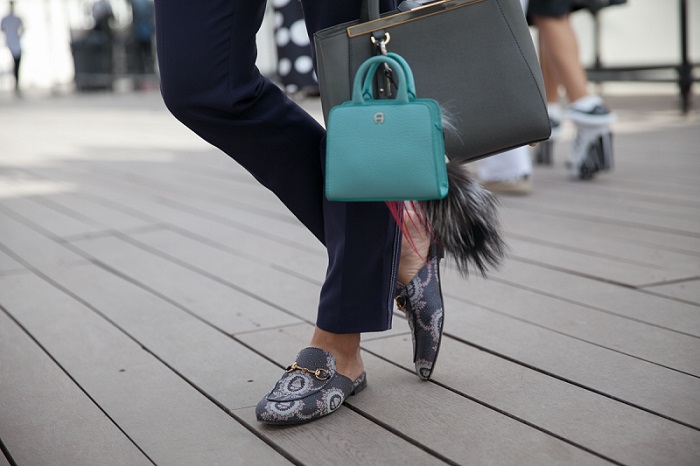 It is not the same day to day, go to work or go to a party at night. Therefore, you should check for what occasion you need the bag. An ideal bag for any occasion is easy to carry, suitable to wear it both day and night, to go to the office or to go to an appointment at night.
4. The Colour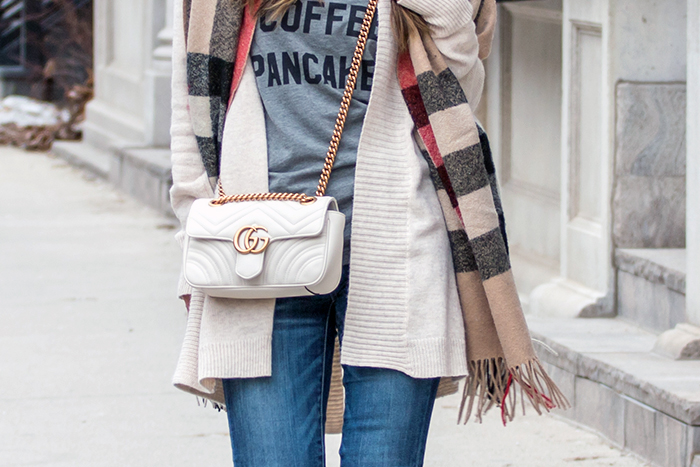 Sometimes the trends mark very striking colors or prints. You can choose a seasonal accessory without fear, but if you're looking to take it anywhere and on any occasion, guide yourself through neutral colors. Black, beige, gray, silver, raw, white, camel, dark blue, brown, brown …
5. What Is Your Style?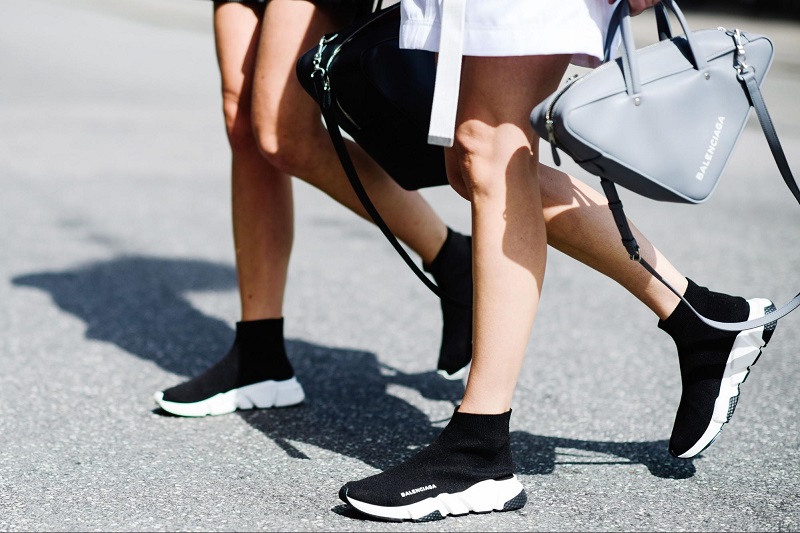 Do not forget to look inward and know what is best for you according to your personality. There are classic bags, vintage or retro, eighties, bold with graceful shapes, elegant and minimalist (flat colors), prints, modern, casual. Take into account your personality and chose the one that makes you look prettier.
6. Materials and Finishes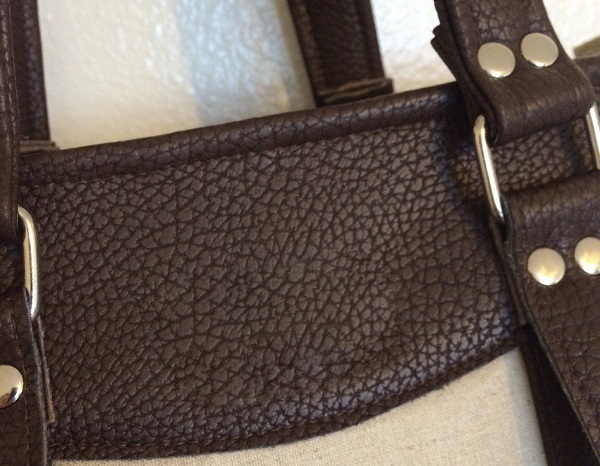 There are women who have to carry everything in their bags, backpacks or purses, to face our day today, so make sure that the strips of the bags are thick and with the seams well finished if you do not want to have unexpected problems. See also if they can be washed and if you do not want to be aware of the washing, the leather bags are more resistant and do not require much cleaning. If you are a more informal person, you can choose various types of materials such as plastic, fabric, etc. ideal for the day and day. Invest your money well according to the use you give to the bag.
7. The Size of the Bag Is Also Important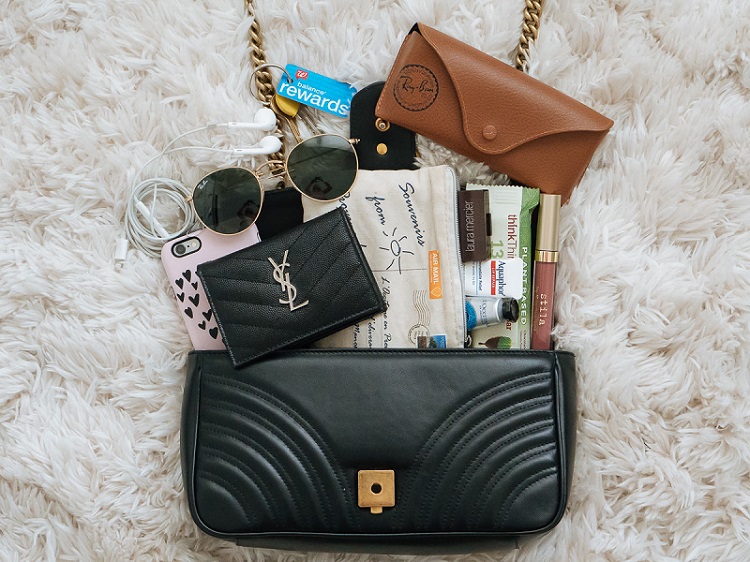 Choose the one that best suits your needs. Whatever your desires for the ideal design of a bag, do not forget that it needs to be of optimal size to carry on a day-to-day basis.
8. Which Is Better, Zipper or Magnet?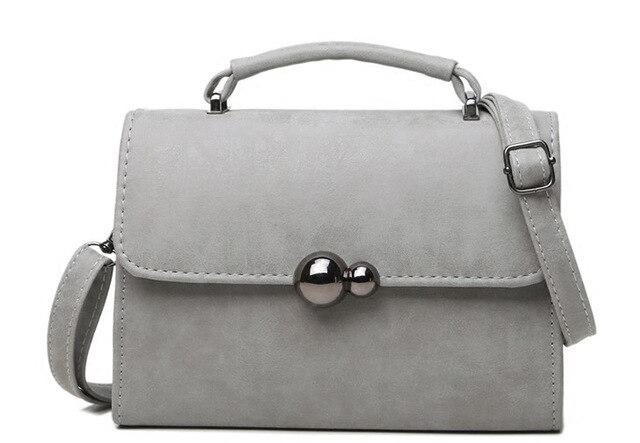 Well, there are opinions for all tastes. The zipper closure is safer, but the magnet closure allows you to open your bag more quickly and allows more alternative designs. However, the magnet can demagnetize your cards. So again, you will have to assess the use you want to give it.
9. Prioritize the Functionality You Want to Give the Bag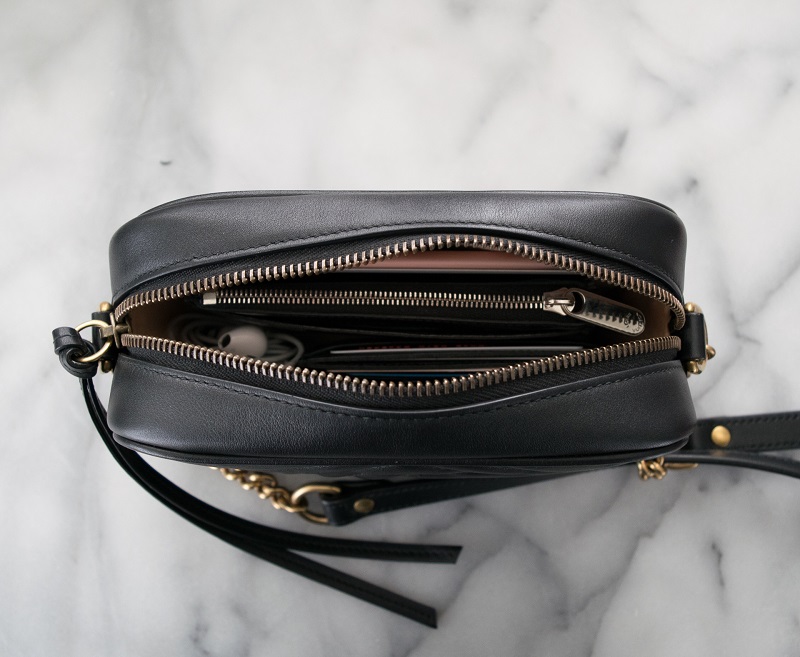 Avoid buying a bag with an enormous framework, since you could go crazy trying to find the keys, lipstick or wallet. A practical choice can be those bags that have several compartments as they help the organization of the things you carry. One for the mobile phone, another for the wallet, the keys, the cardholder, the most accessible outer bag, etc.
10. the Contrast in Your Look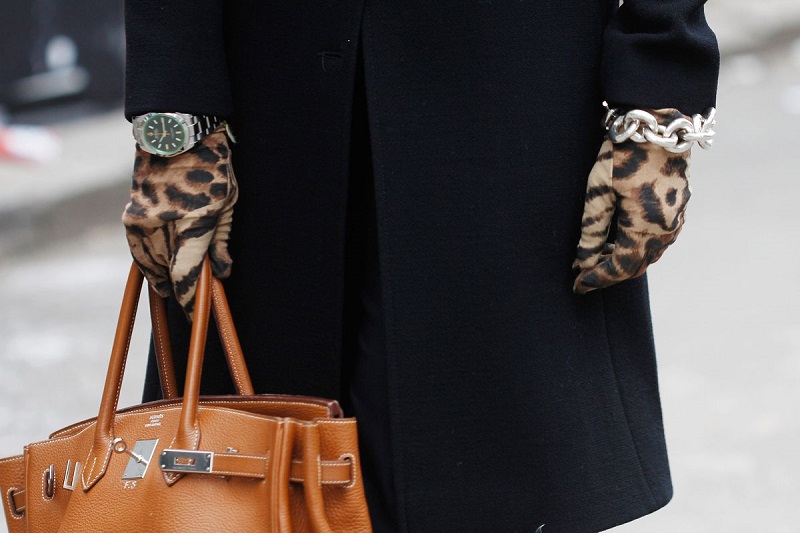 If you are going to base your choice of the purse to match your look, you should know that the contrast is now carried more then any other attribute. If you are passionate about animal print and other prints, we recommend that the clothes go in the same tone and the shoes in plain with one of the colors of the bag. For example; If your accessory is a leopard, it would be very good clothes of neutral colors; as cream or beige, or dark ones; gray and black. And the shoes could be brown or black.
On the other hand, remember that the bags with neutral colors that we said before, combine with everything. And above all, keep in mind that it has to be a love at first sight, that never fails. If you look pretty, do not hesitate, just go and buy it.