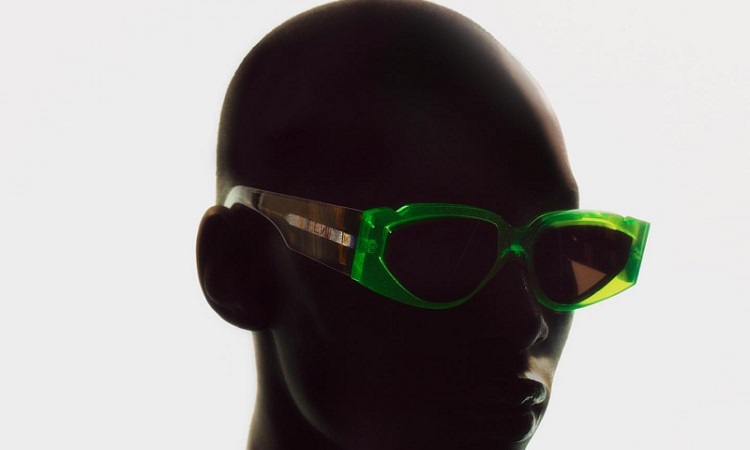 Exactly one week ago, Rihanna teased she was going to release a new line of Fenty sunglasses, posing in a fierce shot while also shielding her eyes in the new collection. She also hinted that the glasses would drop on the 13th of May and yes, the new Fenty sunglasses are finally here.
Although it's not the most hotly anticipated Fenty launches as you already know, the new eyewear comes in three styles: The Coded, Off Record, and the Classified, featuring colorful and sleeker designs compared to your average sunglasses. If you've got a vacation approaching, (perhaps post-pandemic), well, this collection was designed and intentionally made for the summer escape. 
"Introducing our 5-20 eyewear Release for every high, low, and incognito mood of summer," the brand said in a statement. "Keeping up with the FENTY tradition of eyewear that inspires instant confidence in the wearer and pushes the boundaries of design, 5-20 delivers ultimate summer vibes in an array of colors and styles."
While the Off Record eyewear embraces the season's playful color palette ranging from the electric green, candy pink, and cosmic blue acetate frames with clashing animal print temples, the Coded takes a dive into a modern and vintage aesthetic with cut-out frames in rectangular shapes finished with a 'super subtle cat-eye curve on the lens.'
As for the price, of course, accessories as good these don't come cheap and The Coded and Off Record Sunglasses styles retail on a price range between $340-$480. It's now available for purchase at Fenty.com.