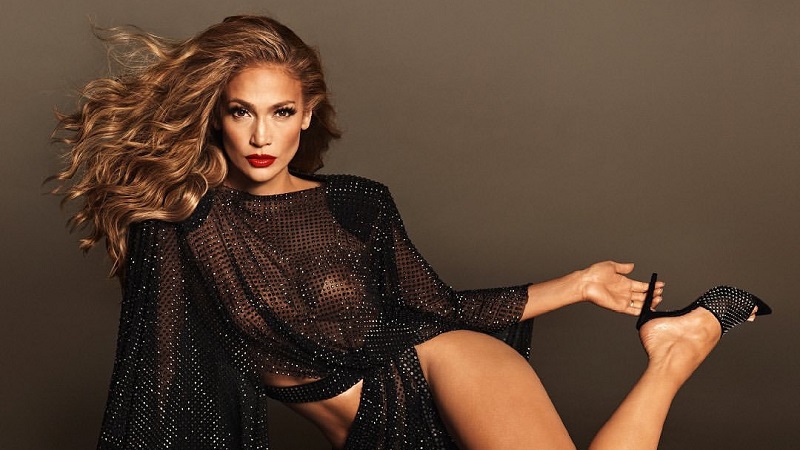 It's been a week of serious global agitation due to coronavirus pandemic but Jennifer Lopez has a way of brightening up her fans. Just after she struck a leggy photo a few days ago to tease her new footwear line, wearing a classic white and black suit, the singer yet again pose up a storm in a series of campaign images to announce the launch of the shoe collection at DSW.
View this post on Instagram
"I'm home, hoping you're all safe," Lopez wrote while posting the pictures. "Here is a little something to maybe brighten your day… I'm so proud to launch my new footwear collection, available now at @DSW! 👠✨ DSW.com/JLo #JLOJenniferLopez #StaySaf."
In the campaign, J'Lo sports different stunning looks, along with the new collection that features a range of barely-there heels and espadrilles. In one picture, she wore an-all animal prints look, which consists of an edgy leopard prints jacket, zip-off pants, and strappy heel sandals.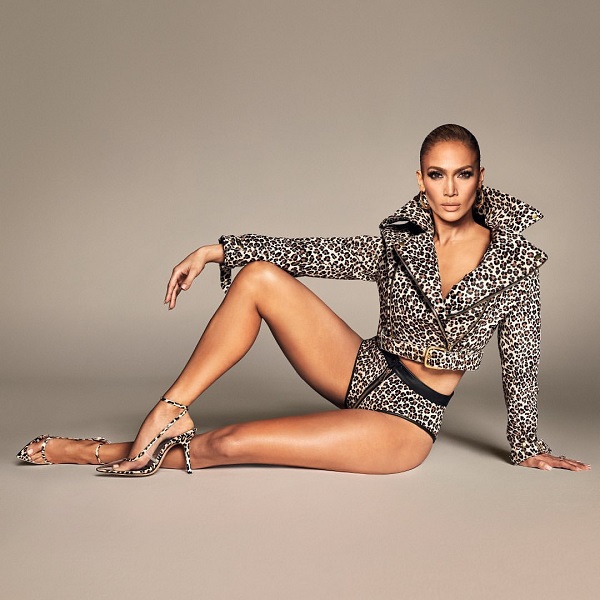 Photo: Instagram/jlo
She also sports a color-block look with a belted green leather skirt, burnt orange top, lips, and shoes in the same hue.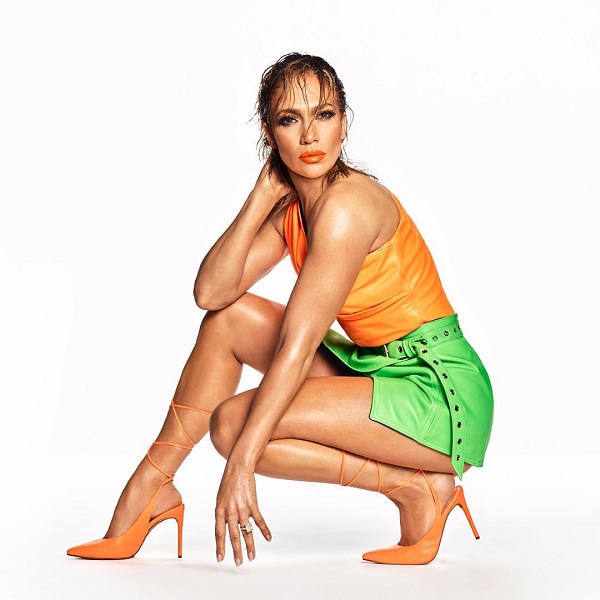 Photo: Instagram/jlo
Speaking to Elle, the 50-year-old confirmed that in this challenging time of coronavirus she's definitely working from home. "We're all stuck at home right now," she said. "I am! Everybody's quarantined and the world is upside-down and crazy. So we've gotta make lemonade out of lemons right now, don't we? We have to find ways to focus and work from home, but also finding things to keep our spirits high. I don't know anything that makes me happier than shopping for a pair of shoes. To be honest with you? I think there's a lot of online shopping going on right now. And that's not to make light of this very serious situation, and the people working very hard to stop it. But we have to stay human and we have to keep our sense of humor in hard times, as well."
As she further stated, this period could mean learning new things and getting yourself prepared so as to bounce back when the coronavirus outbreak dies down.
"To be honest, for me, working from home is reading scripts, developing new projects, even working out and learning new dance routines. Because now, you can use the time to prepare. At some point, hopefully soon, we're going to bounce back. We always bounce back. And so we need to use this time to get ready to come back even better… Nobody wanted this to happen, but if it has to be this way, you can take advantage of the time and work to get better. But do that work from home," she added.
JLO by Jennifer Lopez shoes are available to shop online and you can get your hands on it at DSW.com.