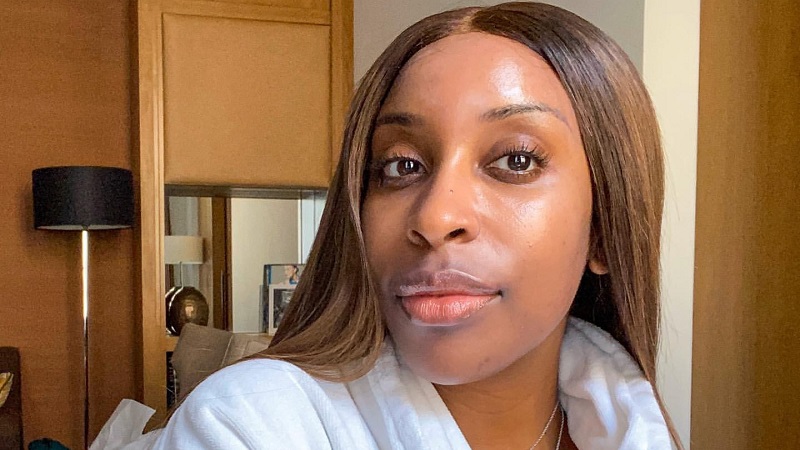 It goes without saying that the coronavirus outbreak has reshaped our society and it's now up to us to forge ahead with the new reality. With this uncertainty, let it be no big surprise that almost everything has been put on hold and that includes those couples who planned to have a destination wedding somewhere in a small island in French Polynesia or the newly married who wanted to honeymoon in the republic of Seychelles but got stuck at home.
Of course, we're in this together and just like the Youtube beauty star, Jackie Aina, it's better to stay positive. Jackie is one of the brides-to-be whose wedding plans are ruined by the novel Covid-19. The Nigerian born, US-based beauty who got engaged to her Ghanaian boyfriend last year wanted to a destination wedding in Nigeria—the kind of wedding she'd dance the day away, in her beautiful wedding attire, perhaps the traditional Iro and Buba dress complete with headtie and coral beads.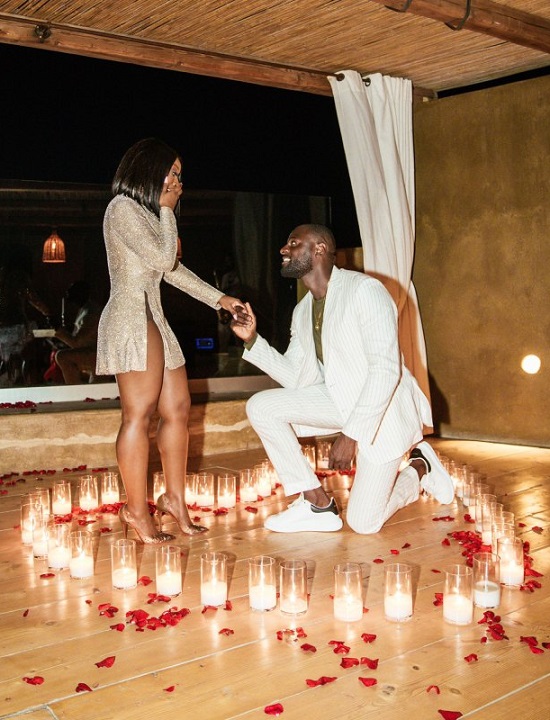 Photo Courtesy
Unfortunately, the dreamy destination nuptials has completely been thwarted and Jackie revealed that she's staying positive and at the same time revoking the initial wedding plans to best fit the current situation, as she covers the Summer 2020 issue of The Knot.
"Our dream was to have a destination wedding in Nigeria, but given the current climate and travel restrictions, we decided to pivot and focus on creating beautiful, Nigerian, and Ghanaian ceremonies where our families reside, the Youtube star explained. "We're staying positive and embracing the additional at-home time by saving our money, finding more wedding inspiration, and actively planning out creative concepts for our big day."
Jackie, whose day-to-day job is all about beauty and helping women to look their best also advised other couples who are facing similar challenges to be creative. "If you're planning a destination wedding, find ways to bring the elements from that location to your wedding at a local location," she further explained. "In the end, the place settings won't matter and the seating chart might look different but one fact remains the same: You're celebrating love as you marry your best friend and partner. Take the pressure off of yourselves and focus on your successful future together!"
For more of her advice, plus beauty DIYs, scoot over to The Knot.