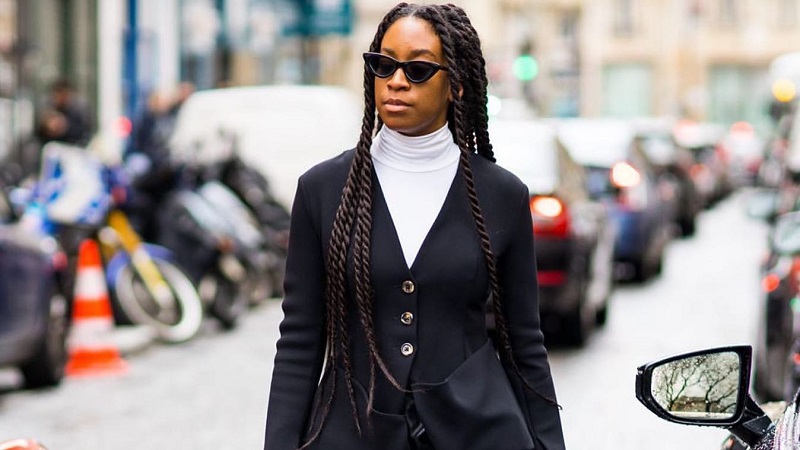 Whether you want to wear them as a fashion statement or because you actually need them, everyone wants a pair of eyeglasses that will complement their style and features. But if it's your first time shopping for a pair, finding the right one might be easier said than done. Size, color, shape, and material are all things you will have to take into consideration when choosing a pair of glasses, and the choice might seem overwhelming. But by following a few rules and tips, you should be able to find the perfect frame for you in no time. Here are some shopping tips for finding the perfect frames.
Consider Getting them Online
One thing you should consider is looking online for your prescription glasses. Online retailers often have a great selection and better deals on glasses. However, you want to go with a retailer that has both brick and mortar locations and allows you to buy online as well. Retailers like Art of Optiks, for instance, are a perfect example. These will usually have doctors on board that will be able to answer your questions and give you some recommendations. Retailers like these also tend to have better and more personalized customer service than mass retailers.
Choose the Right Size
Oversized glasses might be all the rage right now, but if you're looking for something functional, they might not be the best option. Ideally, you want a pair that isn't wider than your face's widest part. Pick lenses that are too wide and you'll get some glare and visual distortion. Pick glasses that are too small, and you'll end up limiting your peripheral vision. Make sure that your pupils are aligned with the center of the lenses as much as possible.  The only time you can go a bit wider is if you decide to go with oval frames.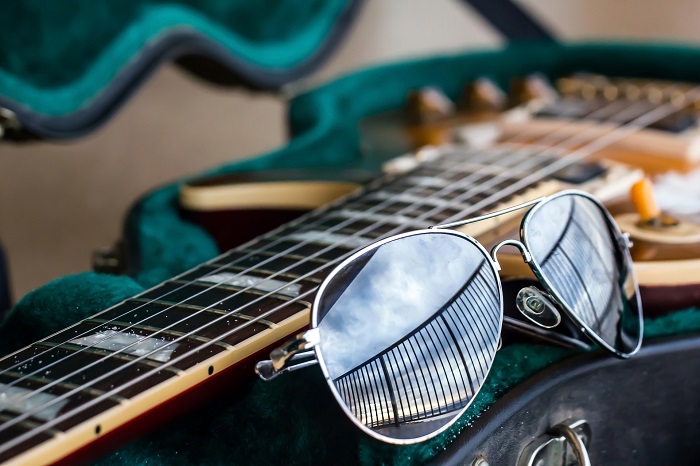 Image by Hilary Clark from Pixabay
Make Sure that they Fit Your Lifestyle
You also want to make sure that the frames you pick match your lifestyle. This will be especially important when picking a material for your frames. Resin frames tend to be the most versatile and will work with virtually anything. Metal frames, however, are not the best option if you have more of a funky, t-shirt and jeans style. So, make sure that you try different materials and that they don't clash with your style. Alternatively, you can always have different pairs for different occasions.
Go for Anti Reflective Coating
While it will cost you a bit more, you should also consider investing in anti-reflective coating for your glasses. Glare could end up being distracting and take attention away from the frames. They will also affect your vision and make it hard for people to actually see your eyes, so you should definitely think about going for the upgrade.
Conclusion
If you follow these tips, you'll be able to find a great pair of glasses you'll be proud to wear every day. So, go out and schedule an appointment with your eye doctor, and get to shopping!