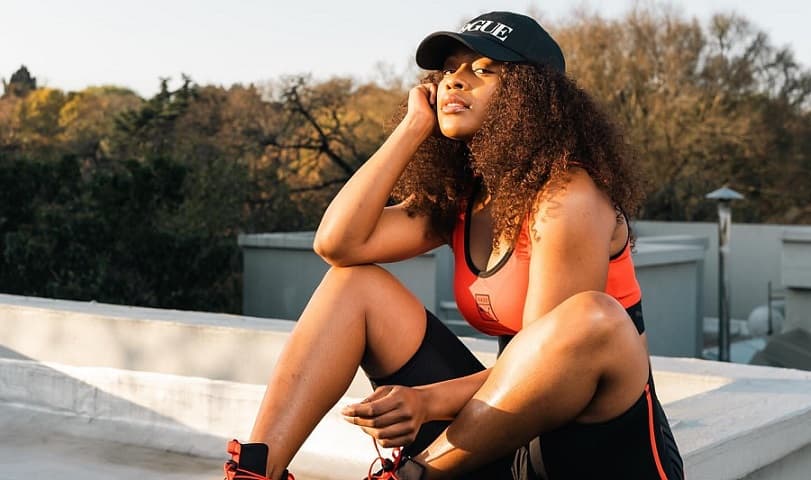 Nobody does sporty chic quite like Nozamo Mbatha and it's exactly this signature aesthetic that Mbatha is channeling in a new campaign with PUMA SA.
The activewear brand has just released its first-ever collection in collaboration with VOGUE, tapping the "Coming 2 America" star to flaunt the new pieces. In the campaign video shared by the South African actress and media personality on Instagram, Mbatha donned different variations of apparel and accessories from the 27-piece collection emblazoned with all-over prints and bold logos of the two brands.
"And so we DID! 💥 😎," captions the 32-year-old star. "Two MASSIVE brands have joined forces. #PUMAxVOGUE."
 

 

View this post on Instagram

 
PUMA and VOGUE's collaboration is the first of its kind collection, merging the world of sports and fashion together. As per PUMA's Global Creative Director, Heiko Desens, VOGUE has remained the 'timeless epitome of fashion' to reckon with. 
"Since 1892, Vogue has stood as the timeless epitome of fashion – depicting the trends of the past and present, and shaping those of the future," says the brand in a statement.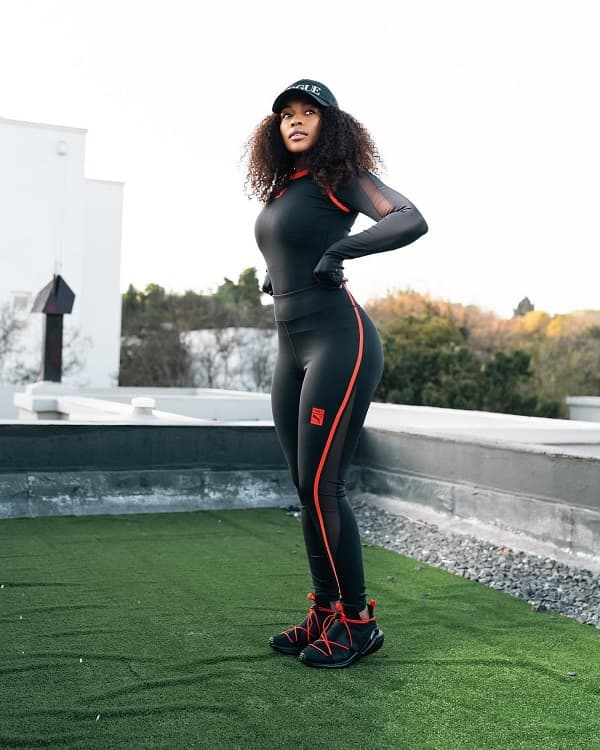 VOGUE, in its statement, described the collaboration as thrilling, and just in a time when sport and fashion are synonymous. "Vogue is thrilled to partner with Puma at a time when sport is so at the forefront of fashion," said Willow Lindley, Vogue accessories and collaborations director. "This collection, the first of two Vogue x Puma drops, combines the athletic aesthetic with the timeless approach to style that Vogue is known for."
For those of us that want to refresh our gym wardrobe without sacrificing style, this collection is calling your name. The new PUMA x VOGUE Summer 2022 collection is available on Puma.com and you can shop our picks below: