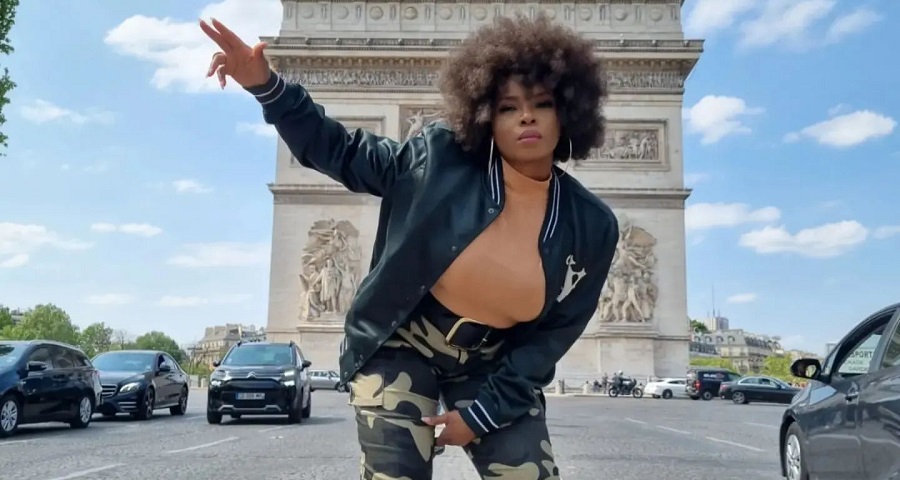 For the first time since its inauguration in March 2013, Africa Magic Viewers Choice Awards has introduced a runway show, along with a line-up of other stellar activities for the 2022 annual event. The AMVCA runway show took place on Sunday, May 8 and Yemi Alade was one of the many models who walked the massive runway Lush Hair Nigeria, a hair extension brand in Nigeria
As her runway debut and the brand ambassador of Lush Hair, the Afro-pop singer chose a made entirely of hair. Yemi stomped the runway in a strapless red dress crafted out with jumbo braids, featuring dramatic designs and fringes. With pink eyeshadow and lipstick, the 33-year-old also wore her hair in cascading jumbo black braids. The look was accessorized with a pair of pink strappy heeled sandals and black gloves.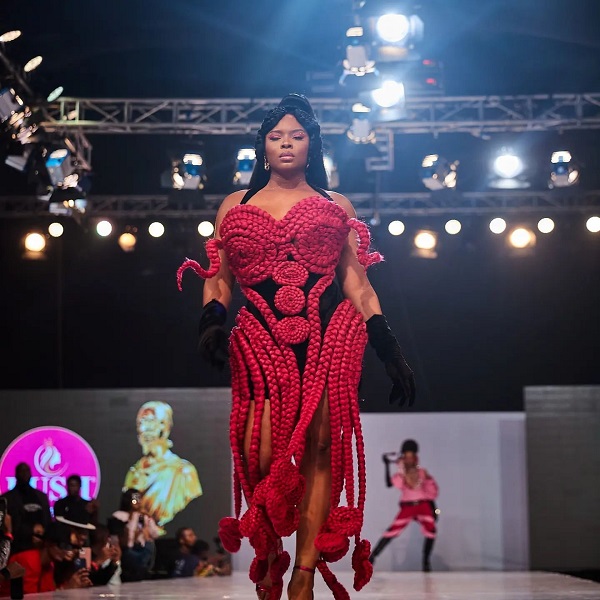 Photo Courtesy
As per the "Johnny" singer, she's been demanding a hair dress from her stylish in the past two years, and Lush Hair eventually provided the opportunity. She further revealed that the dress was created with 26 packs of hair extensions.
"I've been telling my stylist that i want to wear a dress completely made of hair for over 2 years!," she wrote on Instagram while sharing the photos from the show. "Finally @lushhairnigeria gave us the occasion to slay.
I made my runway debut wearing 26 Packs of pink Lush hair (heavy fashion armour 💞)and I was In great company of my love @denrele_edun 💞💞💞."
She was joined by Denrele Edun, a Nigerian television host who also made his dramatic runway appearance, clad in an embellished deconstructed pink shirt, matching pants, and super platform knee-length boots. Atop his head was a massive locs complete with pink stoned framed eyeglasses.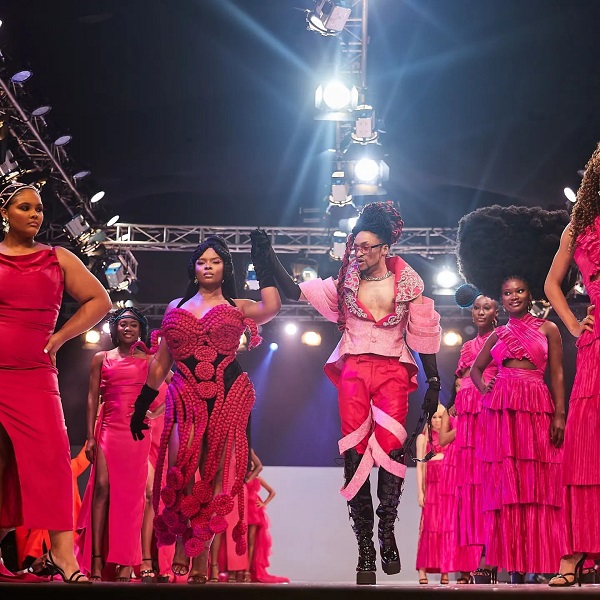 Photo Courtesy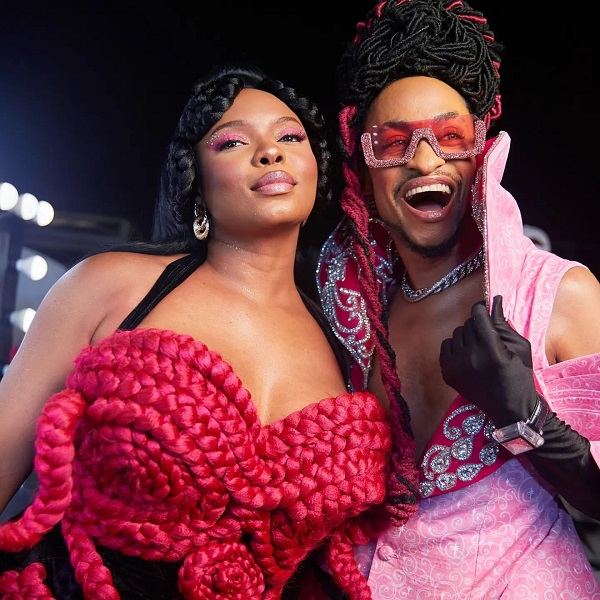 Photo Courtesy
Both were surrounded by models in matching pink dresses as they strutted in front of the beaming guests.
Meanwhile, the 2022 Magic Viewers Choice Awards is scheduled to take place this weekend Saturday 14, in Lagos. So stay tuned for can't miss red carpet moments.