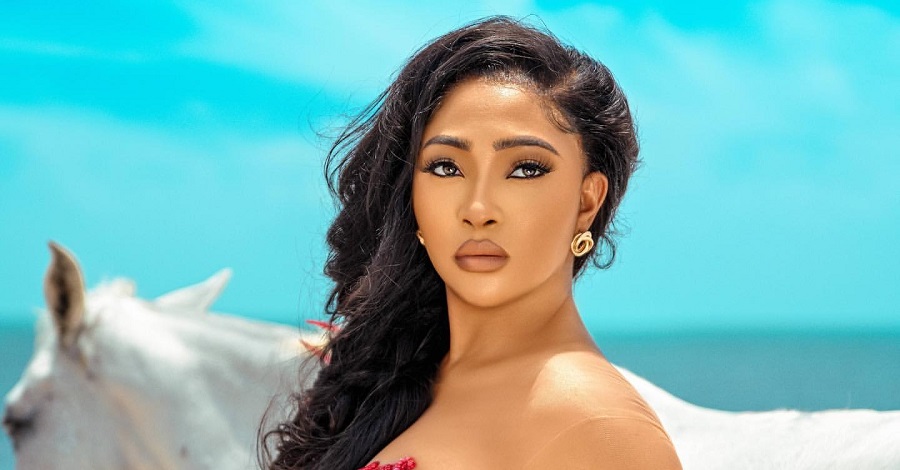 Birthday comes as a blessing and choosing the outfit for the day is arguably the best part of the celebration. Not only is it the perfect excuse to get glammed up, but it can also symbolically reflect the things we want to do and the kind of person we want to be in our upcoming year. It is certain Lilian Esoro wanted to glam up into her new year and so does she when the actress rang in her 39th birthday on Tuesday wearing, hello 39, are you ready? — a Matopeda custom red dress with a feathered train so long, we think it's up to thirty-nine yards.
The actress marked the occasion in true celebrity style: on the beach and even posing with a horse.
View this post on Instagram
Lilian's red number also featured feathered one-sleeve, regal crystal embellishment, sexy cutouts, and thigh-high slit. The beautiful thespian accessorized her gorgeous dress with gold earrings as she finished the look with voluminous side-swept hair and just the right amount of glamorous makeup. 
"A TIGER WAS BORN! 🎂 Happy birthday to me. +1 Happy, blessed & grateful. ❤️❤️❤️," the actress captioned the photos.
View this post on Instagram
But just when we thought she was done, the mother-of-one shared another look but this time wearing a long-sleeve, silver metallic dress by Trish O Couture.

View this post on Instagram
Happy Birthday, gorgeous!