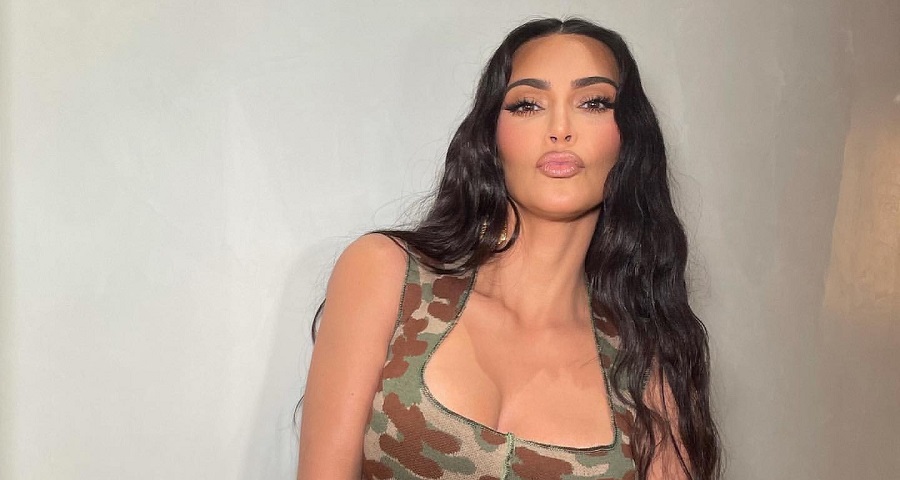 Kim Kardashian will soon trade her swimsuits for power suits for the courtroom because she is a step closer to becoming a lawyer. 
The reality star has been pursuing a career in law since 2019 after getting herself involved in prison reform. Kim made the announcement in the same year when she graced the May cover of Vogue magazine. As per the reports, she's learning the course through an apprenticeship program which she's going to take the California bar exam in 2022.
However, In a lengthy Instagram post shared today, the 41-year-old expressed her excitement as she passed her baby bar exam after failing three times in 2-years. Kim also reflected back on the challenging journey, the one she described as 'not easy' but rather than giving up, she studied harder until she passed. The post was accompanied by a chic photo of the reality star sporting a head-to-toe-blue dress. 
"OMFGGGG I PASSED THE BABY BAR EXAM!!!!," she captioned the post. "Looking in the mirror, I am really proud of the woman looking back today in the reflection."
She continued: For anyone who doesn't know my law school journey, know this wasn't easy or handed to me.
I failed this exam 3 times in 2 years, but I got back up each time and studied harder and tried again until I did it!!! (I did have COVID on the 3rd try w a 104 fever but I'm not making excuses😉)."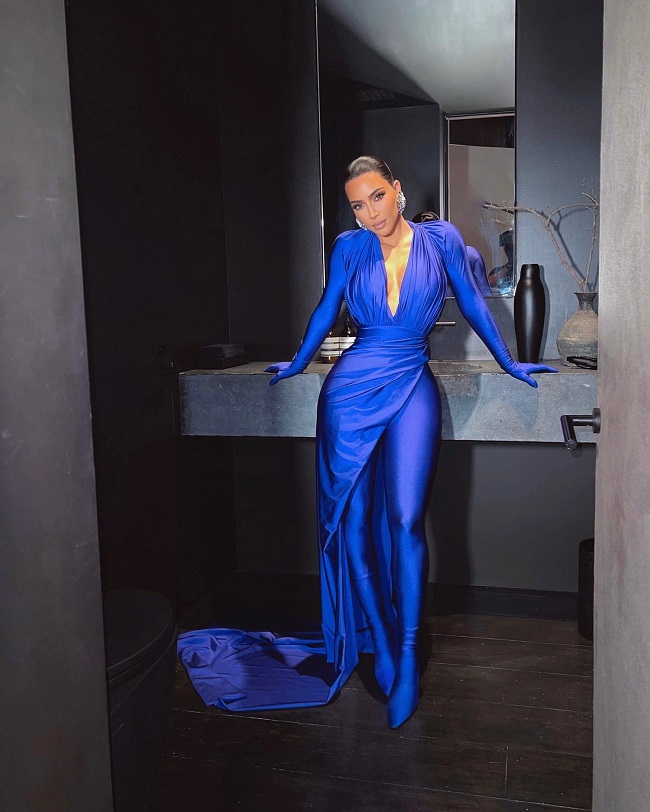 Photo Courtesy
She also spoke of how some top lawyers discouraged her by saying the journey was close to impossible but Kim persisted and nailed the exams, describing it as a dream come true. "In California, the way I'm studying law you need to take 2 bar exams, this was just the first one but with the harder pass rate. I was told by top lawyers that this was a close to impossible journey and harder than the traditional law school route but it was my only option and it feels so so sooooo good to be here and on my way to achieving my goals.
She however thanked everyone who was part of the journey, with the biggest one going to the father: "I know my dad would be so proud and he would actually be so shocked to know that this is my path now but he would have been my best study partner."
Read her full statements below.
View this post on Instagram
Congratulations, Kim.