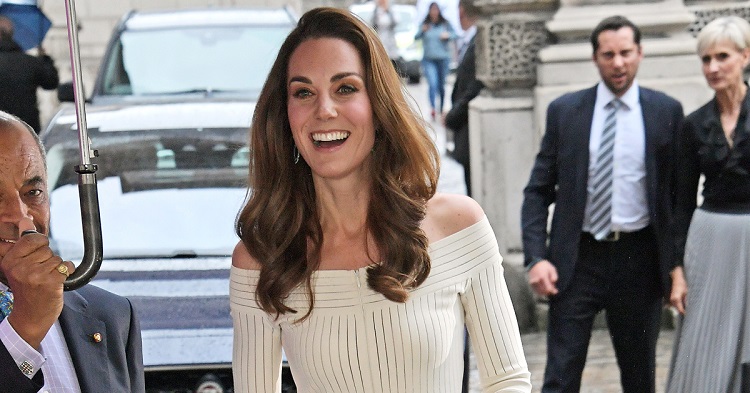 Kate Middleton looked radiant as ever as she stepped out last night for the first annual Addiction Awareness Week gala dinner, wearing a stunning off-the-shoulder dress by Barbara Casasola. 
Whilst Kate is already known for recycling old outfits, it came as no surprise that this gorgeous number is a recycled look which the Duchess of Cambridge had worn before back in 2016. 
The brunette beauty showed off her shoulders in the stunning long-sleeve gown, which clung to her slender physique and perfectly emphasized her small waist. It's elegant and classic just like the Duchess. And we're officially in love with the dress and adore the way she added some sparkles with a pair of glittery, metallic Jimmy Choo heels, which sparkled and shone with each step she took.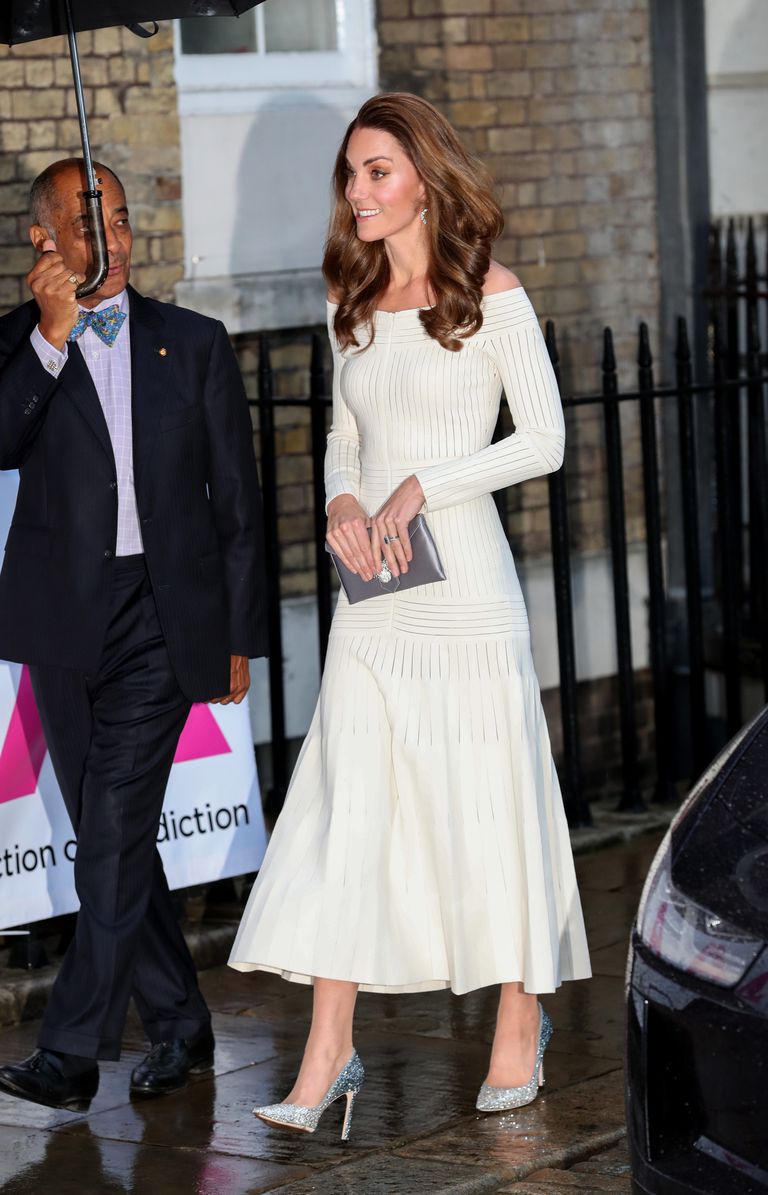 Chris Jackson/Getty Images
Her voluminous wavy hair was then styled to graze her shoulders while completing the look with a grey-hued clutch.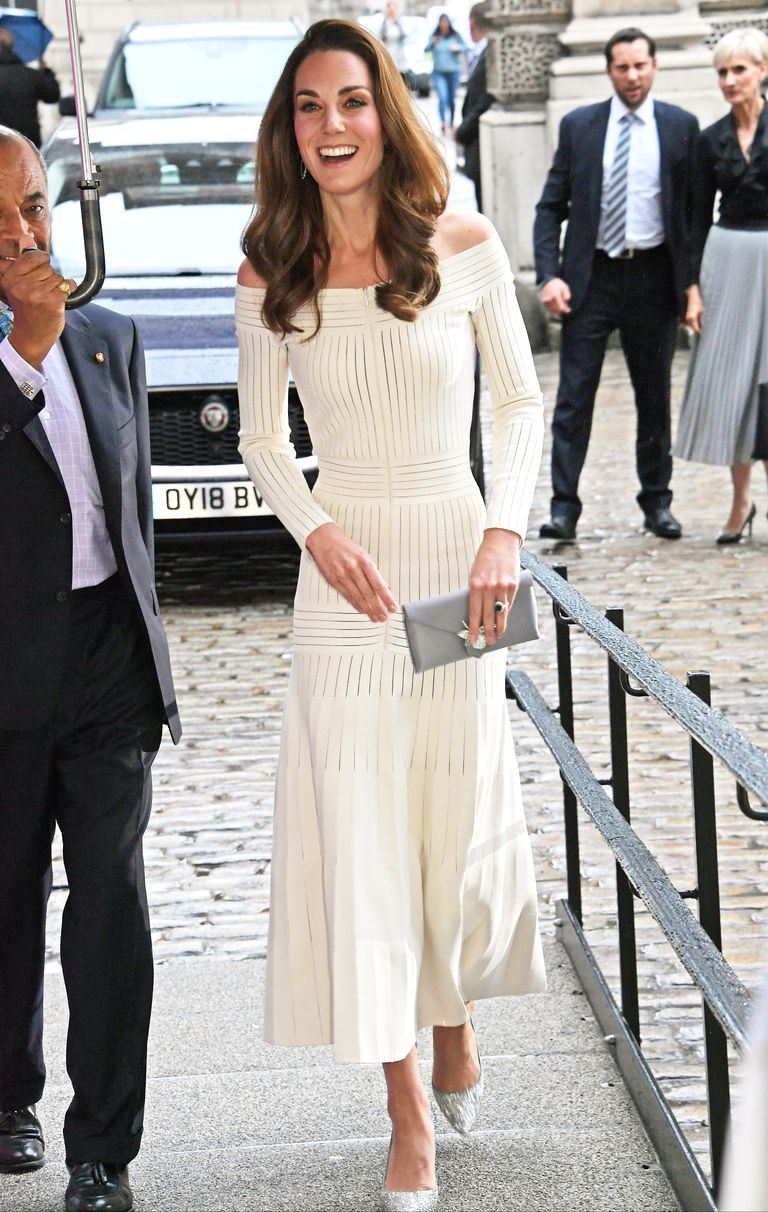 Chris Jackson/Getty Images
Meanwhile, the Addiction Awareness Week was hosted by the charity Action on Addiction and will run from June 10 to 16, aimed at tackling the issues surrounding addiction. As was announced by Kensington Palace, Action on Addiction "aims to provide a platform to discuss the many elements of addiction, and to engage with people and families affected, and to raise public awareness."