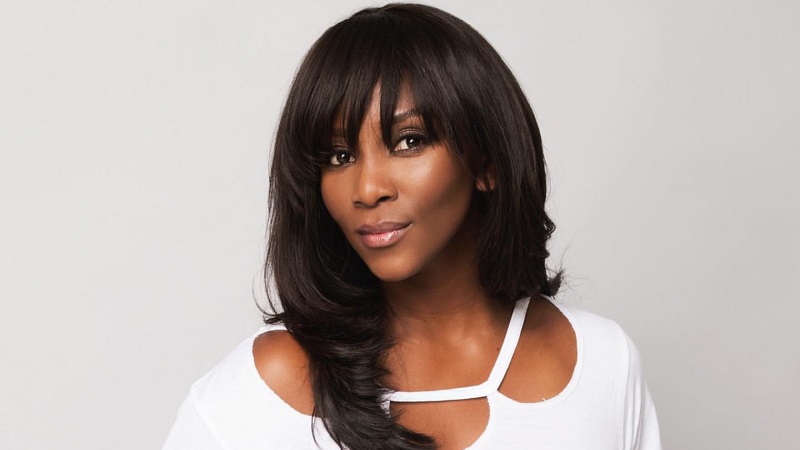 Genevieve Nnaji is often on the lowkey, keeping her private life off social media and barely post on the platform. But she really took fans by surprise this morning when she flooded Instagram with gorgeous new photos. 
In the photos, the actress can be seen wearing a long-sleeve, plaid shirt dress and a black skirt, with her long hair in bangs, proving that she is fast becoming the Queen of fashion on social media.
View this post on Instagram
In another photo, the actress wore a white t-shirt with neckline cutouts, finished with the black skirt, her luscious hairstyle, and subtle makeup. From the look of it, the actress appeared to have a mini photoshoot and she managed to look her youthful self and completely put-together at the same time. 
View this post on Instagram
Yes, the 41-year-old star joined the world to celebrate the annual Fasher's Day by sharing a photo with a black bow tie. "Because He Led By Example I Know Better," the post read.
View this post on Instagram