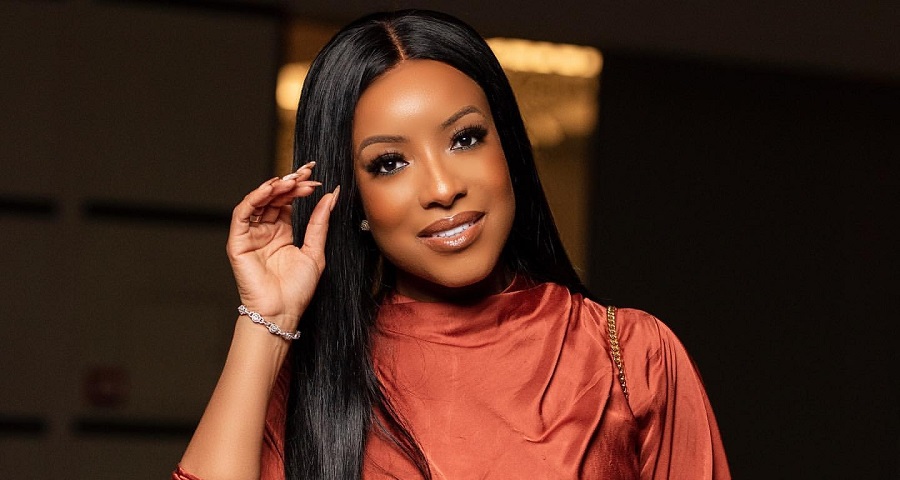 Sometimes we find ourselves in a serious hairstyle rut with no clue of what to wear next. As an African woman, we usually stick to braids and that means if it's not something like box braids today, it has to be knotless braids tomorrow or any protectives hairstyle that can see us through the weeks. It turns out that Joselyn Dumas was literally stuck in a hair rut and was left with no option than to go back to the basic.
On Sunday, the Ghanaian actress and TV host took to her social media account to show off before and after of her unbraided and braided hair while in the beauty salon. The first look shows Dumas wearing a coordinated look featuring a blue top and a matching pair of denim pants. Dumas looked ready for her hairstylist as she showed off her well-brushed, detangled natural hair along with a beautiful smile.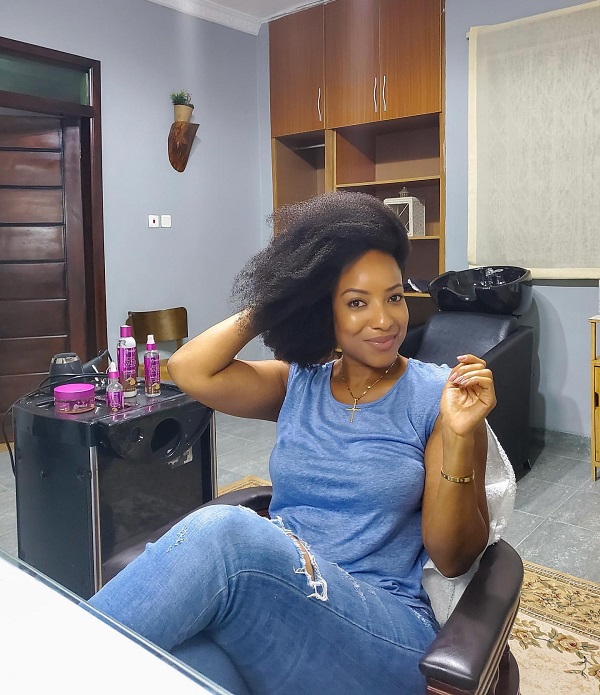 Photo Courtesy
And next up is the look of the 40-year-old star after a job well done. This time, the glamour queen injected a beaming smile into her new look, and guess what? She went back to the old, classic native braids that we all used to rely on back in the day. Pretty as always, the hairstyle perfectly highlighted her beauty.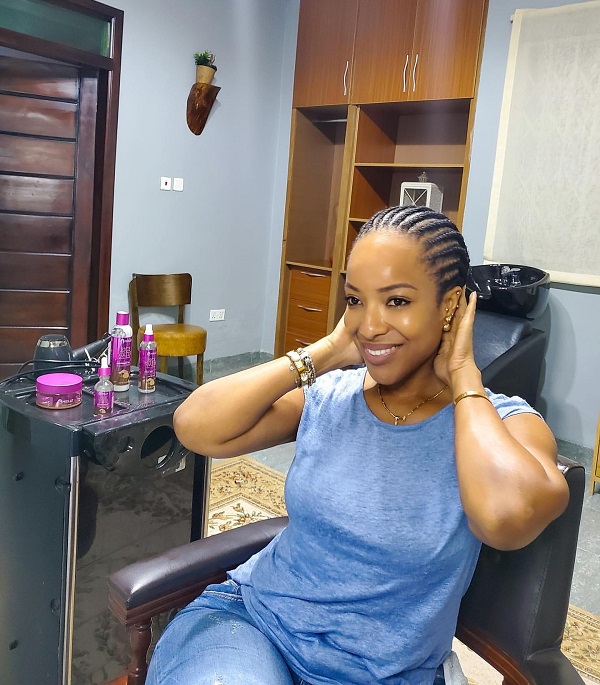 Photo Courtesy
"It do be like this sometimes 🙃🥰," the actress captioned her look on Instagram.

Dumas post comes weeks after she favored assorted types of wigs, including her waist length curly hair.