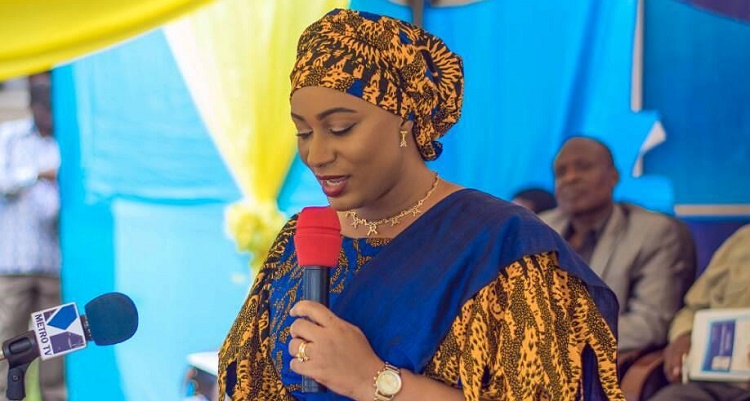 Samira Bawumia may be the Second Lady of the Republic of Ghana, but when it comes to fashion, she's a first class in our eyes. Already, we are smitten with Bawumia's polished style, her wardrobe choices but throw the Second Lady in Ankara fashion into the picture, and our hearts skip a beat. While she always impressed us with her modern take on Islamic fashion, the perfectly-coordinated headwrap styles, and sometimes chic fascinators, it's her consistent devotion to African prints that really catch our eye. 
Although African prints have already slayed its way down to the mainstream market, Mrs. Bawumia is undeniably one of the purveyors. She shows up to leaders' summit, conferences, major gatherings in gorgeous Akara styles all the time and with her vibrant get-up, the Second Lady needs no introduction to be described as the embodiment of a true African woman. Read on to see her best moments in prints: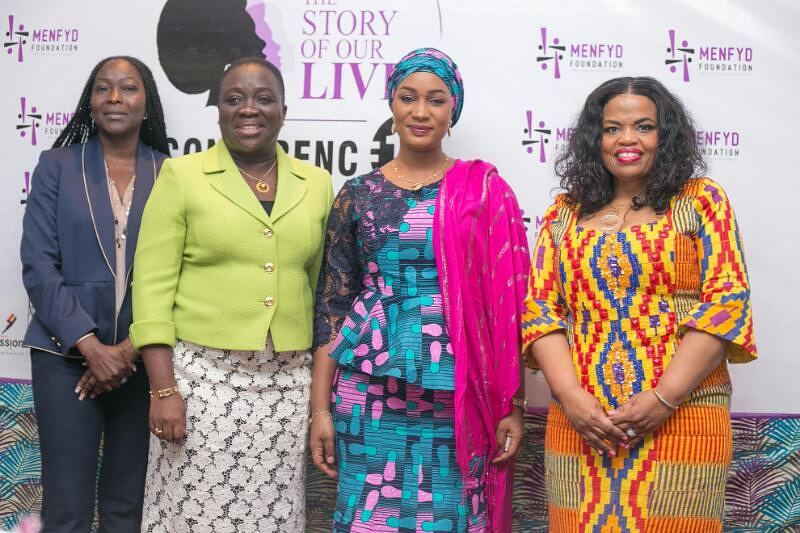 Mrs. Sawumia was a special guest at a mentorship conference organized by MENFYD Foundation.