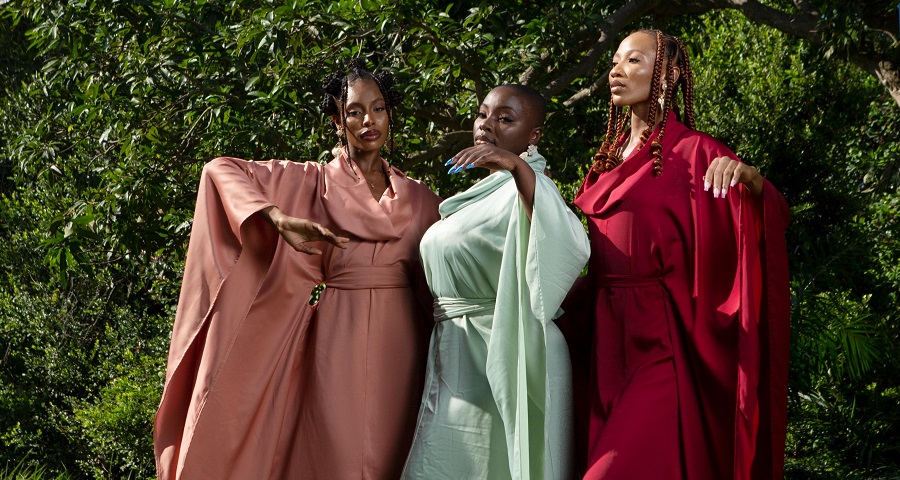 Fast rinsing womenswear label, Hertunba, just unveiled it new collection tagged 'The Future of Color' and it certainly does not disappoint.
Wool-blend, damask and crepe fabric are tailored into collarless double breasted blazer and pants, print cotton fabric is cut into gilda trench mini and midi giving off structured shoulders and A-line silhouttes, as well as a lounge dress made from rich silk satin fabric in three striking colors, plus more pieces in the collection.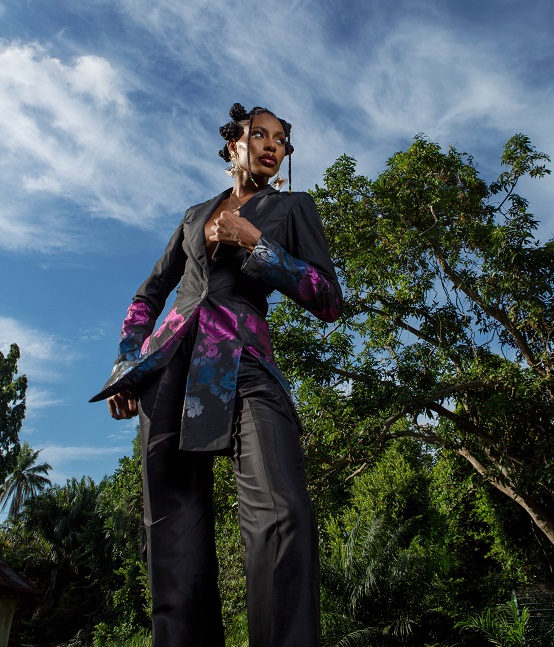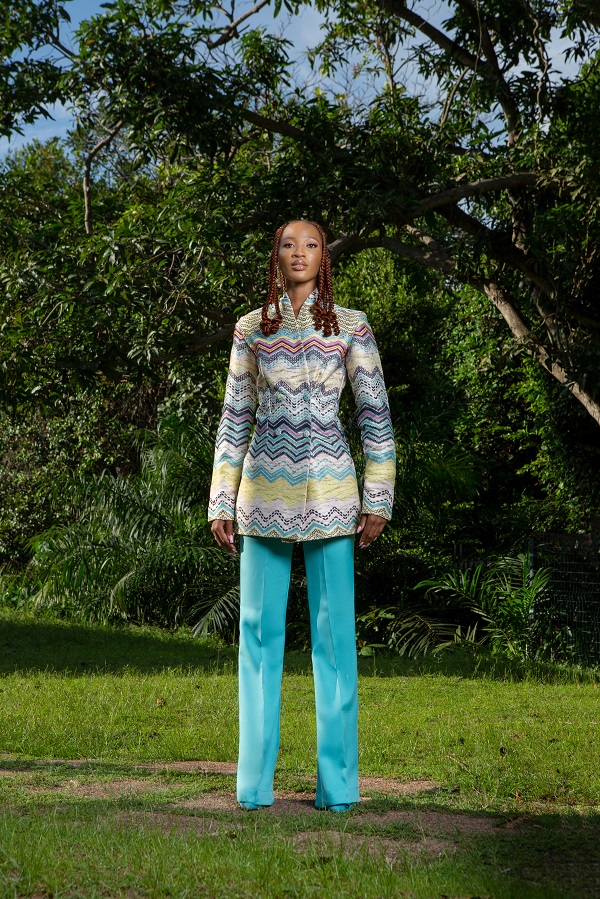 Shot in a greenery landscape, the designer, Florentyna Agu, says the coollection is her own way to show the world her understanding of colors.
"In my mind color is a language, a tool of expression and a means of communication, Agu explained in a statement. "I have always used colors to communicate my emotions and learn new things, this collection is an attempt to show the world my understanding of colors and how they make me feel. I hope the greens and the yellows in this collection make the wearers and viewers feel the confidence I feel when I wear green."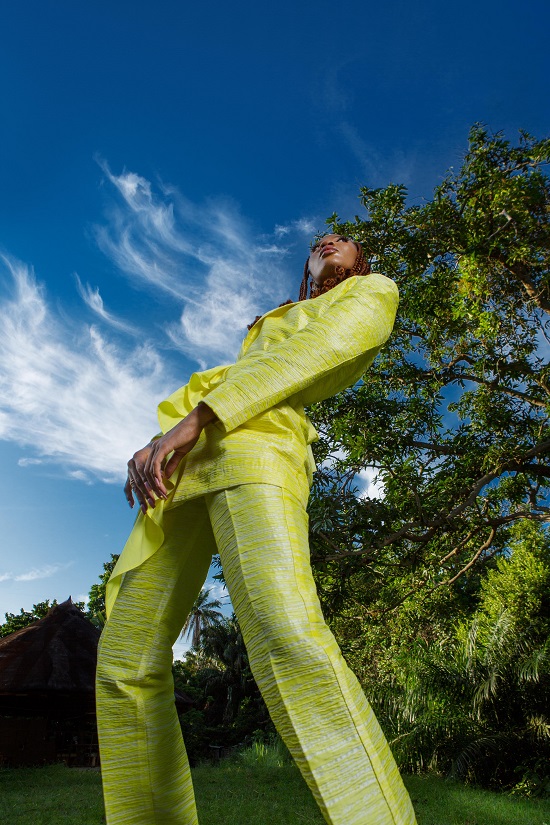 She continued: "I hope the peaches and the blues make Hertunba women feel the beauty and calm I feel when I wear blue. I hope the colors in this collection inspires someone to give life another chance. I hope the future of color is unapologetically bold and beautiful."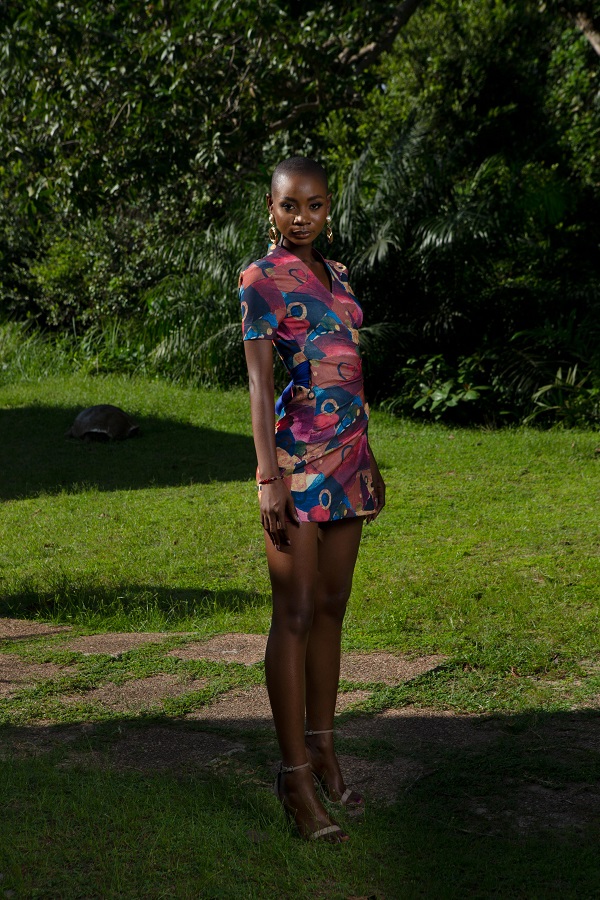 Click through the gallery to see more looks from the collection.
Creative director: @the_florentyna
Photography: @theginstarp
Muse: @adukeshittabey, @_ddammy, @djtgarbs, @tonbaraikidi
Videography: @jayaffluent_