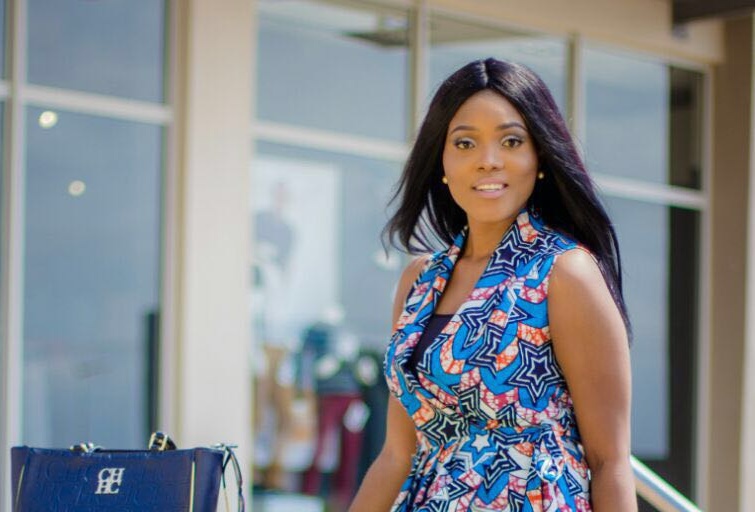 Over recent years, African print fabrics (aka Ankara prints) have undeniably evolved into one of the biggest items of fashion. And what we love about it most is its versatility that cut across all age groups and can be worn by both male and female. But perusing the style community will end you up in concluding that these vibrant prints are primarily admired for the evenings and weekends, which leaves us in thinking they are officially banned from our wardrobes when it comes to workwear.
Though every office is different with different dressing rules that guide how well you dress, considering the fact that what you wear also make a major impact on your success. But unless your HRM is simply not a fan of African prints or you simply do not feel that sense of professionalism when in prints, they are plenty of African prints styles that are office-Appropriate and not only will they impress your boss, but comes with a standout appeal. So, because this fabric is more than just a weekend uniform, we feel more of it should be seen at workplaces, which is why we're reminding you of the styles that are guaranteed to replace your favorite black pantsuits, pencil skirts, blazers and more. Continue reading by clicking through the gallery:  
African printed pantsuit is as polished, chic and professional as black a pantsuit.