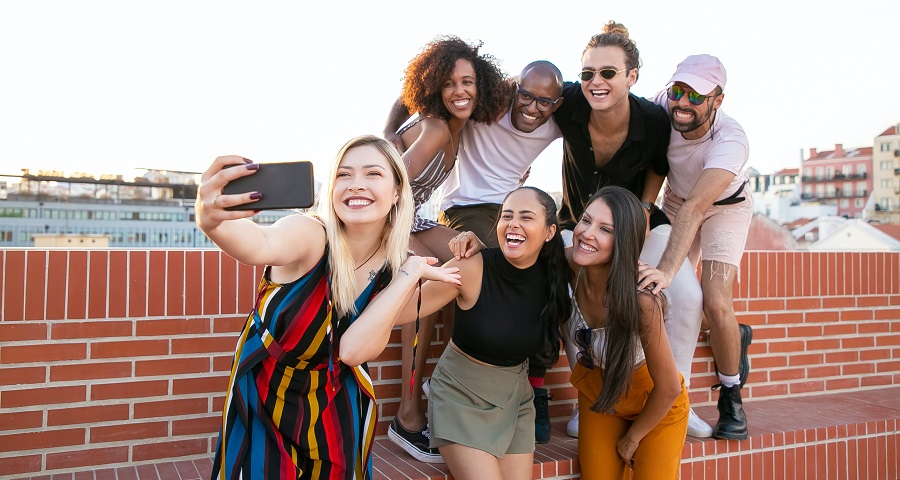 First off, more and more people are getting to fall in love with the ideology of minimalism and keeping with the understanding of "less is more." There are people in our lives who just wished that the world we live in is a simple place, they want simple relationships, or basically just want to have less material things. It's no wonder why Leonardo da Vinci once said that "simplicity is the ultimate sophistication."
If you have such a female friend around, the type who understands the difference between needs and wants, the 2022 Valentine's Day might be the right time to surprise them with a great gift. Ahead, shop our 10 minimalist gift ideas that you can never go wrong with.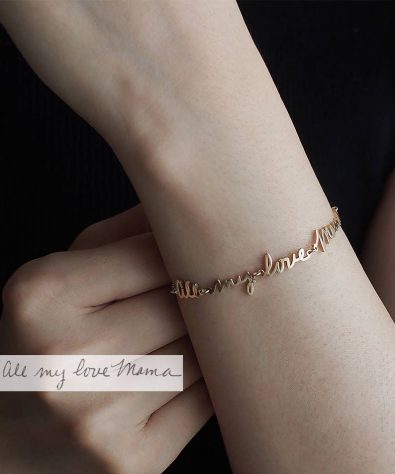 How heartwarming and unforgettable to gift a close friend an actual handwriting bracelet that could be personalized with her name? Snag it up at Etsy.com.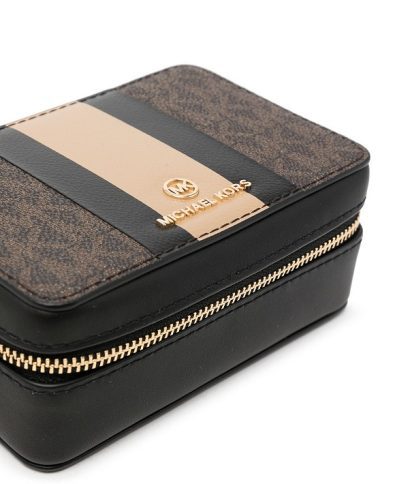 Not all women actually have a makeup bag. This Michael Kors logo zipped cosmetic bag is crafted to make life a bit easier as you can store or move your beauty essentials from one place to another.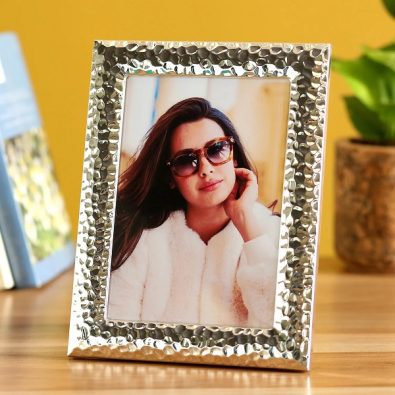 She has a bunch of Instagram-worthy photos on her phone but none in the house or at the office. This personalized photo frame will always bring good memories around.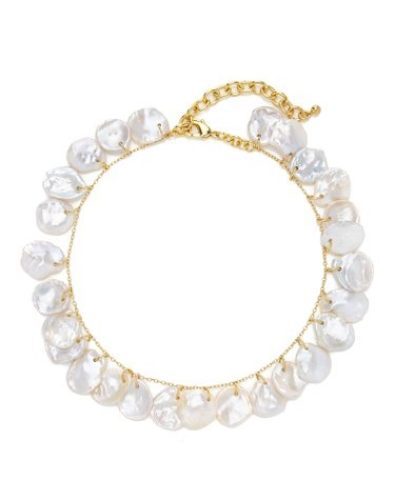 Gift her the neck accessories of her dream with this pearl choker from an LA-based brand known for cult-worthy accessories.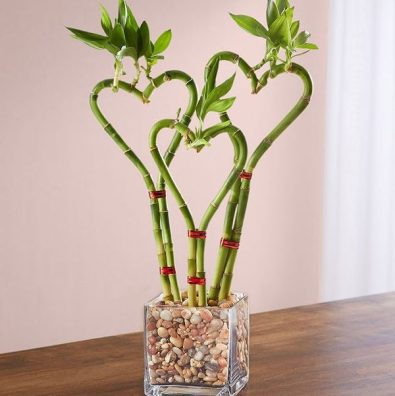 Give her the gift of love with this heart-shaped bamboo that will as well serve as the perfect home decor. She will be thinking of you each time she set her eyes on it. Meanwhile, the bamboo also comes with a plush toy.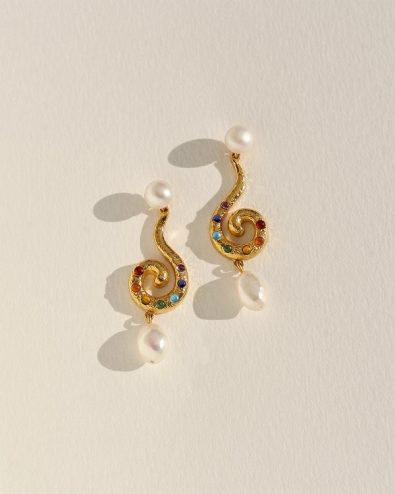 Good things are for those who deserve them. These Pamela Love Ebonee swirl earrings were created in collaboration with model Ebonee Davis and it'd make a great gift for your BFF.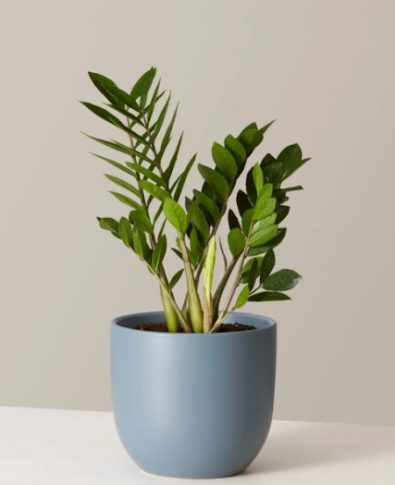 If she's the type of woman who loves nature, take her by surprise with this succulent plant characterized by its waxy green leaves. It's the kind of gift that brings really good memories.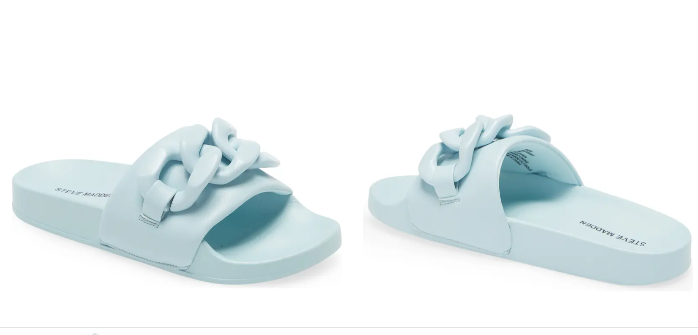 As per buyers, these Steve Madden slides are super comfy to walk in and it also comes in a unique color. You really can't go wrong with such a gift for Valentine's Day.

Loewe Textured-leather wallet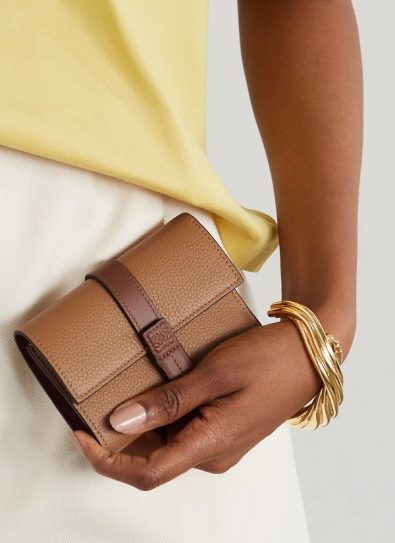 There's nothing like gifting her the perfect wallet for Valentine's Day. This Loewe textured-leather wallet comes with plenty of slots and compartments for cards, bills and coins. It's a perfect gift for the minimalist fashionista.
Celine Oversized Sunglasses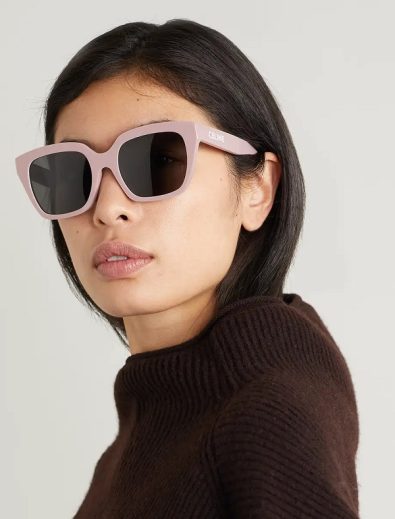 As per the product page, this Celine's oversized eyewear is minimally detailed and that makes sense for any minimalist out there. Grab a pair for your special friend this Valentine's Day.