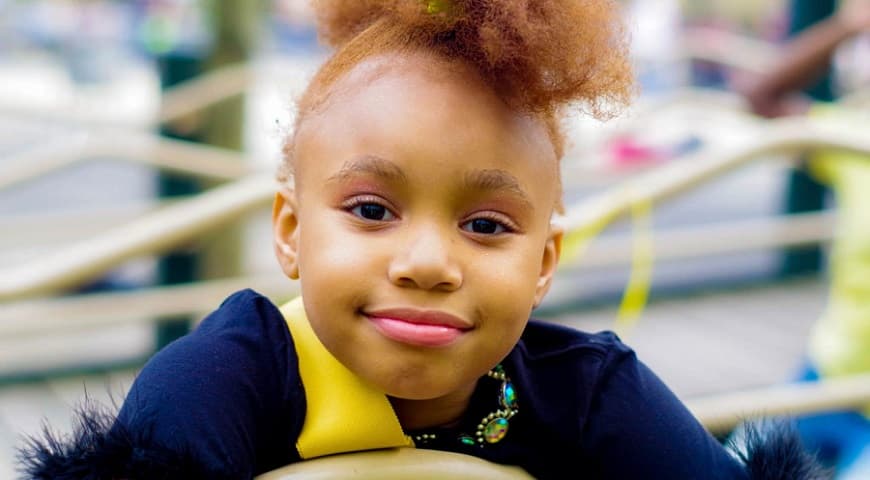 Getting hold of the perfect kid's jewelry can be difficult, considering the kids have all the latest accessories and toys. In such circumstances, it becomes essential to choose something that creates a lasting memory, and what better option than going for personalized pieces of jewelry for kids?
Nowadays, most of the pieces of baby jewelry available in the market are personalized through engraving, and textual characters are added to the pieces to make them exclusive gifts. Personalized kid's jewelry is unique because it carries your personal touch to the item as a parent and is also available in an exclusive design.
So, without further ado, here are five reasons personalized pieces of jewelry for kids make the perfect gifts:
A One-of-a-Kind Gift
Personalized kid's jewelry is one of the most popular gifting options for children mainly because it is exclusive. It is not just unique to the child receiving the gift but even to you as a buyer. The child who gets this gorgeous gift will treasure its exclusiveness and the effect you have out into the gifting option.
Adds a Sentimental Value
No one can better understand the joy of celebrating those special moments with a child than the parents. And what better way of celebrating such special moments than going for personalized kid's jewelry? They hold great sentimental value, not just for a moment but for an entire lifetime.
Luxurious but Affordable Gifts
Stunning pieces of personalized jewelry for kids are available at prices to suit the varying budgets of individuals. Once you have chosen the piece of jewelry to personalize through engraving, you do not need to spend much time or money. No extra cost goes into creating an exceptional gift that looks and feels luxurious.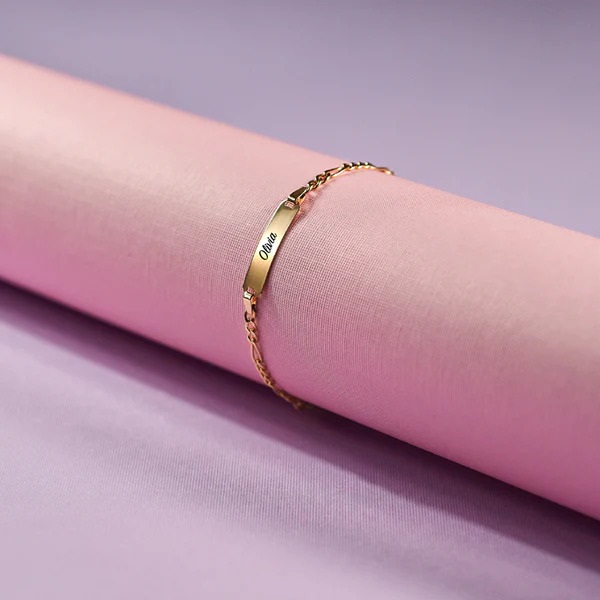 Your Scope of Creating Your Artwork
Going for personalized jewelry for your kid will be your scope of using your creativity and imagination to create something unique and special for your child. You can use your creativity in creating artwork by engraving your handwriting on the jewelry. This will be your way of creating something unique that will surprise your little one, if not now, then sometime later when they grow up.
Good Way of Remembering a Special Day
Your child's first birthday or remarkable achievement in kindergarten is a special occasion that calls for celebration. Such special occasions need to be cherished forever, and the best way of doing this is by gifting personalized kid's jewelry to your child.
Mark the birthday or the christening of your child with a personalized piece. This will be your way of remembering the special day with something you can keep forever.
Conclusion
Personalized baby jewelry has gained huge popularity in the market right now, and that's all because they are instrumental in creating the best memories. They serve as precious keepsakes and are thus considered the perfect gifts for a lifetime.