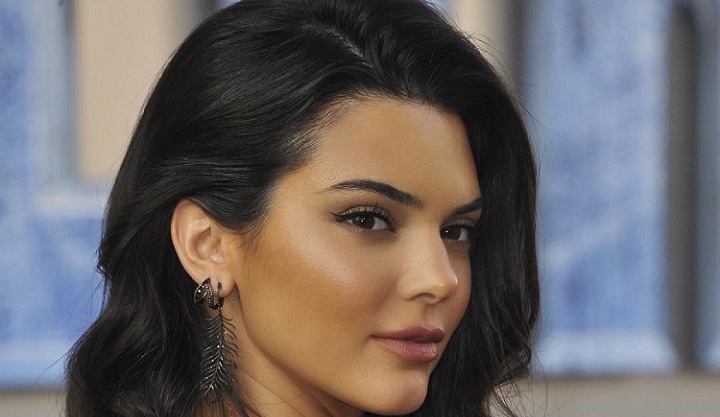 Of all the It-models flooding Instagram, Kendall Jenner turned out the most popular in 2017. According to Instagram's end-of-year data analysis, Kendall is the most followed, the most mentioned and has the most-liked photo, as well as the model who gained the most followers this year. She's towering over other models with a staggering 85 million followers on Instagram.
Following on the list is Cara Delevingne with 40.7 million followers, Gigi Hadid 36.8 million, which is closely followed behind by the younger sister Bella Hadid, with 15.8 million 'Gram fans.
Taking the fifth spot is also American model and actress Emily Ratajkowski, who's boasting 15.7 million strong following on Instagram. 
Of course, it's basically impossible for Chrissy Teigen not be on this list considering her regular engaging posts on the social media. Teigen takes the sixth position after acquiring 5.3 million followers only in this year and getting 15.1m followers in total. 
Meanwhile, Brazillian model Gisele Bündchen becomes the 7th most followed on Instagram with 13.5 million followers, followed by Miranda Kerr who snagged the 8th spot with 11.6 million active fans.
And while it's obvious black models are missing from the list, South African model, Candice Swanepoel represented the beautiful continent by taking the 9th spot with her 11.5 million followers. She is followed by her fellow Victoria's Secret Angel Adriana Lima who closed the list with 11.4 million followers, making her the 10th most popular model the social media.

Interesting!