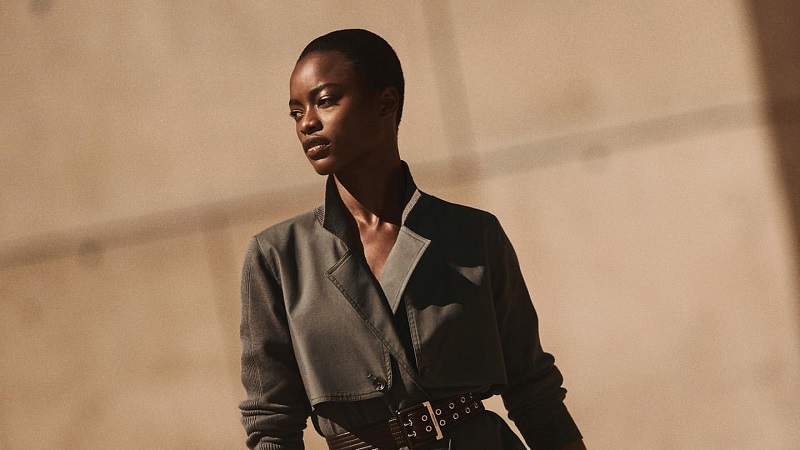 In a move surprising no one, Mayowa Nicholas is the face of the latest Calvin Klein campaign. The 22-year-old-runway model announced the new gig on Instagram a couple of days ago with pictures of herself clad in the brand's wardrobe staples, including coveted accessories. "New @calvinklein campaign with the dream team🤎," she shared on the social media platform.
View this post on Instagram
She also stars in the video campaign that features a slew of other models such as Kendall Jenner, Rebecca Longendyke, Simon Nessman, Francisco Henriques, and Daniel Morel. The campaign was shot by Lachlan Bailey and styled by fashion stylist George Cortina. 
View this post on Instagram
Back in 2017, Nicholas became the first Nigerian model to front a Calvin Klein campaign after featuring in the brand's underwear ads. According to the model, it was a dream come true. "Thank you for making this dream a reality," she captioned the black and white image that's showcasing her washboard abs.