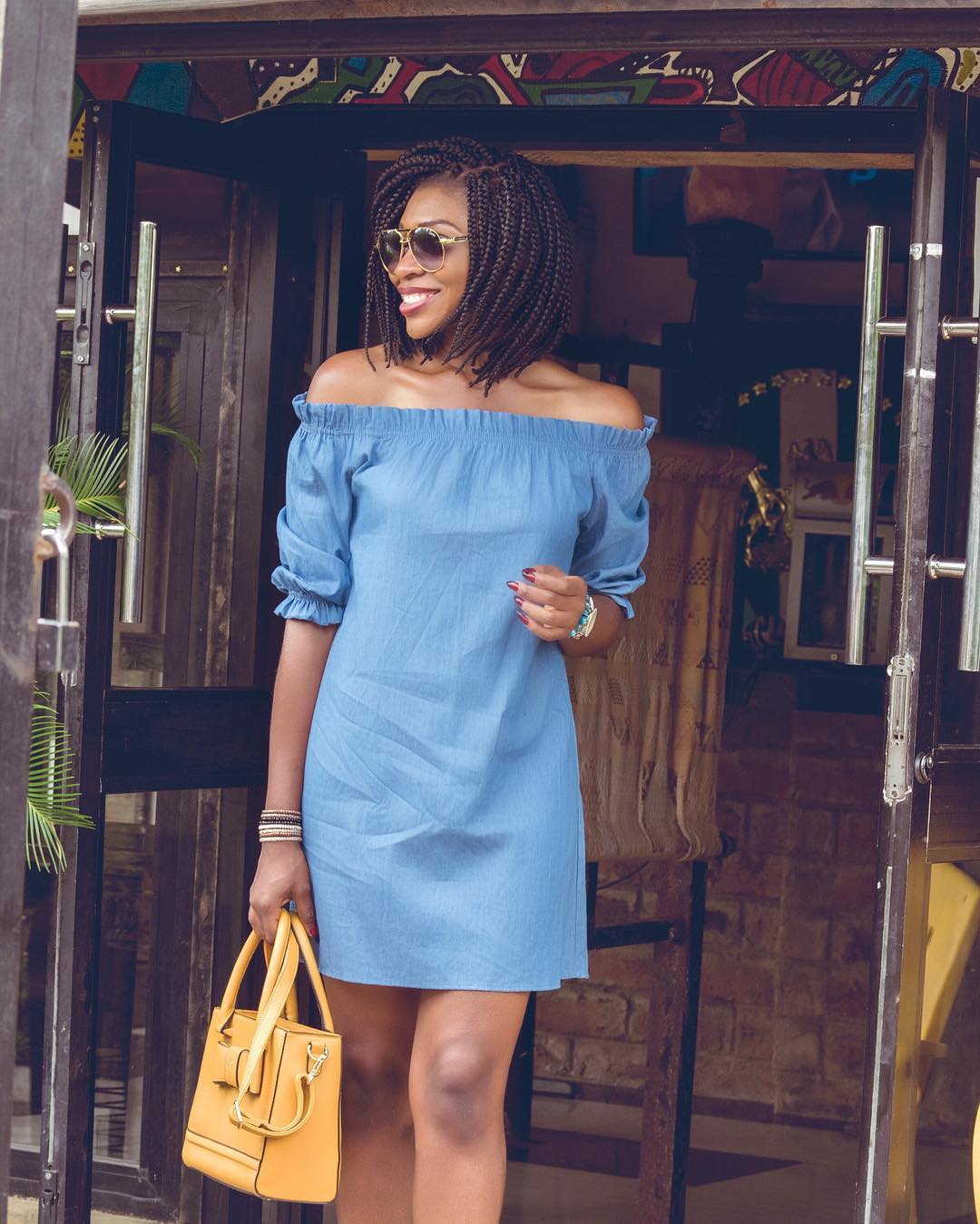 Women have been known to favor red and pink color more than other hues when it comes to their Valentine's Day wardrobe. And this is not only to commemorate the holiday or keep its rituals and customs sacred. According to a study published in the journal, Evolutionary Psychology, "the colour red was shown to have a boosting effect on the sexual attractiveness of women with feminine facial traits." Even a scientists from the University of British Columbia in Canada also claimed that "women tend to wear red or pink when they are ovulating – the time of the month that they are at their most fertile – in a bid to attract a mate." 
So, ladies, we won't blame you if you're set to wear red comes February 14th. But there's a new study on ground that says the demand for red and pink over the week of Valentine's Day has really, really declined. According to a 2016 Rent the Runway study, "70% of orders reflected dresses in other bright colors, like green and blue." Perhaps it's because, blue has been claimed to be associated with intelligence, trust, efficiency, and serenity while green is associated with generosity and peace.
If you ask us, the world actually needs both love and peace now. No wonder there's a boom for blue and green over the week of Valentine's Day. Keep scrolling to shop blue and green dresses for yourself: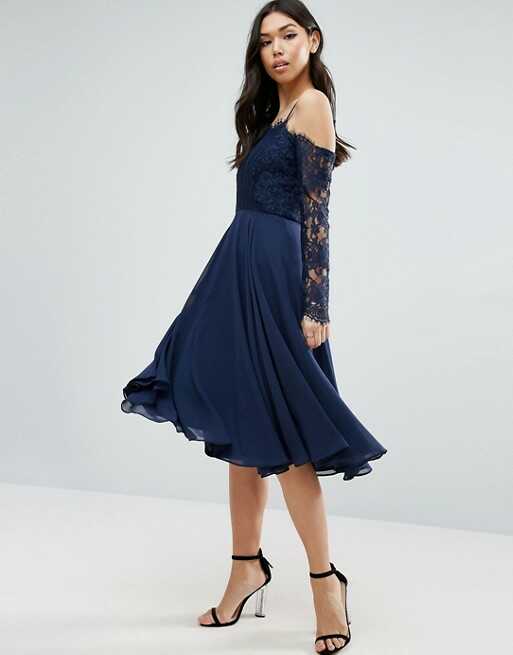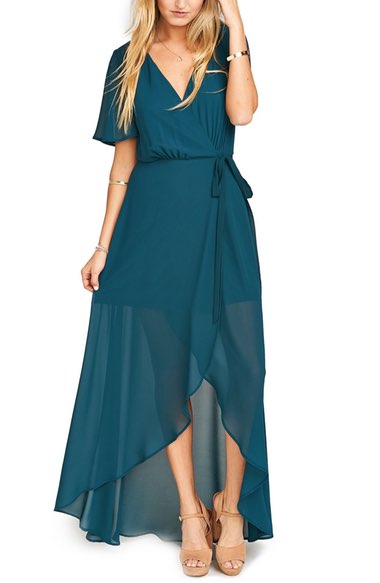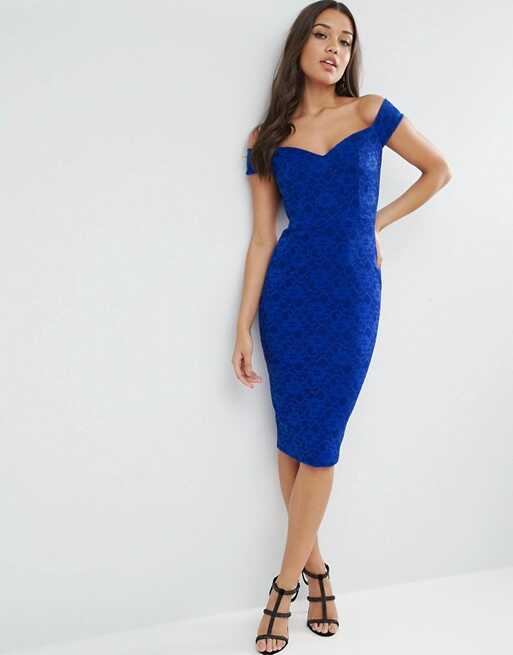 Opening image: Carcheey!