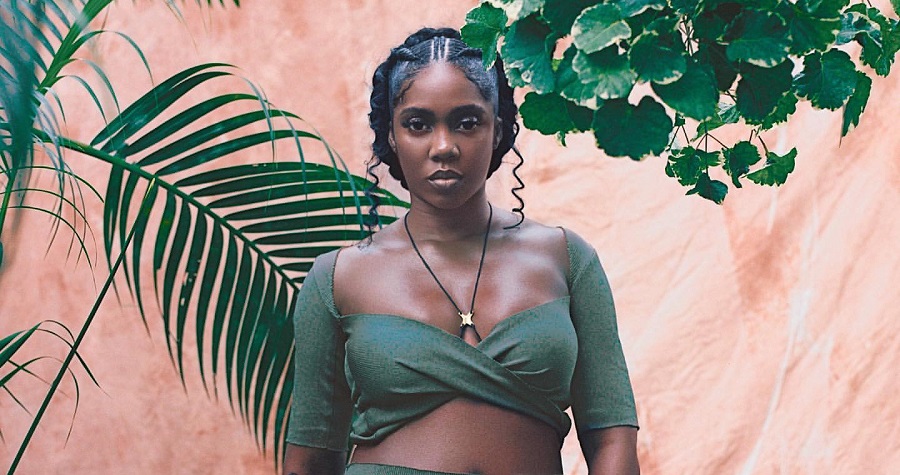 Tiwa Savage is the queen of Afrobeats, be it in real life or on the magazine cover. The singer posed for her magazine cover for Allure's Best of Global Beauty issue and talked about her career and what life was like as a young girl who was growing up fighting insecurity. Of course, it wouldn't be Allure's cover without on-point beauty glam and some head-turning outfits, and the Koroba singer teamed up with makeup artist, Ruth Akele, who raised the stakes of her melanin-rich skin as well as various Nigerian fashion labels Alara, IAMISIGO, and Nyosi that delivered her looks for the magazine. 
 In the accompanying cover story, Tiwa revealed how she fought insecurity while growing up as a dark skin girl but later realized that she needs to be a role model to other black girls.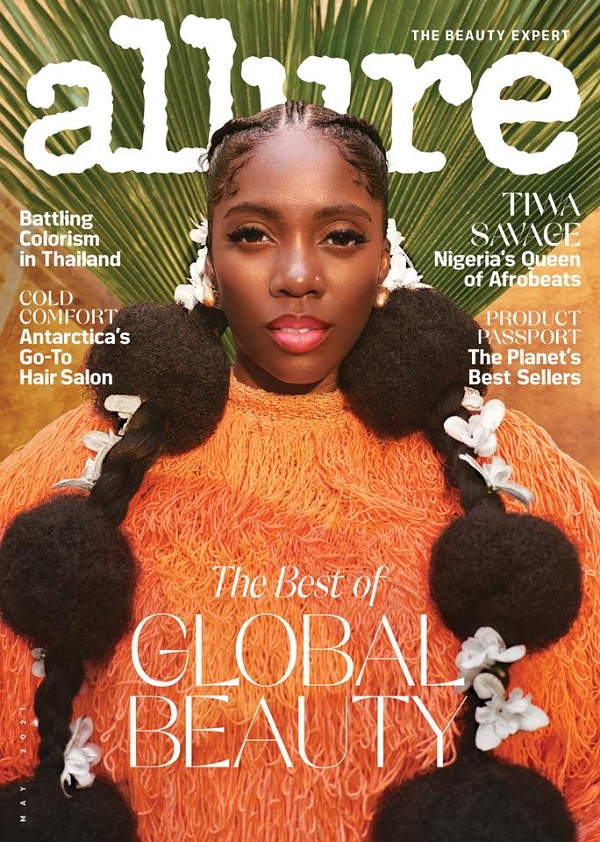 Photo: Lakin Ogunbanwo
"I actually did try to bleach my skin when I was about, I think, 14, 15," Tiwa Savage explained. "Even now, on my back I have patches… My mom, she was cleaning my room and saw the cream that I used to mix with lemons. She wasn't even angry. It was more her disappointment. So I stopped, but I was always insecure about being dark."
She continued; "I have a platform and I'm digging more into my responsibility for younger people. And I feel like there's so much pressure now and it's going to get even worse with social media and there needs to be a balance. There needs to be some people that are not too perfect. I know we want to look good. I don't want to be out there looking jacked up, but I also want to look relatable."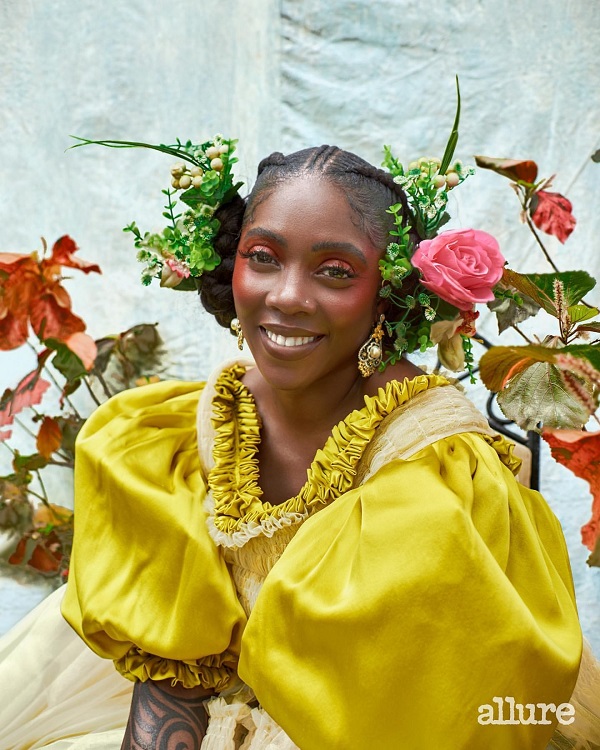 Photo: Lakin Ogunbanwo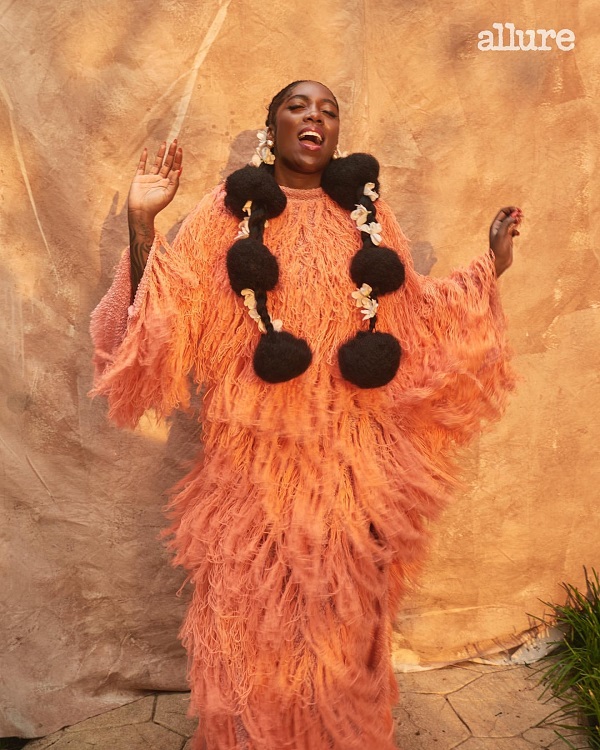 Photo: Lakin Ogunbanwo
And when it comes to makeup if you ask us, Tiwa Savage does not wear any foundation. According to the singer, she stopped putting on foundation after meeting Naomi Campbell two years ago. "I met Naomi about three years ago and she told me one of the things that she gave up was wearing foundation and I was like, 'How?' Then I just decided I'm never going to use foundation… Just powder, blush, liner, and lips," Tiwa revealed.
You can scoot over to Allure.com to read the full interview.