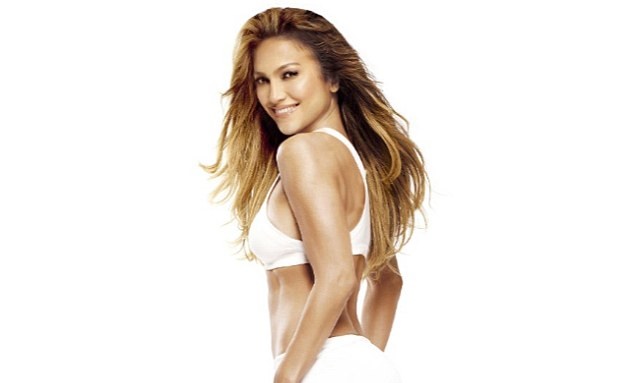 Jennifer Lopez has the most enviable body in the world and whatever she wears looks fabulous on her, so it's no surprise that a lot of us women have been dreaming of such body goals but no clue to get things started. As the star is approaching 50,  when we imagine her body at that age, we think of spending our entire lives in the gym or working out all day long. But the good news is, we're in luck as the stunning singer reveales the secrets to keeping her killer body in tip-top shape.
J'Lo, who is the latest cover star of  Your Fitness magazine admitted to the publication that she loves to exercise amidst her busy schedule as a musician, actress and mother. She said, 'I love the way working out makes me feel.' In addition: 'I try to keep my body hydrated and well rested after every workout, so I'm ready to hit it hard again the next day.' In the magazine's cover page, the singer wore a matching two-piece, showcasing and proving her body goals.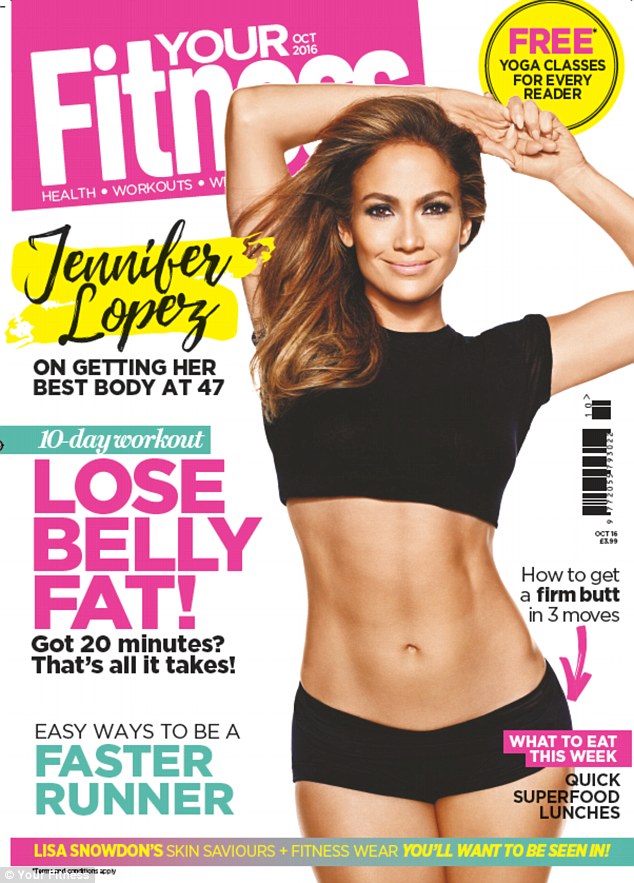 When it comes to keeping her poreless skin and radiant complexion, J'Lo said 'Washing my face after training is essential. That helps keep my pores clean and my skin feeling healthy.' She added,  'Then I'll usually put on moisturiser and sunscreen and maybe just a little make-up if I'm going out, or a moisturiser and eye cream if it's the evening.'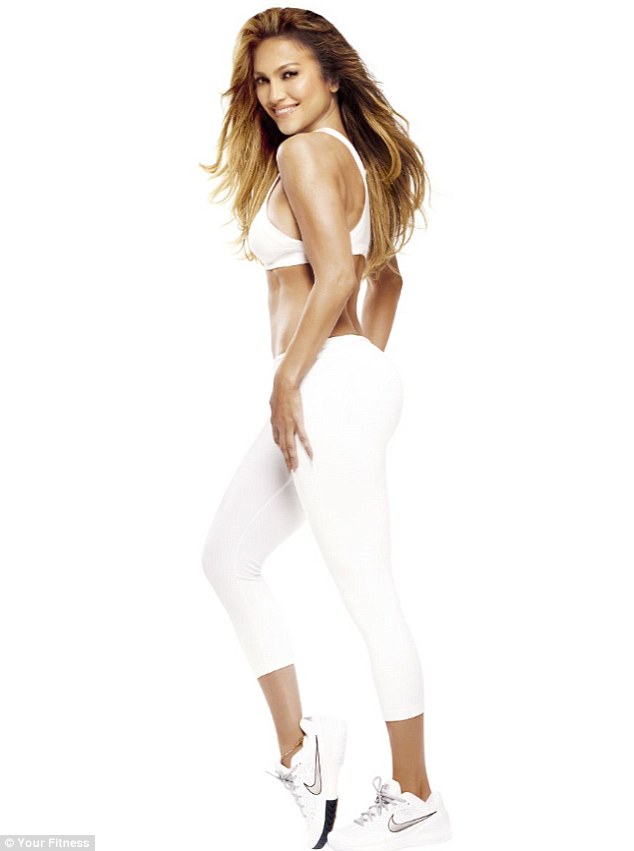 As J'Lo pointed out, 'I drink plenty of water, fuel my body with healthy foods and make it a priority to get eight hours of sleep a night.' Now we can hardly blame her when she clearly works so hard for such a body and with a steady routine workout, several hours of rest, healthy foods and washing the face after training, you too can achieve such body goals.
[otw_shortcode_button href="https://twitter.com/fashionpolicing" size="medium" icon_position="left" shape="round" target="_blank"]Follow us on Twitter![/otw_shortcode_button]