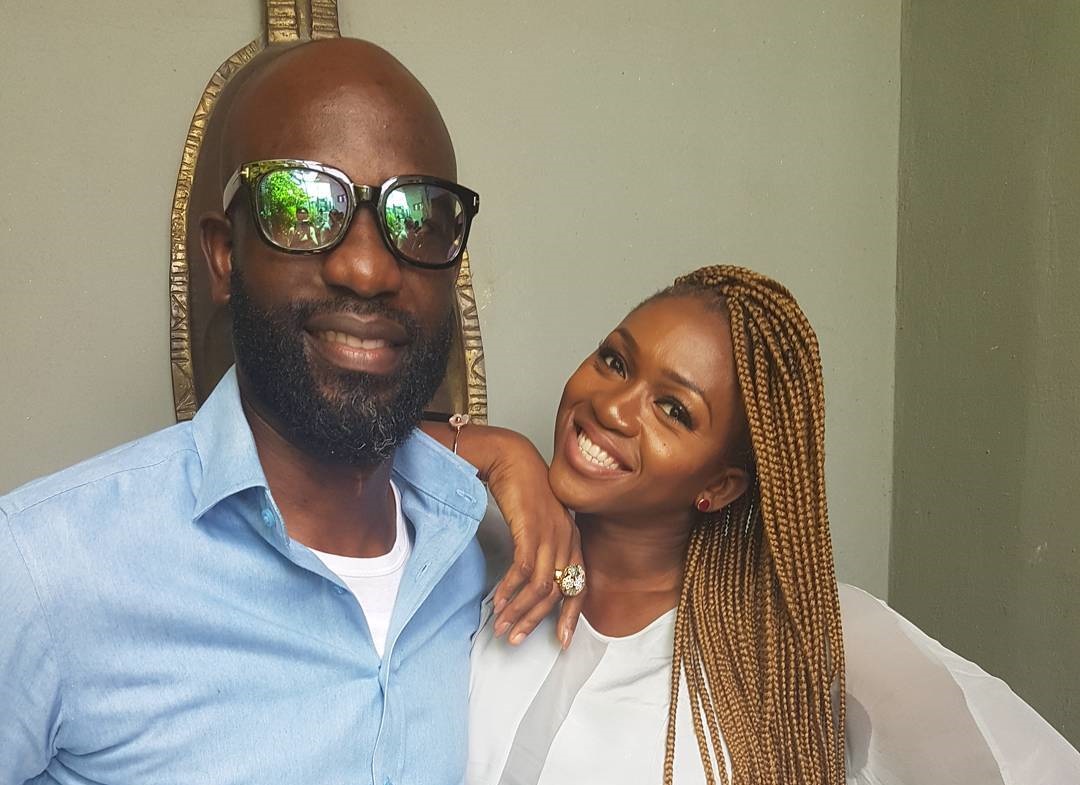 In the world of celebrities, constantly transforming hairstyles on the regular is something we're used to, because —let's face it, today you might see actress A or singer B in braids and tomorrow, she's completely different. That is why it can be hard at times to keep up with hair trends but we love the part they often inspire us to try something new ourselves.
Singer Waje who is often spotted in long braids (the kind of braids that dangle around the waist) gave have herself a really good makeover, transforming her hair into a blonde chic. Though it might come as a surprise for those who watched her music video before going to bed last night but just don't forget we're in the era of "new you" lifestyle, so expect the unexpected.
As you already know, blonde isn't the color for the faint-hearted, but leave it to the singer to make it seem positively effortless. We love the new look on her and not to mention, the short hair reference.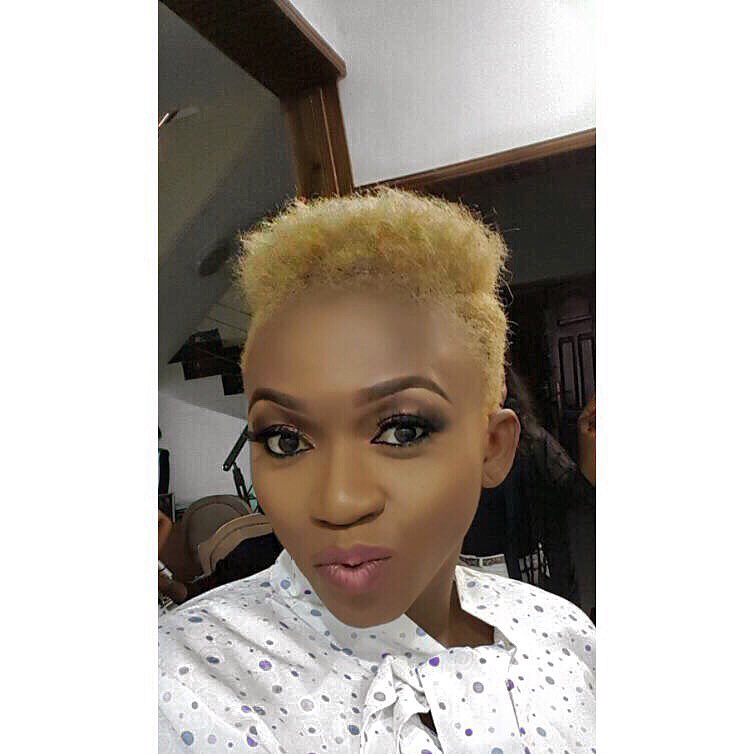 Instagram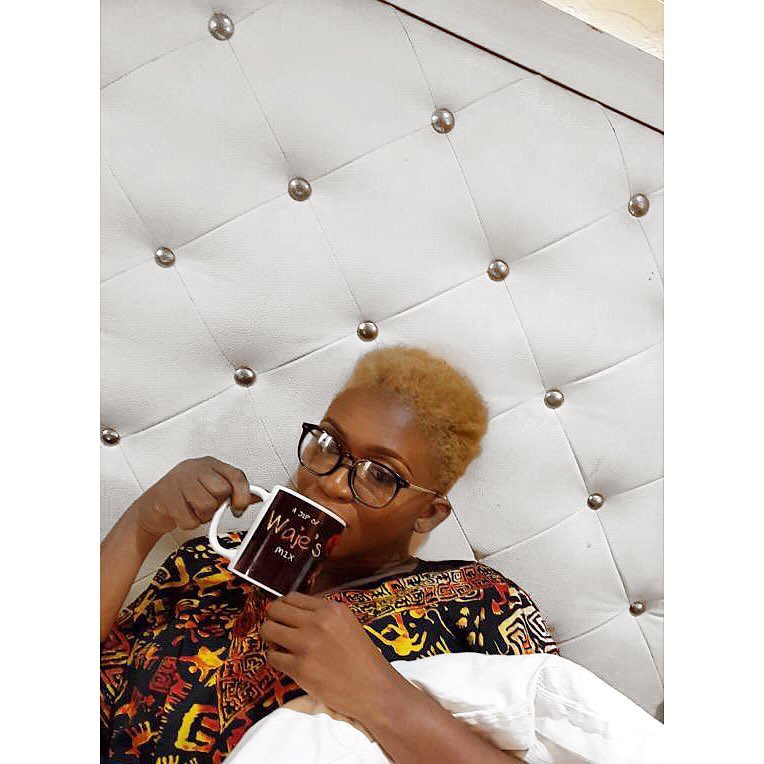 Instagram
[otw_shortcode_button href="https://twitter.com/fashionpolicing" size="medium" icon_position="left" shape="round" target="_blank"]Follow us on Twitter![/otw_shortcode_button]