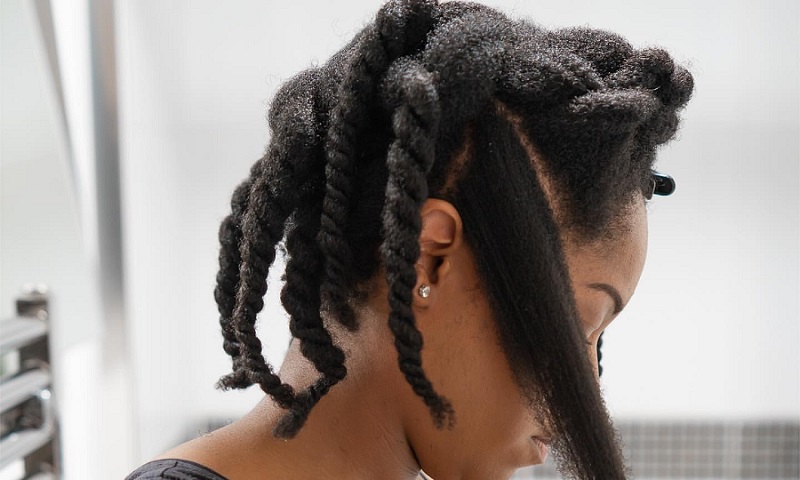 Calling all natralistas: This one is for you. It's time to learn some useful techniques that will help make your natural hair styling seamless. There's no denying how hard it is to manage relaxer-free hair. In fact, one of the main reasons many African women are usually scared to embrace their natural hair could be traced to the number of hours it may take to get the natural hair into a certain style.
From strengthening without any chemical application like a relaxer to properly maintaining the hair requires a significantly greater amount of time as well as effort. But whether you are a newbie in the natural hair movement or you've been rocking your Afro hair for all the glory, beauty Youtuber, Healthy Afro Hair, has something for you.
In her 6 minutes video below, she shares not just one but twelve natural hair hacks that you'd want to know about. According to the haircare blogger, some of the hair hacks have been tested and proven during her natural hair journey. Enjoy!