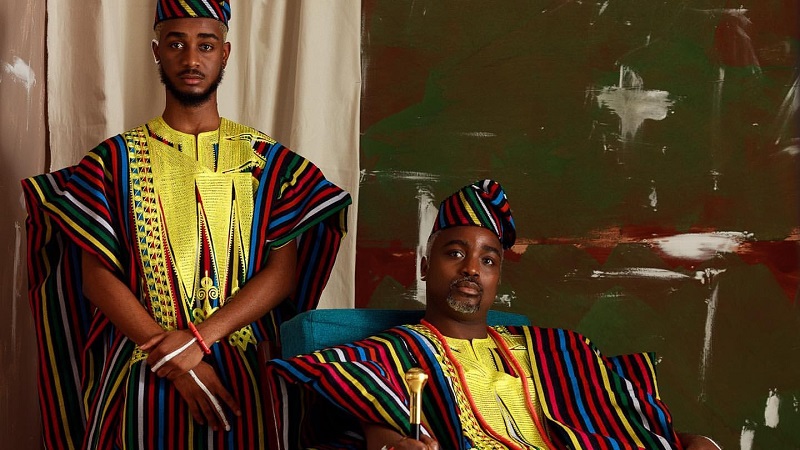 Lucky Enemuo's latest collection tells us one thing: that what you wear today should still be cherished from decades to decades. The Premium menswear brand has released a new collection that depicts the transcendence of style from one generation to the next.
According to Enemuo, The Timeless Collection was inspired by simple lines, attention to detail, and the concept of everyday luxury. The subtle accents and expert craftsmanship make the biggest impact.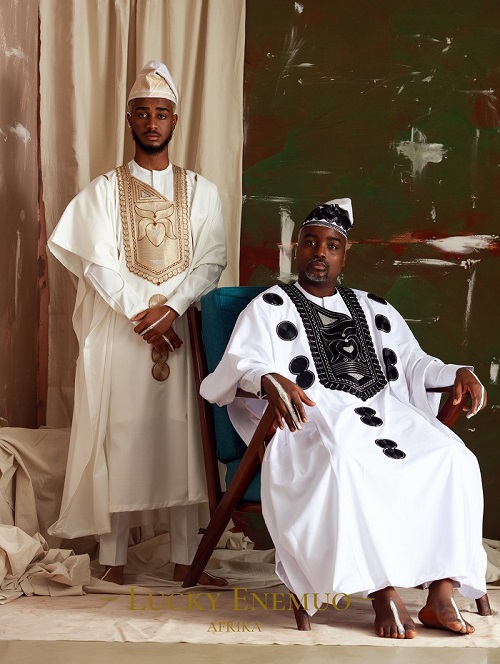 "We wanted to design a collection that stands the test of time," the brand said in a statement. "We hope that you cherish these pieces and that when you wear them 70 years from now, you feel exactly how you feel today. That is what timeless means to us." Ahead, continue to scrolling to have a glimpse of the beautiful collection.
Credits
Designs: @luckyenemuo
Models: @that.architect
@dmitri_ladoski
Styling : @thestyleinfidel
Photography/ Set Design: @the.alfe