Makeup Tips For Round Faces
19:37

HOW TO MAKE A WIG : LIME GREEN | BOB WIG
13:03

Fenty Body Lava - HOT MESS?!?!! Or Worth The Splurge? | Jackie Aina
18:55

Trends We're Ditching in 2018 RANT! (This is not a Roast!) | Jackie Aina
11:19
HOW TO APPLY LIQUID LIPSTICK | Fenty Beauty STUNNA Lip Paint
03:33
5 Minute Makeup for Work, School, Etc! : Simple & Quick Everyday Makeup Look
04:46

HOW TO GET GINGER/SZA/TEYANA TAYLOR INSPIRED SUMMER HAIR WITH PEERLESS KINKY CULRY
07:56

KKW Beauty?! Watch This Review First! | Jackie Aina
21:53

How To Look Expensive With Cheap Hair------Make It Your Own!
10:38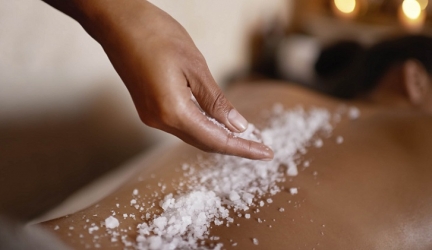 Massage is associated primarily with pleasure, relaxation, and relaxation. Almost everyone dreams about him after a long and difficult day, while ...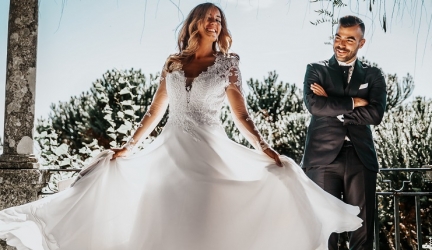 When you ask: "how do I start my own wedding planning," it means you have reached a decision to plan it yourself, which can be quite an experience. ...
For a prolonged period of time, Omotola Jalade has been sticking to black hair and sometimes make a switch to brown color but it seems like everyone ...
Forget her counterparts Yvonne Nelson is gradually owning the fashion scene and the proof is evident in her latest look. The Ghanaian actress ...