Makeup Tips For Round Faces
19:37

HOW TO MAKE A WIG : LIME GREEN | BOB WIG
13:03

Fenty Body Lava - HOT MESS?!?!! Or Worth The Splurge? | Jackie Aina
18:55

Trends We're Ditching in 2018 RANT! (This is not a Roast!) | Jackie Aina
11:19
HOW TO APPLY LIQUID LIPSTICK | Fenty Beauty STUNNA Lip Paint
03:33
5 Minute Makeup for Work, School, Etc! : Simple & Quick Everyday Makeup Look
04:46

HOW TO GET GINGER/SZA/TEYANA TAYLOR INSPIRED SUMMER HAIR WITH PEERLESS KINKY CULRY
07:56

KKW Beauty?! Watch This Review First! | Jackie Aina
21:53

How To Look Expensive With Cheap Hair------Make It Your Own!
10:38
SCHICK Magazine features award-winning French-Nigerian recording artist, Aṣa in its 6th edition – "The Summer Issue". The quarterly publication, for ...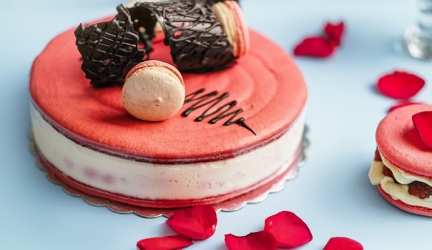 Weddings are full of traditions we more or less keep without thinking much about. For instance, the white dress and the spectacular wedding cake are things ...
There's nothing so refreshing than seeing a celebrity who's been a great fan of flowing long hair or own an impressive, dramatic selection of wigs to ...
An essential rule of style is to always dress according to the season. If your closet includes neutral tones like gray, black, brown, and navy, ...