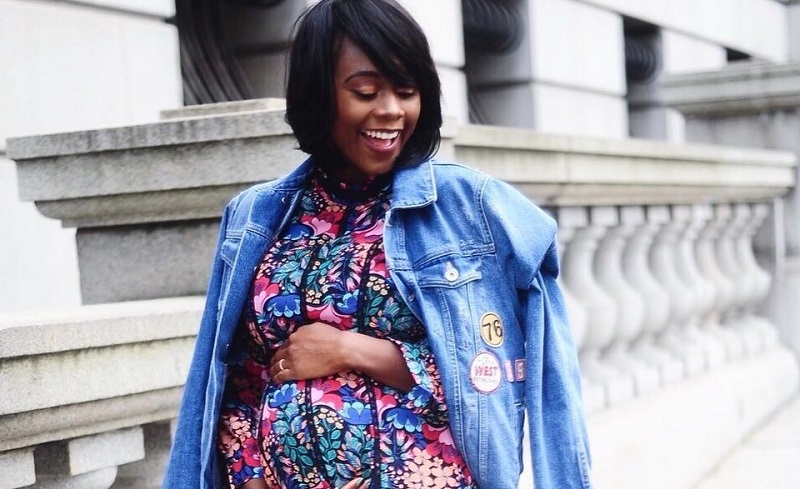 It is easy to feel increasingly unfashionable as your bump grows during pregnancy. It is not uncommon for pregnant women to feel unsexy and shapeless during these crucial nine months.
The anxieties of what maternity clothes to wear peak as the bump grows bigger. Luckily, you can still look fantastic throughout your pregnancy with these tips to help you remain stylish during pregnancy:
Buy the Basics in Your Usual Size
Being pregnant doesn't warrant a new wardrobe. When shopping for clothes, make sure to buy those you can still wear even after giving birth like wrap dresses, tunic-style tops, cardigans, and camisoles.
Even though you feel like you could get away with buying regular clothes a couple sizes bigger to accommodate your growing bust and bump, other parts of your body could end up being limited.
The arm, back, and shoulder could end up being larger and ill-fitting, only making you look bigger than you really are. Maternity clothes are designed to fit pregnant women's frames with extra room to accommodate the bigger boobs and bump. Hence all you need is to invest in your normal size.
Select Natural Fibres
Walking around with a bump is already an uncomfortable affair, the last thing you want to do is be in polyester when it's mad hot outside.
During pregnancy, natural fabrics like cotton and linen are light and ideal because they leave room for the skin to breathe. The synthetic fabric, on the other hand, creates a barrier against your skin and causes you to overheat.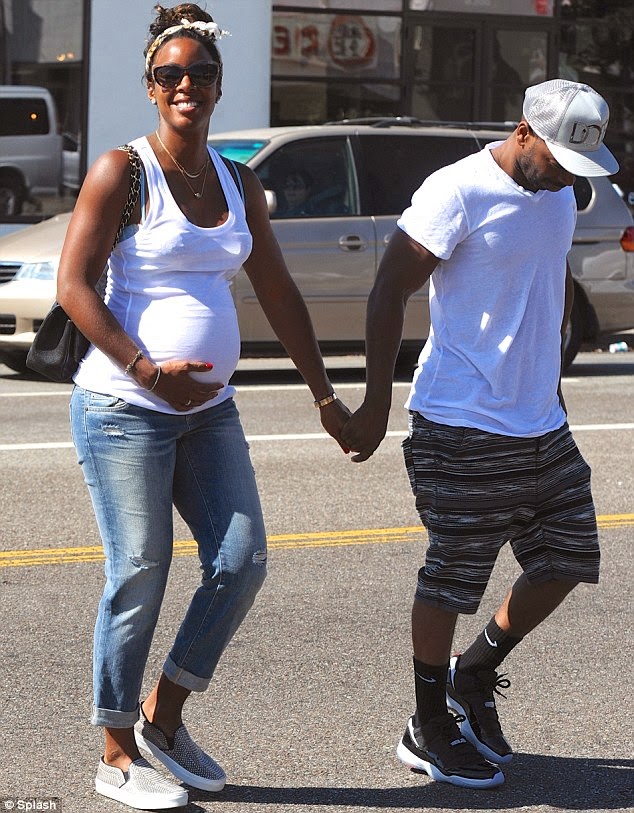 Pregnant women going to the office should consider cool, white cotton shirts for a smart, yet simple look. Cotton camisoles are great when you have to leave the office straight to dinner, and they're also comfortable to wear.
Soft, stretchy, and comfortable fabrics will grow as you do; hence they will serve you. Fabrics like lycra tend to fit in all the right places.
Choose Adaptable Styles
When it comes to your maternity wardrobe, always consider quality rather than quantity. Choose styles that can be easily expanded and retracted and will last you throughout your pregnancy, even after giving birth.
Getty Images
Remember, all you need is the basics, so you should make sure you look for the highest quality if you prefer to keep wearing them even six months after giving birth. Consider empire lines, drawstring waists, and wrap tops if you intend to nurse after giving birth.
Empire waists flow out over the bump for a flattering look, which makes them perfect for pregnant women. They also tend to look good on most figures. For a more slimming look, consider buying a dress in one solid color.
Buy Supportive Underwear
During pregnancy, getting your bra size measured is very crucial. You have to make sure that your growing bust is fully supported. It will help boost your confidence during pregnancy. Never underestimate what well-fitting underwear can do for your general appearance.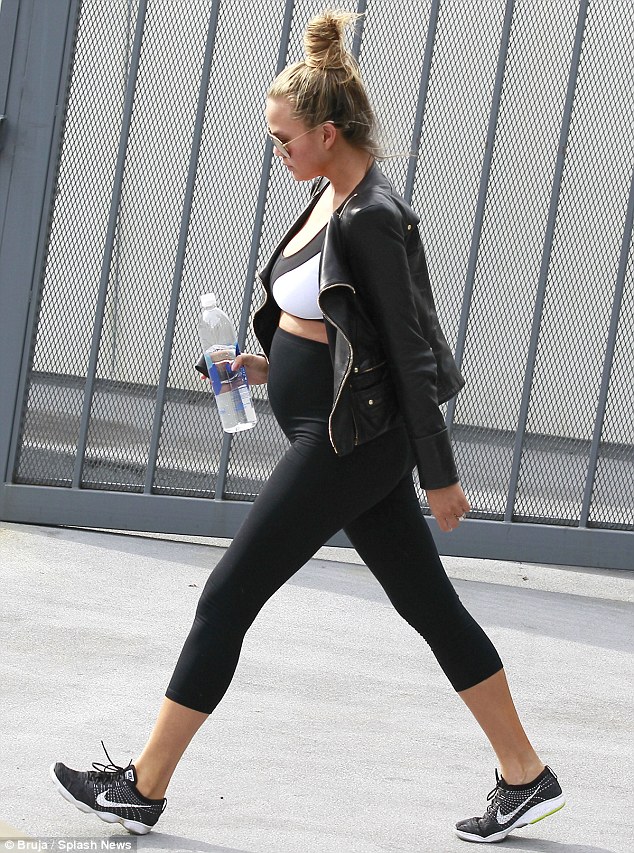 Layer with Leggings
Leggings are the best thing a pregnant woman can have in their closet. They are comfortable, versatile, and perfect even after you have a baby. They expand as your bump grows and sits comfortably on the bump – making them perfect throughout your pregnancy.
Consider a Color Palette
When shopping for maternity clothes, we recommend sticking to complementary colors that will save you both your time and money. For instance, if you base your maternity clothes around earthy tones, you can easily mix and match your separates. This means less panic whenever you are looking for something to wear.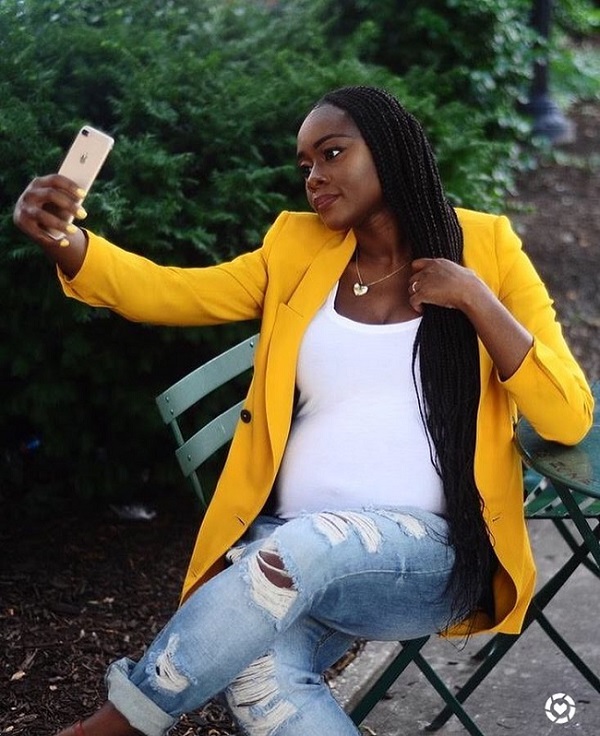 Photo: Instagram/nifeakingbe
Invest in Suits
A well-cut maternity suit will always make you look smart. Buy neutral colors and jazz the suit up with color-pop tops and accessories. Skirt suits, in this case, are more comfortable than trousers suits because they can easily adapt to your changing size. Here, scoot over to childmode.com to learn more about pregnancy.