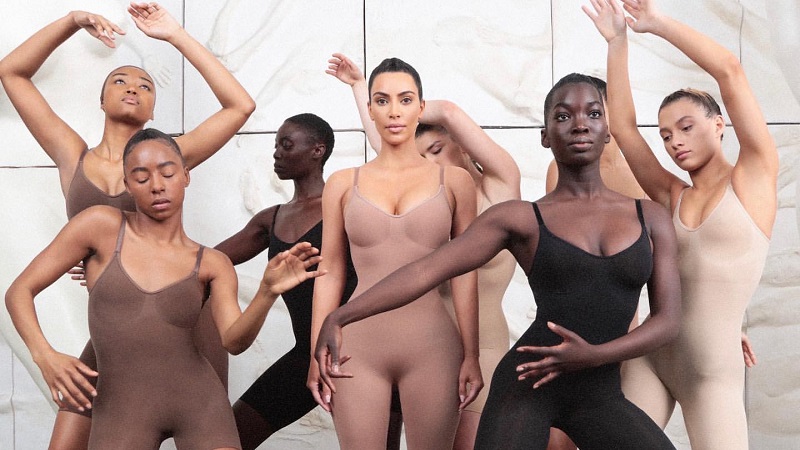 Kim Kardashian is the latest celebrity who's stepping in with a hefty donation to support the fight against coronavirus. The mother-of-four has announced that her shape-enhancing undergarments brand—SKIMS, will be donating $1 million to families affected by COVID-19.
According to the reality star, the fund is to support mothers and children who are affected by the pandemic. She also added that the first collection launched by the brand will be restocked so as to raise more funds for the relief response.
"To support Mothers and Children in need during this time, I'm proud to announce @SKIMS is committed to donating $1M to families affected by COVID-19," Kim shared the news on her social media account. "On Monday, we will restock the collection we first launched with, and in doing so, be able to help bring relief to those affected by this pandemic."
Since the Covid-19 outbreak, a long list of celebrities, fashion brands, and others have been committed to combatting the dreaded disease. And while it is still looming, you can also help slow down the spread by self-distancing. Meanwhile, you can shop your own SKIMS here.