She is no stranger when it comes to shaking up body image and beauty standards, and if not the most talk-about curvy models out there, Ashley Graham is certainly a role model for her continuous fight for more diversity in fashion. The multi-talented supermodel looks glamorous in a series of photographs for Harper's Bazaar August issue, as captured by Alexi Lubomirski. Graham wore stunningly array of looks including this colorful, dramatic cape dress by Richard Quinn.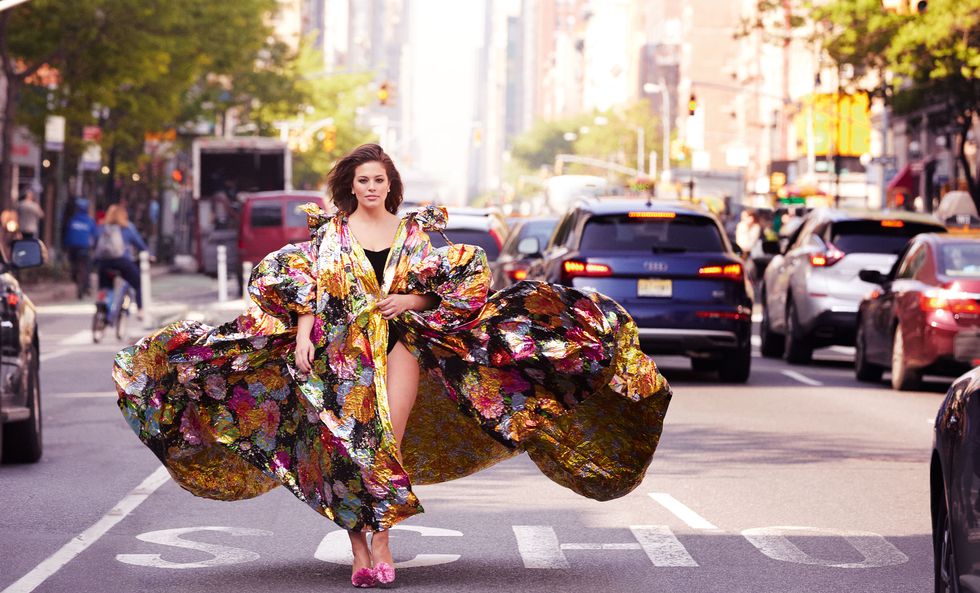 Alexi Lubomirski
But while the brunette looks are all obsessed-worthy, her accompanying interview with Harper's Bazaar is sure to inspire you. She talked about her early years as a model and as the 30-year-old beauty puts it, she was constantly called fat and at some point, she was told her career was over.
'I moved to New York at 17 and started being reckless' Graham told Bazaar. People think of me as a good girl but I had a bad streak. I was doing drugs, I was having sex with the wrong men, I was eating all the wrong food, I wasn't working out and I wasn't taking care of myself spiritually. That, over the course of a year or two, will have an effect on you. I gained 25 pounds; I was a US size 18. Agents were telling me that my career was over. So I called my mom and said, "I'm moving home. I'm not doing this anymore." She then said something to me that now seems prophetic: "You can't. Your body is going to change someone's life one day."'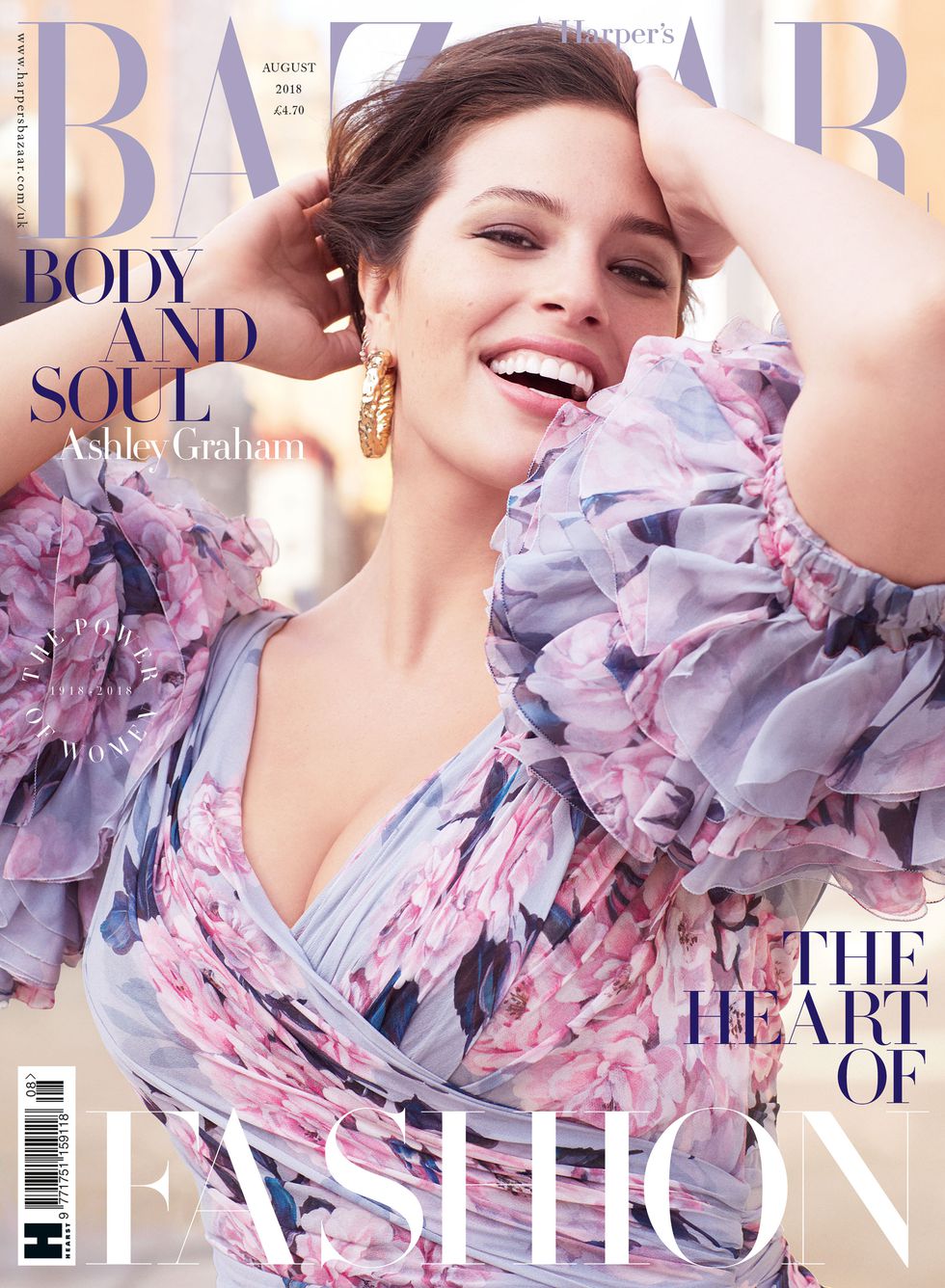 Alexi Lubomirski
Having growing-up as a Christian, the supermodel added she the knew the power in a spoken-word, as she kept to her mom's advise. 
'I grew up very Christian, and the Bible teaches that your words have power. My mom told me, "You need to only speak good things to your body. Instead of saying I hate myself, say I love myself."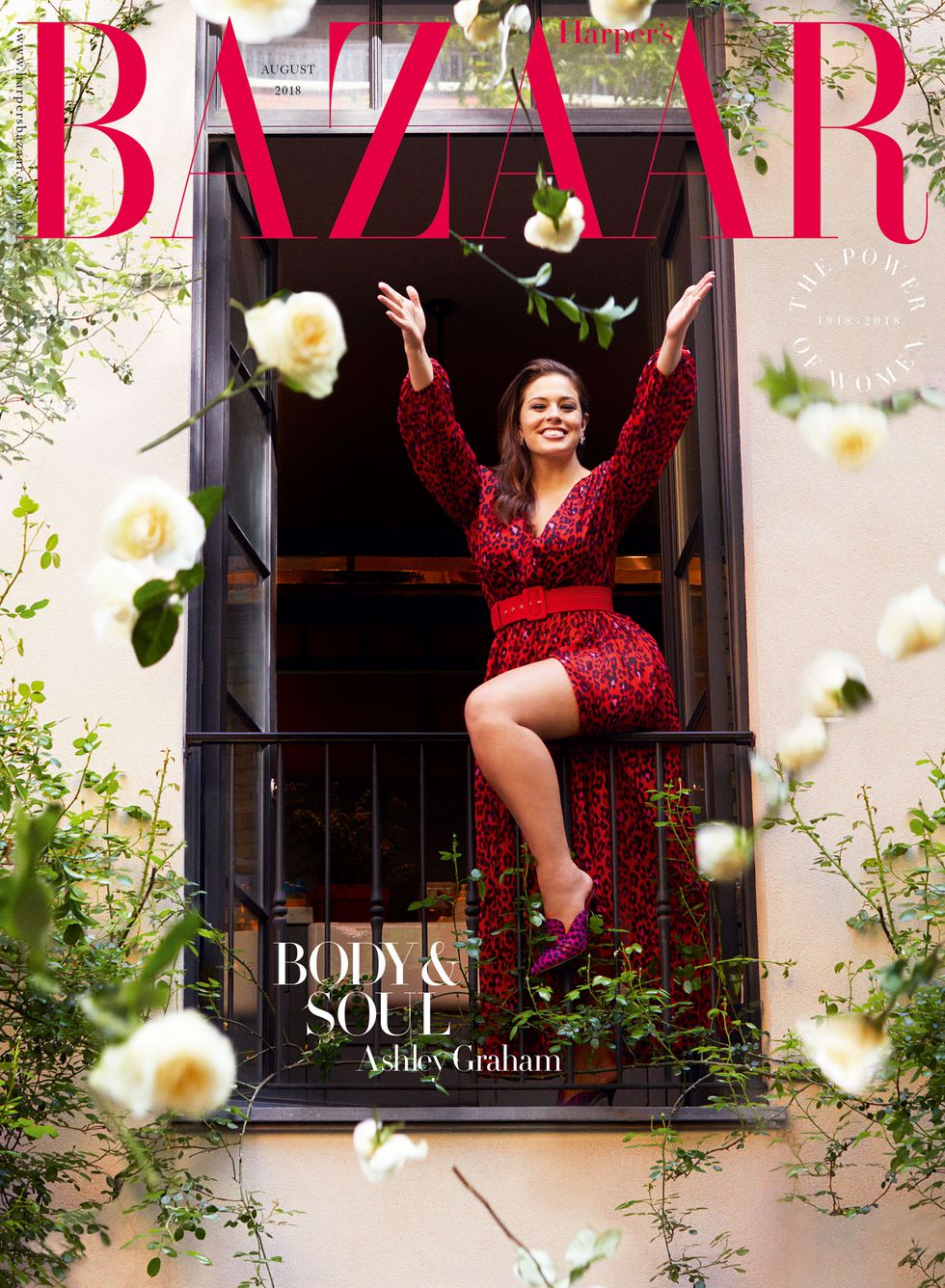 Alexi Lubomirski
According to the curvy beauty, her turning point in the industry came after accepting her true beauty. 'I realized that if I'm not going to love who I am, then who else is?' To read more about Graham's interesting interview, scoot over to Bazaar.