One significant thing about personal style is that, it has no duplicate. Your style says a lot about who you are, and Rachael Zoe was right when she said "Style is a way to say who you are without having to speak."  
Photographer Giuseppe Santamaria embarked on a global tour to capture women who seem to reflect their personalities in their outfits for his 'street style journal' Women In This Town, proving that, really, style translates personality. 
Expressing his motive to Dailymail, he said 'I am looking to photograph the everyday woman whose dress sense is confident and speaks volumes about who they are,'
Giuseppe also said – 'The main thing that catches my eye when I'm out taking photos is confidence.' 'It's in how someone holds themselves when they think nobody is looking. If you got that, you'll stand out on the street, even if you're not trying to.' 
To Giuseppe, staying clear of anything too trendy is the key to finding your own personal style.
'Don't follow the trends too much.' 'If you do, have fun with them but add something unique to the look that expresses something about you. Keep it individual.'
So far, the photographer who lives in Melbourne has covered fashionable cities like  New York, Paris, Tokyo, London, Madrid, and Melbourne. Flip through our gallery to see how women show their individuality in their outfits: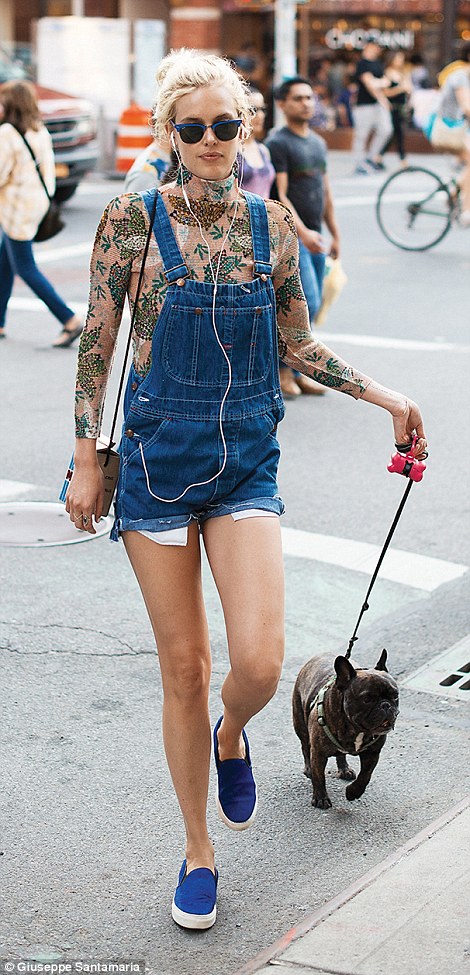 Woman in New York