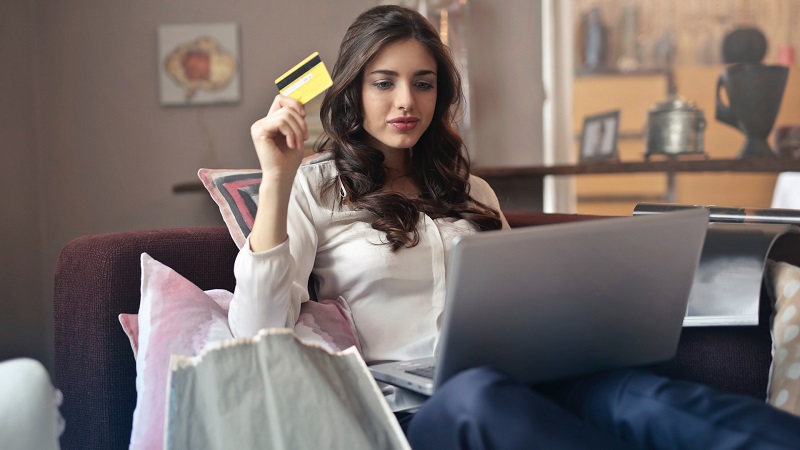 Online shopping is beneficial to everyone. It helps us to buy all that we need without stepping out of the house. And today, we can purchase everything, from clothes to accessories online. Watch lovers today browse through several websites to get the best watch discounts. However, not every watch lover can trust the deals and discounts they come across online. Some buyers are skeptical about online deals, as there have been instances of websites selling counterfeit products. It brings us to one pertinent question –can you count on the discounts available on branded watches online?
Today, several online websites have deals for brands like Emporio Armani and other branded watches — which means purchasing branded watches online is safe, provided you follow a few smart practices and guidelines. The crucial ones are:
1.

Always purchase from a reputed website

Several websites showcase and sell discounted watch models. But before you decide to opt-in for one, make sure to check the website's reputation. One of the best ways to do that is by reading through the customer reviews and testimonials. You can also check the Google reviews and customer feedback online. It will help you to have a balanced view and opinion about a website.
Photo: Nordgreen/Unsplash
2.

Ask for recommendation
Watch lovers often delve into multiple websites and online stores that provide discounted watches. These watch models are original and also come with the correct warranty and guarantee. If you know a person in your office or social circle who buys branded watches online at a discount, you can ask for a recommendation. Usually, recommendations work well. Also, buyers have more trust on a website that's been recommended by a family member or friend.
3.

Make use of coupon codes

The online stores today want to attract as many customers as they can! And for this, they provide the best discounts and prices on branded watches. Usually, these discounts are available on the website or on separate websites that specialize in discount coupons. Make sure to take the time to study the discount offers and know the details of the watch deal. That way, you can choose the best deal for yourself. There are a few discounts that come in the form of zero delivery charges and reduced shipping costs. Hence, it's best to have a clear idea about your budget and then check out the deals. That way, you can understand the amount that you are saving.
4.

Get to speak with the service provider

Every website that sells discounted watch models online has a customer care section. Hence, make sure that you speak to the customer care team once. It will help you to know about the website and also assess its expertise in selling the best quality watches. You can also judge the professionalism by speaking to the customer care executive. If you have any questions, you can ask the customer care executives as well. It will help you to clear your doubts and decide if the website is perfect for shopping online.

The online world has websites that sell both original and counterfeit watches for less! You need to research and assess correctly before you opt-in for a website.