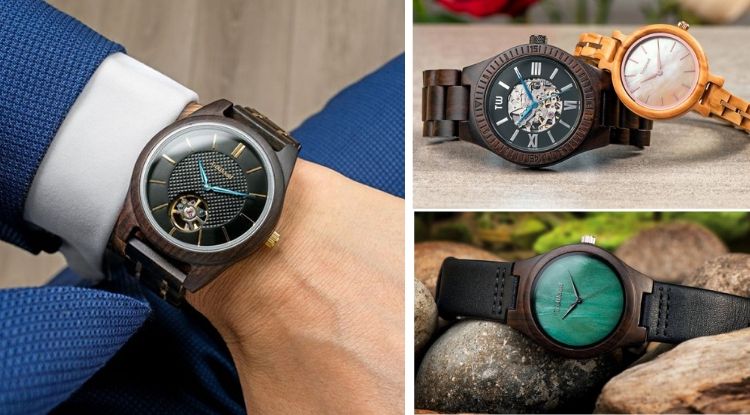 Watches do have a primary function to tell time but nowadays it's been quite widely neglected. This means they don't just tell you which part of the day it is but complement your outfit. If you perceive them from away, they are an outstanding piece of engineering. You just can't overlook the beauty of a watch designed by established brands. It's not about just choosing the best-engraved watch but wearing it with noticing something unique.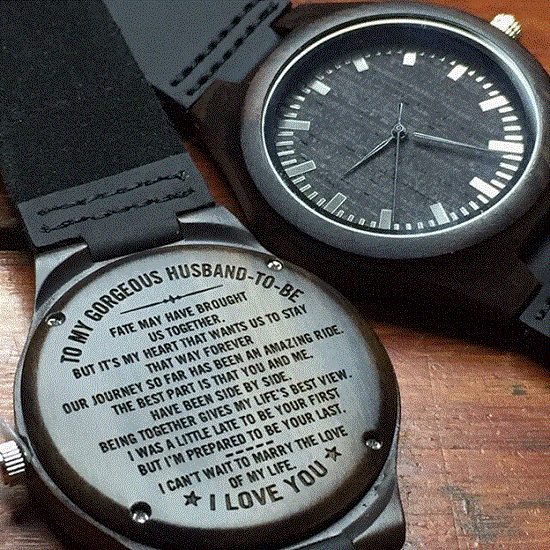 A small watch on your wrist can finish the outline of your whole outfit. Your personal style has some relation to that small masterpiece. You just can't make a mistake while demonstrating your personality. So let's begin the most common mistakes men make while wearing watches and how to avoid them.
Going for the wrong evening watch
You can wear a casual watch all day. But when it comes to decorating things up, an evening look is something to concentrate upon. You cannot complete a formal suit without a watch. Simplicity works fine and you don't have to you complicate things a lot more than they already are. Even the case for a watch is worth looking for. A brand is less important than the design of the watch exactly matching with your outfit in an evening get-together.
Thinking that spending a large amount will have a better impact on the audience
Let's clear one thing out here. Yes, expensive watches look good but they don't necessarily go with your outfit. You don't have to spend large amounts on a watch which doesn't even go with your blue, black suit. Whatever you have set as a budget, you can always find a reliable product within it. Find the more cheap end of the market and focus all of your research efforts there. If you are looking for cheaper options, then consider buying the best affordable dive watches that meet your budget and also look great on you.
Not considering seasons to wear a watch 
Watches are no different from clothes when it comes to seasonal changes. For example, the summer season doesn't allow you to wear a leather strap watch in fashion terms. There are watches with interchangeable straps and try to find those to avoid spending money on every other product. Changing a strap can totally change the life of a watch.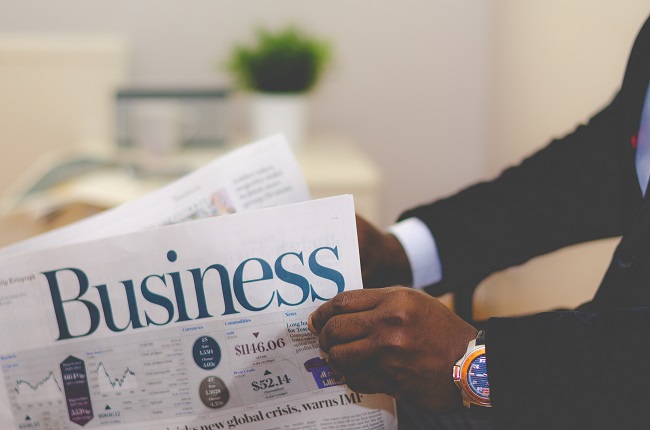 Photo by Adeolu Eletu
Not giving enough attention after the first wear
Watches require maintenance from time to time. This statement is very particular for the ones which are technically superior. When you try to keep your watch in brand new condition forever, it will hold its value. Give it a regular service and clean it with good cloth keeping its identity forever. Even if the watch stops working, visit a repair shop and look for a person perfectly capable. You just can't hand over your expensive watch to an amateur.
Not knowing which watch will actually go
These complexities mainly arise when you go offline or online shopping. Especially when you follow the latest trends like engraved watches, it's obvious that you don't know which one to buy. First of all, you have to narrow things down by just going through your wardrobe. This will tell you the color preference and the texture to go for. The style of the watch is determined according to your daily drivers.
Now that you know what to do with your watch before or after purchasing it, try to stick to this basics for as long as possible. Buying a watch, again and again, is not a cheap matter. Not only your money but also time for research will be wasted.