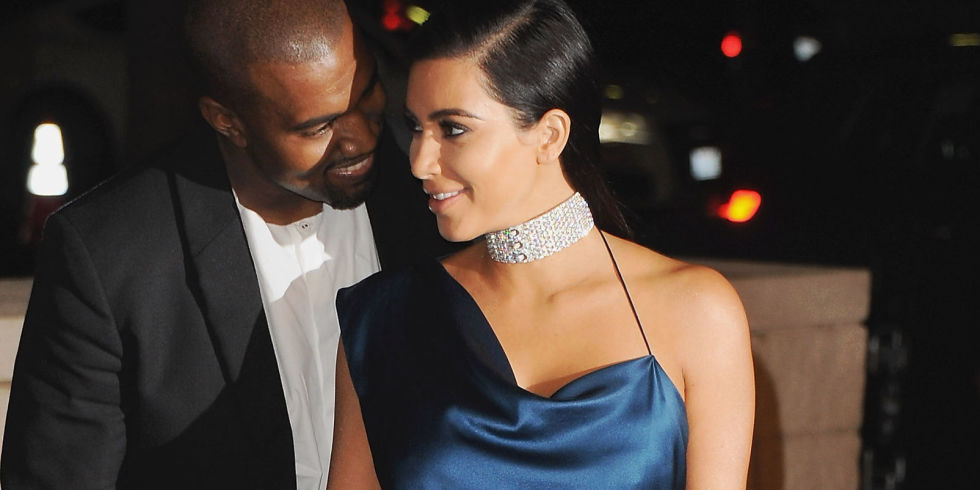 While the rest of us were having a great night sleeping on Sunday, Kanye and Kim K were busy cleaning out Kim's closet to make a room for 2015. Now, it takes a really fashion aficionado to do that.
Kim is getting ready to start the new year with lots of exciting new looks – something we can't tell what to expect. According to her tweet, its her 2015 vision to look new and different.
Up all night redoing my whole wardrobe with Kanye….. I'm so ready for new looks for the New Year! New 2015 vision
Kim also shared a photo of her favorite 2014 look, and we're like confused whether to expect more of black dresses in 2015.
Kim Kardashian West
@KimKardashian
This Givenchy look could possibly be my favorite look of 2014
9:47 AM – 5 Jan 2015