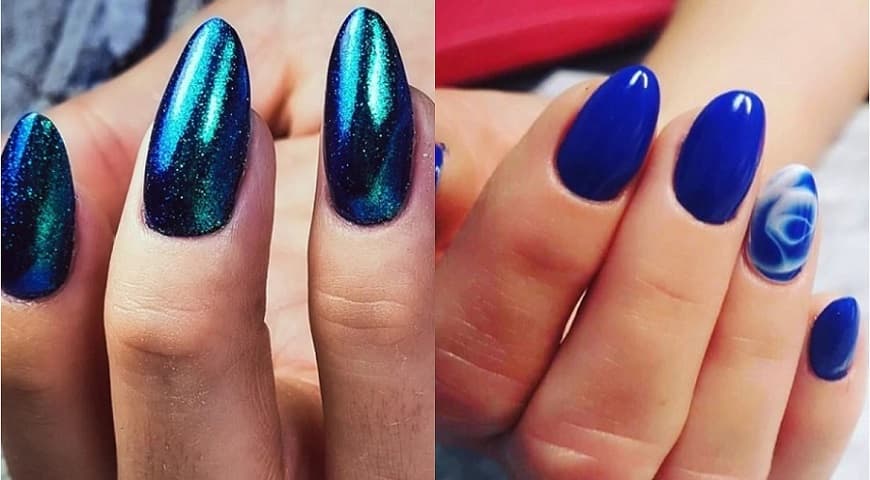 For women who always explore manicures, there is always a battle between gel and shellac manicures. For example, which to choose above the other, and many considerations in between.
Unless you are a nail aficionado or professional, knowing the difference and the eye-catcher between gel and shellac nails is a major task. Well, if you were wondering, you're not alone and you don't need to spend so much time comparing both either. While gel and shellac nails will however provide you with an excellent manicure, it is important to grasp the fundamental distinctions so that you know what is feasible with each nail polish and how to best create the desired nail look.
What Are Gel Nails and Shellac Nails?
The Gel manicure is performed with gel polish, a long-lasting compound that is cured with UV light to keep the polish bright and chip-free for days. Shellac, on the other hand, is a patented brand name of gel that combines the greatest qualities of a polish and the best qualities of a gel to create a fully removable hybrid UV-Cured nail color. The advantages of a Shellac manicure include up to 14 days of glossy, chip-free wear, no drying time at the salon, and simple removal that does not damage nails.
Simply put, a shellac nail manicure is a semi-permanent polish, whereas a gel manicure is a semi-permanent gel. Shellac and gel polishes are both excellent and stunning options, which would last 10-14 days longer than regular polish, with the gel lasting up to 3 weeks.
A gel manicure and a Shellac manicure are essentially the same things — UV-cured long-lasting polishes. The distinction, however, is that "gel nails" or "manicure" is a generic term for nails done with a UV lamp, whereas Shellac is a brand of gel nails manufactured by Creative Nail Design (CND) in 2010.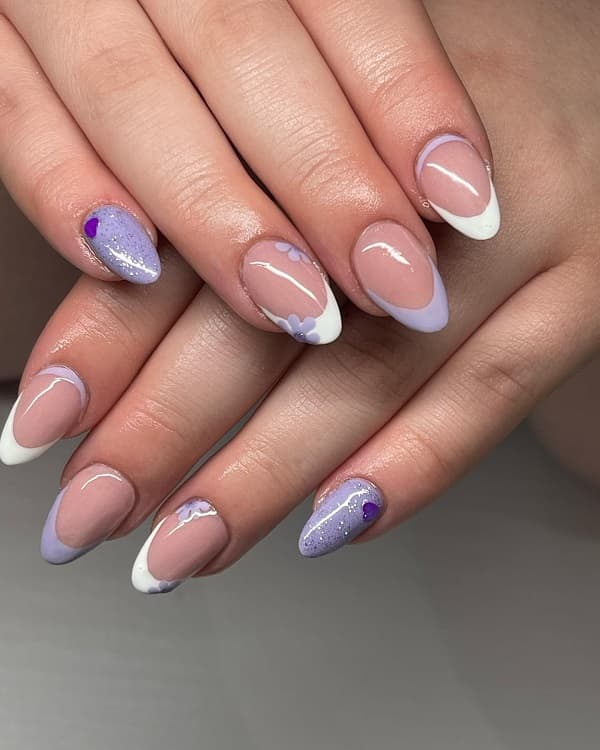 What are the Differences between Gel Nails and Shellac Nails?
When determining the difference between gel and shellac, it is best to start with the similarities.
Gel nails are constructed of liquid gel and are available from a variety of suppliers in addition to Gelish. To get technical, they work by combining oligomers with acrylic monomers, which harden when exposed to UV light.
Shellac, on the other hand, combines the fundamental gel, which is wonderful for durability, with traditional nail polish. As a result, Shellac provides the typical shine that we all desire. Shellac nails also require UV hardening due to the gel used.
 Interestingly, however, when getting your nails done, the distinctions are unlikely to be clear.
Gel Nails Vs Shellac Nails: Application
Nail technicians begin by performing a manicure. They then use a file or buffer to roughen the nail bed. Next up is the use of alcohol to dry and clean the nail bed before applying the base coat. All polish coats must be cured for 30 seconds under a UV or LED lamp. Following the base coat, two coats of color are applied and cured using either a UV or LED lamp. Finally, the top coat is applied and dried under UV or LED lighting. Finally, the nail technician uses alcohol to eliminate a sticky film underneath.
The Shellac application procedure is much the same. The nail technician, on the other hand, does not roughen up the nail. The only preparation for the nail bed is dehydration and washing with alcohol. Another significant distinction is that Shellac requires one minute of curing under a UV lamp.
Getting your nails done is fun when you've got the ability to select different colors to match your mood or plans. The gel manicure comes in roughly three times the number of colors as shellac with prospects of elaborate designs and this could have a tipping effect on many, with a range of roughly 400 hues compared to shellac's 132.
Gel Nails Vs. Shellac Nails: Appearance and Cost
Nails naturally appear natural and glossy after a gel manicure or shellac treatment and due to this sweet effect, either of the manicure types can look freshly cured for up to 14 days, depending on wear and tear.
Gel or Shellac nails may not be as flexible as natural nails, but they are more flexible than acrylic nails.
Additionally, brace up for the cost! In a salon, gel polish and Shellac are quite extra for many obvious factors. Salons may charge up to 50% more for these manicures.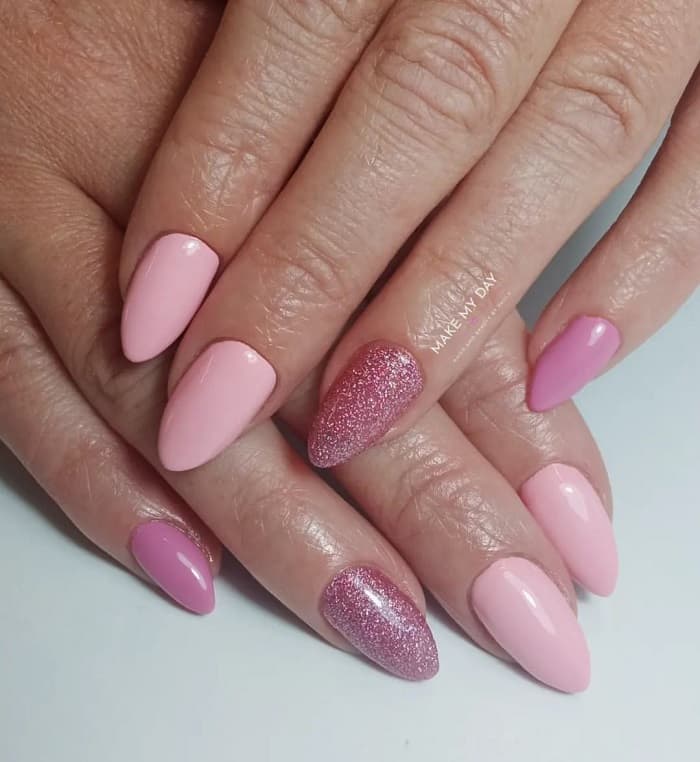 Gel Nails Vs. Shellac Nails: Removal Process
Traditionally, nail technicians use a file to remove the shine from gel polish. They next soak the nails in acetone for 5 to 10 minutes before scraping away the lacquer with a cuticle pusher. Some nail technicians put an acetone-soaked cotton ball directly on the nail and bind it with metal foil.
Shellac removal is largely the same. However, nail technicians are not required to remove the polish's sheen. CND also offers remover covers to keep your fingertips from getting soaked in acetone. Nails should soak for about eight minutes.
It is important to employ the services of nail professionals to remove your gel polish and Shellac. He or she will take care to break down the shellac and carefully remove it without the use of harsh procedures. It is thus more calming and gentler on your nails.
Removing gel nails can take much longer and may entail buffering processes that will weaken and damage your nails.
Gel Nails Vs. Shellac Nails: Side Effects
Side effects are common in many situations, especially when something is not done properly. If applied and removed incorrectly, both shellac-brand polish and gel polish can cause cracking, peeling, white patches, tender-feeling nails, and other issues. Also, the more manicures you have, the weaker your nails will grow over time, especially if you don't take a break between them.
Gel Nails Vs. Shellac Nails: Considerations
Both manicure types have their unique advantages and disadvantages. Shellac nails are thinner and hence ideal for damaged nails or anyone concerned about the damage that a full gel manicure may cause. However, gel nails last longer. If you take care of your nails, a well-applied gel manicure should last at least two weeks, if not four.
The differences between shellac and gel manicures are straightforward. But it all depends on your search criteria. If you intend to remove your semi-permanent polish at home, choose shellac nails to reduce the risk of damaging your natural nail. If you want a certain color and can't find it in the shellac nail collection, go for gels – simply have a professional remove them afterward. Now that you know what you want, go to your favorite nail technician and confidently request your manicure.