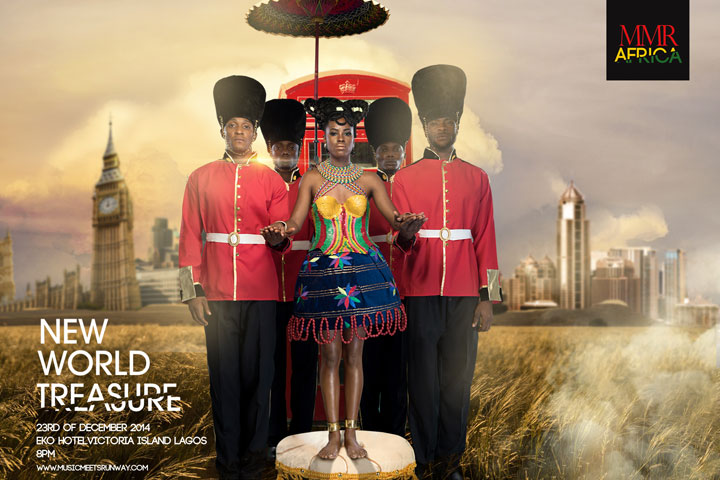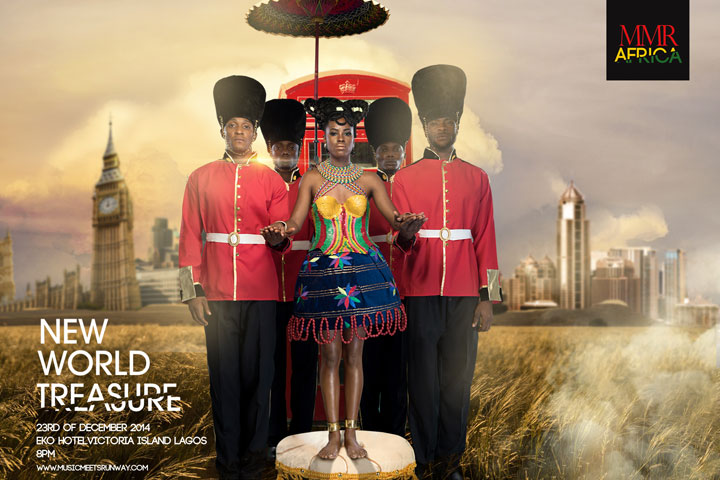 If you love fashion and music, then you should love Music Meets Runway annual event coming up on 23rd of December – which features runway fashion being presented by live performances by popular music acts, including international artists.
Music Meets Runway 2014 is slated to hold on 23rd of December 2014 at the Eko Hotel & Suites at 8pm prompt; and the full list of African designers to take part in the event has been officially announced. 
According to the official statement released, MMR 2014, 'The African Edition', selected this year's participants strictly through brand aesthetic, innovation and overall impact on the creative industries throughout the continent at large.
"The vision of MMR Africa is to show the world these amazing talents, cultural diversity and innovative potential of the creative artisans who have attained international standards right here in Africa" says Jennifer Olize, Founder of MMR.
Here are the six designers who will showcase alongside some of the best artists in the African music industry…
1. KikoRomeo (Kenya)
KikoRomeo was founded by Ann McCreath in Kenya in 1996. Ann is the Chair of FAFA (Festival of African Fashion & Arts), and has received international recognition for services to ethical fashion and the fashion industry in Africa. She has lived and worked in Kenya for 22 years. Her daughter Iona is involved in the business too, designing a young fashion line in aid of Hands Off Our Elephants campaign known as "Kikoti".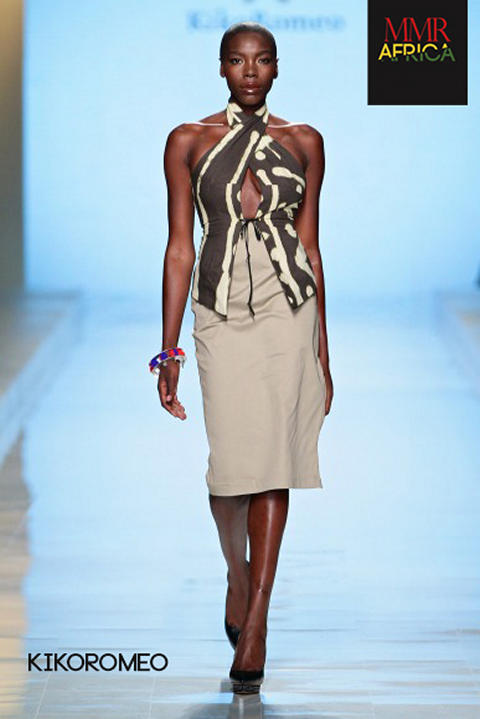 Click through to continue….