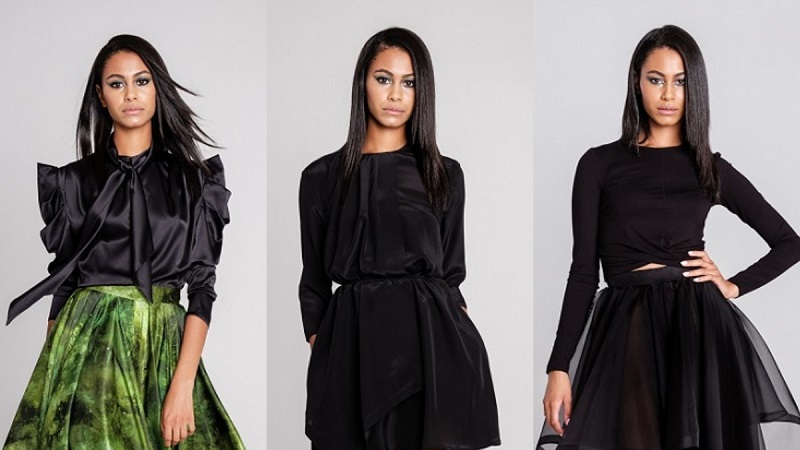 Womenswear fashion label, Imaatu, has lifted the veil on its fall/winter collection titled "Adire Tuntun." Highlighting the indigo-dyed pattern, originated in Nigeria, which is the primary drive of the collection.  
"Adire Tuntún" which simply means "New Adire" births a dazzling array of ready-to-wear pieces and evening gowns, with striking emerald and shadowy patterns. It also features work and play pieces such as blouses, wide-leg pants, skirts and little dresses.
And as an homage to the African culture and accentuating cross-cultural fashion, the designer named each piece after beautiful Nigerian names such as Amaka, Nkem, Arewa, Ijeom, Enitan and more. Ahead, continue clicking to see all the looks.
Credits:
Designer: @imaatufashion
Photography: @stefan_gergely
Model: @sp_sara.p