There are a handful of stylish actresses in the Ghanaian Movie Industry but Zynnell Zuh has single-handedly cemented her status as a style star. The award-winning actress has been lighting up the red carpet in elaborate, couture-worthy gowns and jaw-dropping hairstyles, and she isn't the one afraid of showing some skin. In fact, for a year or two now, Zynnell is one of those women we have on our daily radar after noticing her sartorial game has gone from normal to edgy.
Just a week plus ago, the actress started trending on the social media and sent the style pack into a fashion frenzy over her wonderfully peekaboo ensemble. Then, it was clear that Zynnell has reached her new sartorial heights and we're all about making you add her to your celebrity watchlist.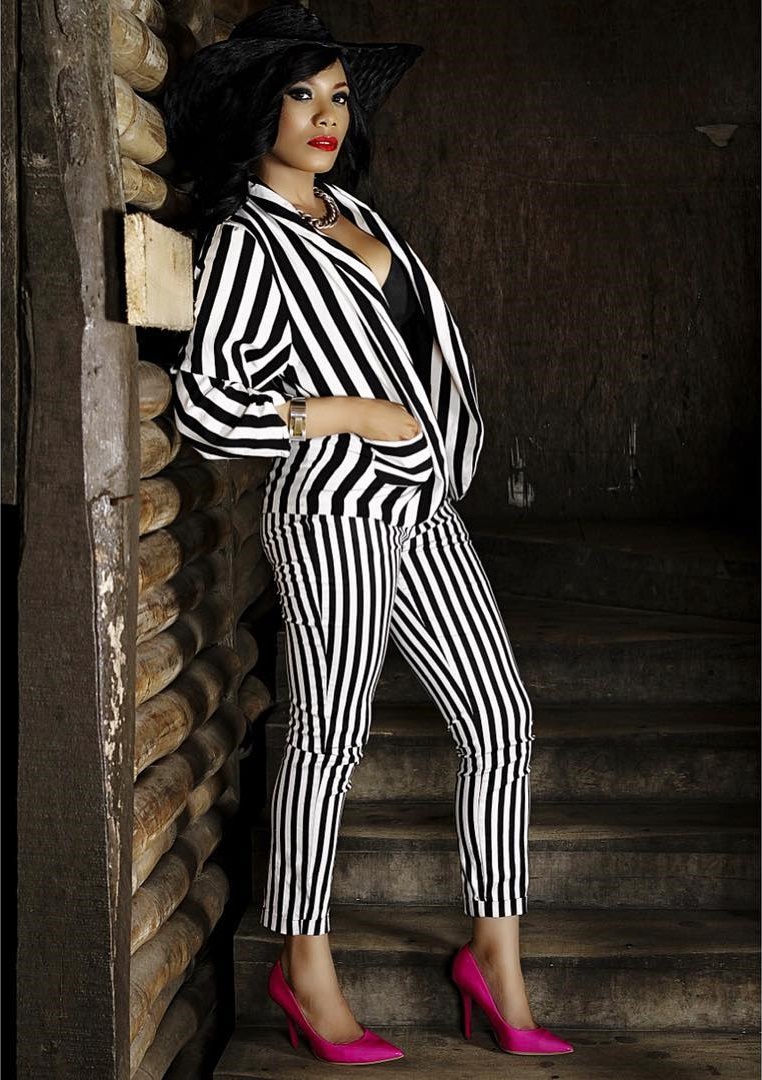 Instagram/zynnellzuh
She has mastered monochrome dressing and the art of posing like a badass model.