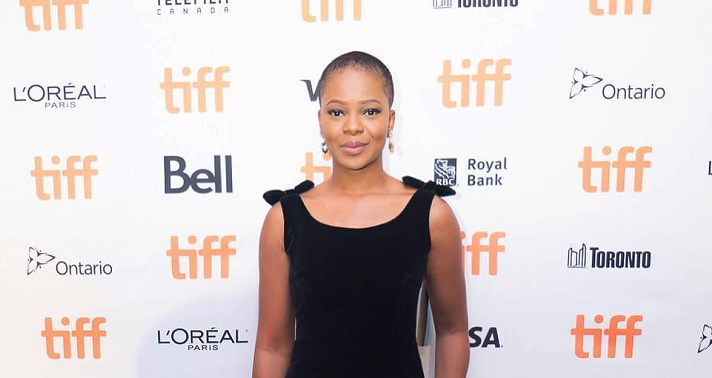 How does one woman manage to look so drop-dead gorgeous on a short hair every time we see her? That's the question we've been asking about Zainab Balogun, especially after her latest appearance on the red carpet over in Canada. Every now and then, the actress steps out in a look more glamorous than her last, making an entrance and ensuring all eyes are on her as she struts those toned, slender pins around.
She is currently in Canada alongside her crew for the screening of her new movie (Royal Hibiscus) at the annual Toronto International Film Festival and we have to say, Zainab's looks so far are the definition of pure beauty — in other words, jealousy-inducing. Rather than furnishing her head with some lustrous, waist-length extensions or dramatic braids a la Tiwa Savage, she relied upon the short 'do to conjure up the glamour. And that's not because she doesn't represent on other hairstyles. In fact, she was looking like pure gold the last time we spotted her on braids.
Instagram/zainabbalogun
Her secret, it seems, it's all in her smiles. And with her beautiful choice of outfits amping up the ante, the multitalented star continues to capture our attention even proving short hair is truly the way to go. Check out her red carpet looks so far in Ontario.
Instagram/zainabbalogun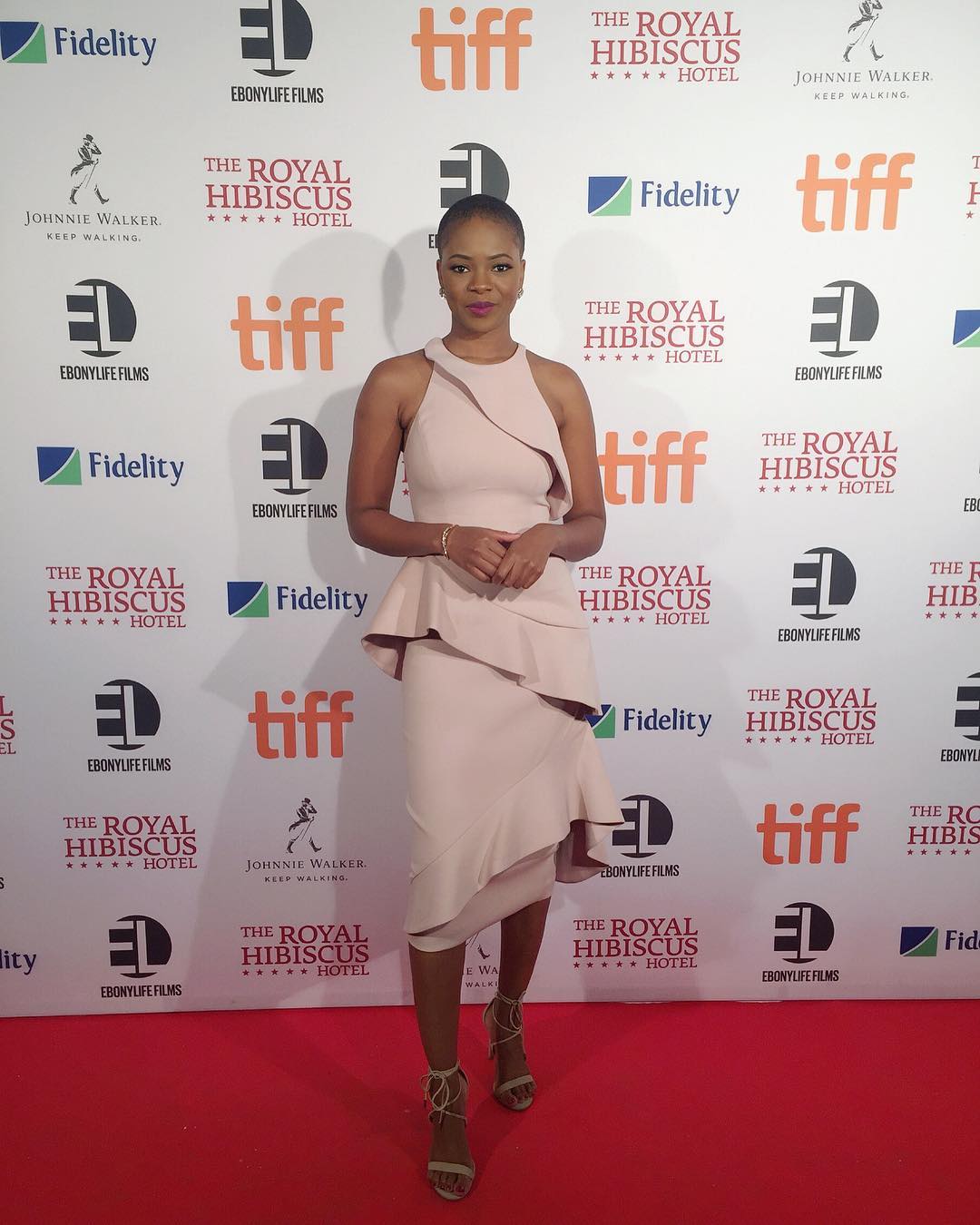 Instagram/zainabbalogun
[otw_shortcode_button href="https://twitter.com/fashionpolicing" size="medium" icon_position="left" shape="round" target="_blank"]Follow us on Twitter![/otw_shortcode_button]