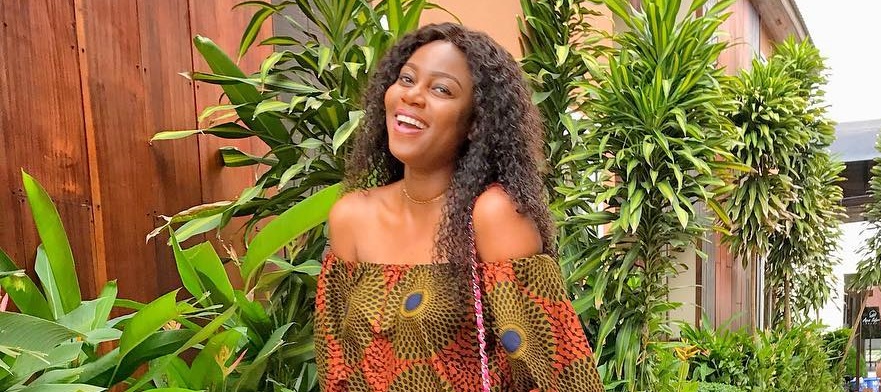 In the world of celebrities, wearing the same outfit twice has been made to look like a fashion faux pas and as a result, has rendered some of them to live beyond their means. Because, actually, that is what the society expects of you — to always be buying new things and wearing new clothes. But what do you do when you find a new possession you adore enough to wear more than once? Dust it off or throw in the trash to solidify the myth perpetuated by unknown souls? Hell no!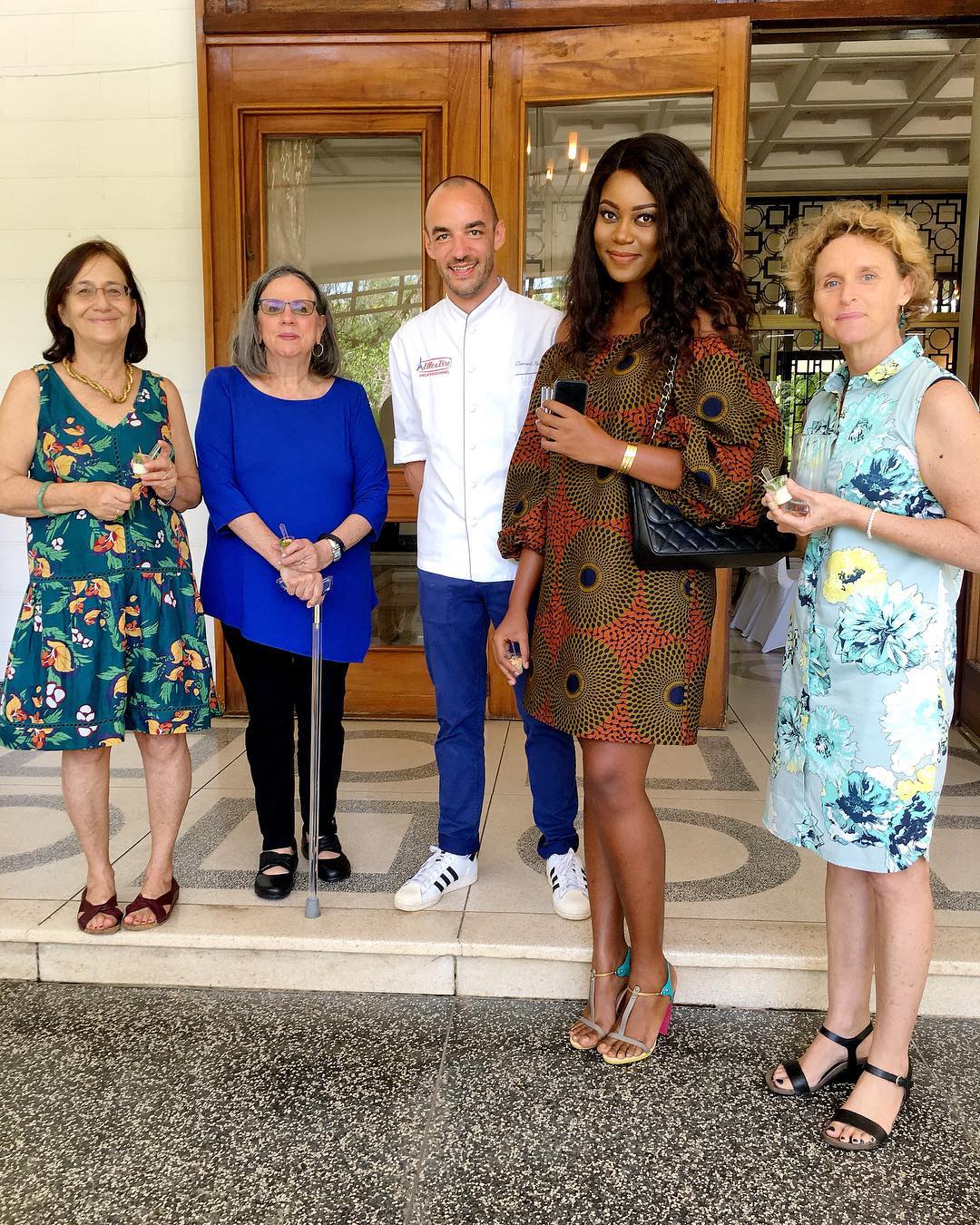 Instagram/yvonnenelsongh
Of course, Yvonne Nelson has a wardrobe packed with beautiful pieces but having a closet full of good stuff doesn't mean you just wear it once. The actress wore her Ankara strapless dress for a meeting with the French ambassador a few days ago and while she embodied a cool-girl with a subtle hint of skin on the first wear, the second time she wore it, Nelson proved it worth.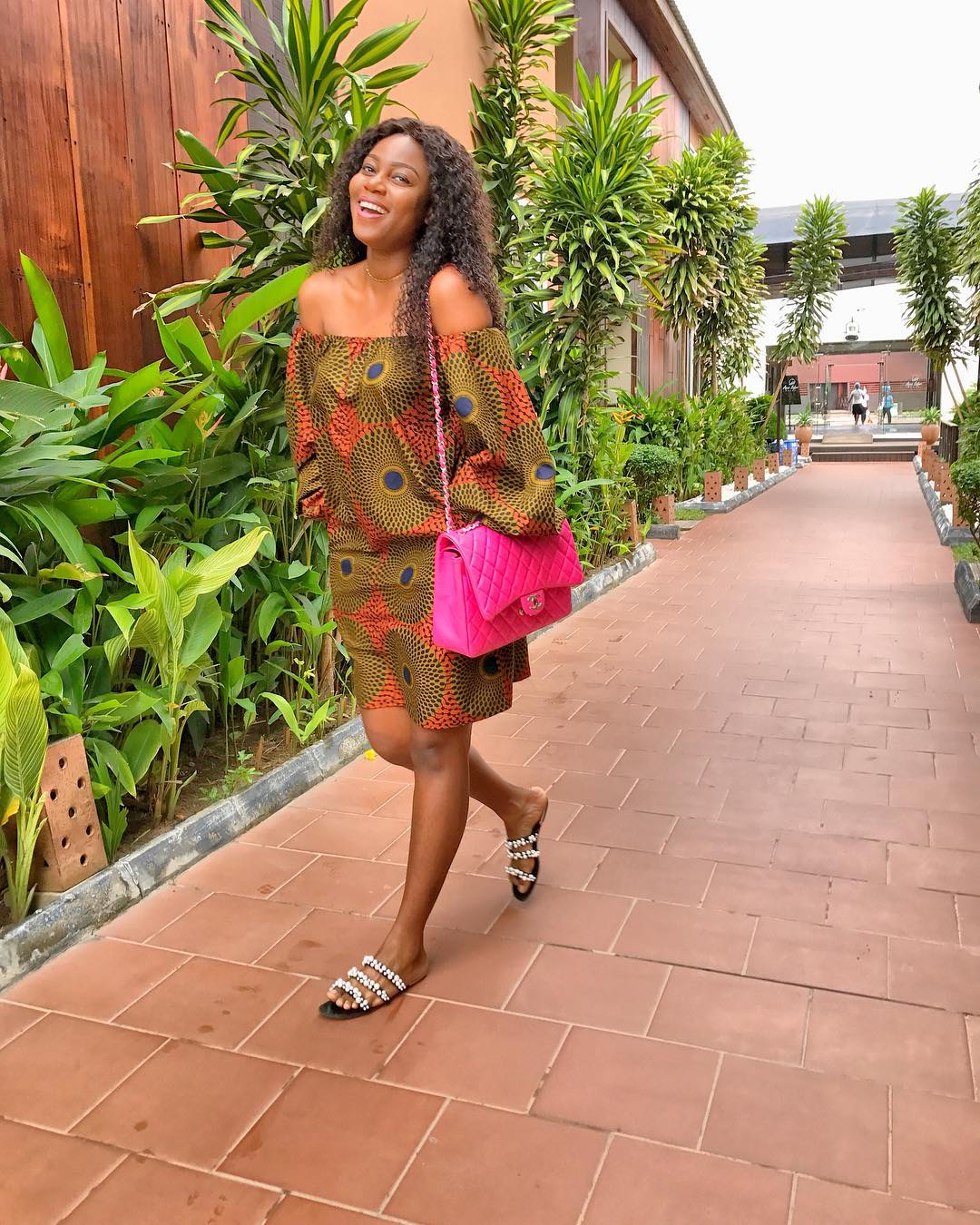 Instagram/yvonnenelsongh
Basically, with it strapless silhouette, anything off-the-shoulder is the sexiest way to show the skin and Yvonne Nelson ensured she kept things at the maximum. Stepping out on Saturday, the actress stylishly pulled down the dress to reveal plenty amount of flesh and teamed with an otherwise fancy bag by Chanel. It was, of course, a standard, laid-back weekend style as she completed the look with a pair of slides for a good balance. "Outfit so cool….had to repeat it. How's your Saturday going??" she captioned the image.
[otw_shortcode_button href="https://twitter.com/fashionpolicing" size="medium" icon_position="left" shape="round" target="_blank"]Follow us on Twitter![/otw_shortcode_button]