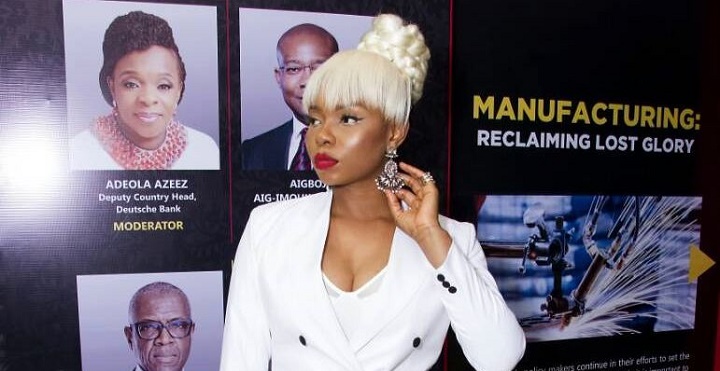 As much as we know she has a predilection for unusual hairstyles, it is always good to see Yemi Alade in something spanking brand new. Stepping out to Inspiration FM in Lagos on Wednesday night, Yemi not only showed off her brand new platinum blonde, she also cut a stylish figure worth taking notes.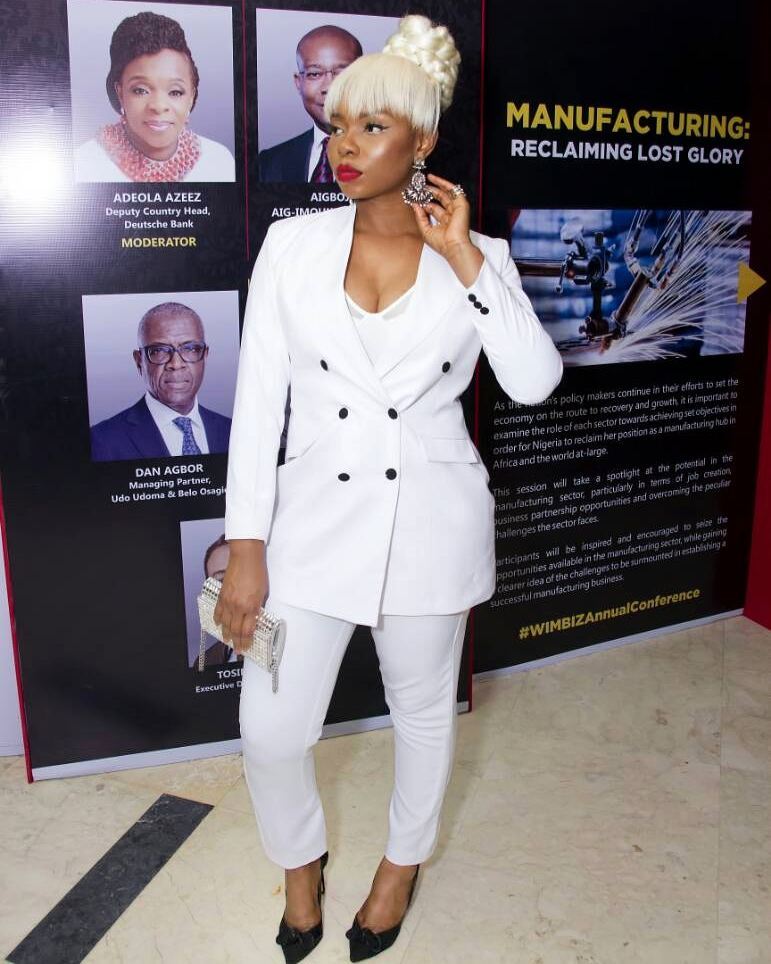 Instagram/yemialade
Within some hours after sharing the image, the post already attracted more than 8000 likes. It seems as if her legion of followers are falling hard for the quirky hairdo — because not only are they complimenting the singer's look, some of them can't get enough of the hair in particular.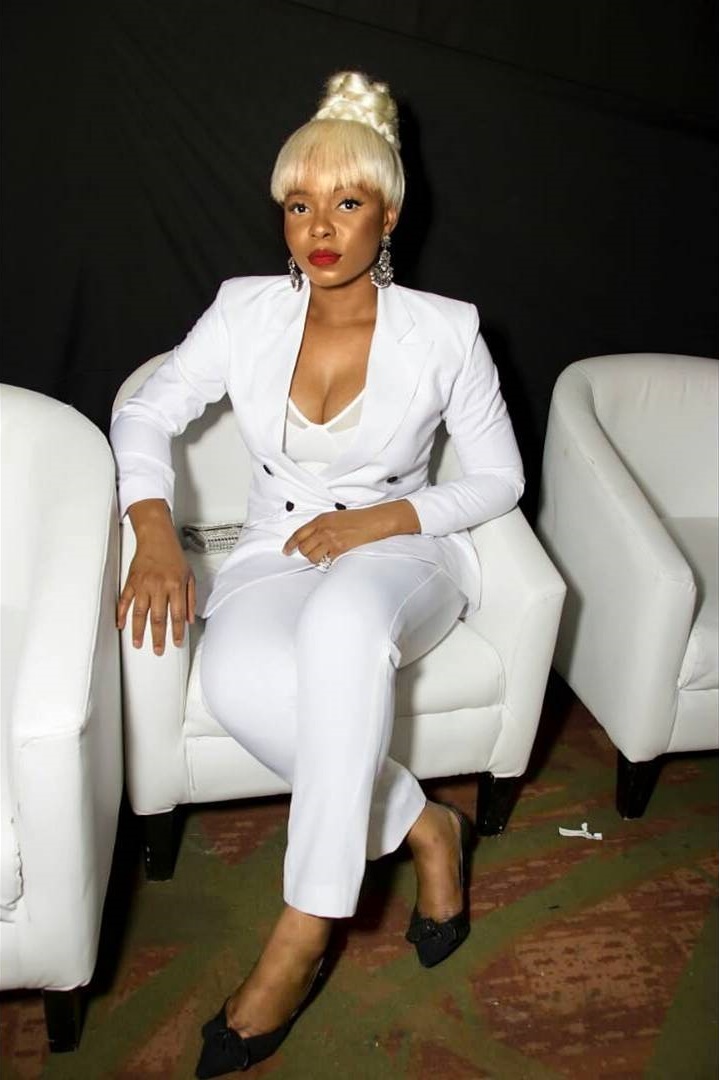 Instagram/yemialade
Yemi counterbalanced the blonde hue with a white dress coat paired with matching pants, which she finished with black heels, bold lips, and the perfect accessories.