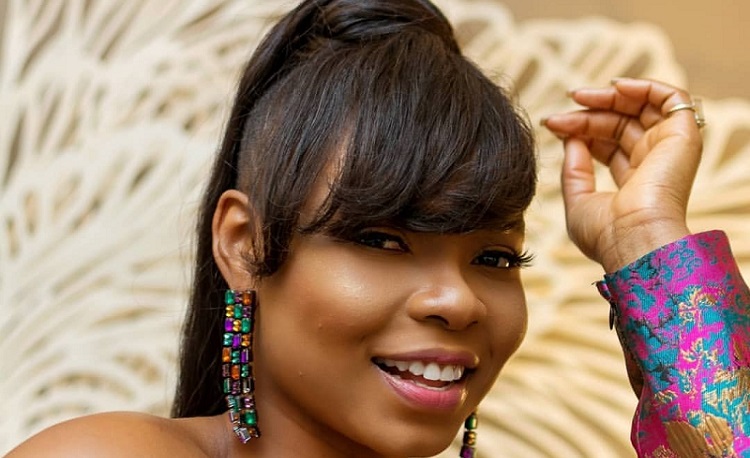 Yemi Alade regularly shares her music video clips and scanty outfit snaps on Instagram, so the new photos that came out from the talented singer were no doubt a big surprise.
As part of the tour to promote her newest video "Vibe" from the "Woman Of Steel" album, Yemi was in Nairobi, Kenya. And if you were wondering what she was up to, then the Afropop singer's bikini looks will definitely give you ample ideas.
First, she posted a photo while lounging on a couch in a sexy bright pink and blue 2-piece bikini with an earpiece stuck into her ear.
Later, Yemi struck the perfect pose in the same bikini, with a caption presumed she was rigorously criticized by fans for posting a bikini photo. "Maybe I Should Tie Ankara wrapper to swim," she wrote.
While Yemi Alade looks dangerously sexy in her 2-piece swimsuit—the kind of pictures we hardly see from the singer. In fact, her eye-catching swimsuit and her enviable figure have caught us off-guard. As the internet is filled with a bunch of naysayers, the BET award nominee, on the other hand, has promised never to ever wear a bikini in her entire life (maybe on Instagram or in reality — we are not sure how possible!) as she shared the last photo.
So, have your gaze now because this could definitely be your last time seeing this beautiful singer in a bikini.
Here, watch her new video below: