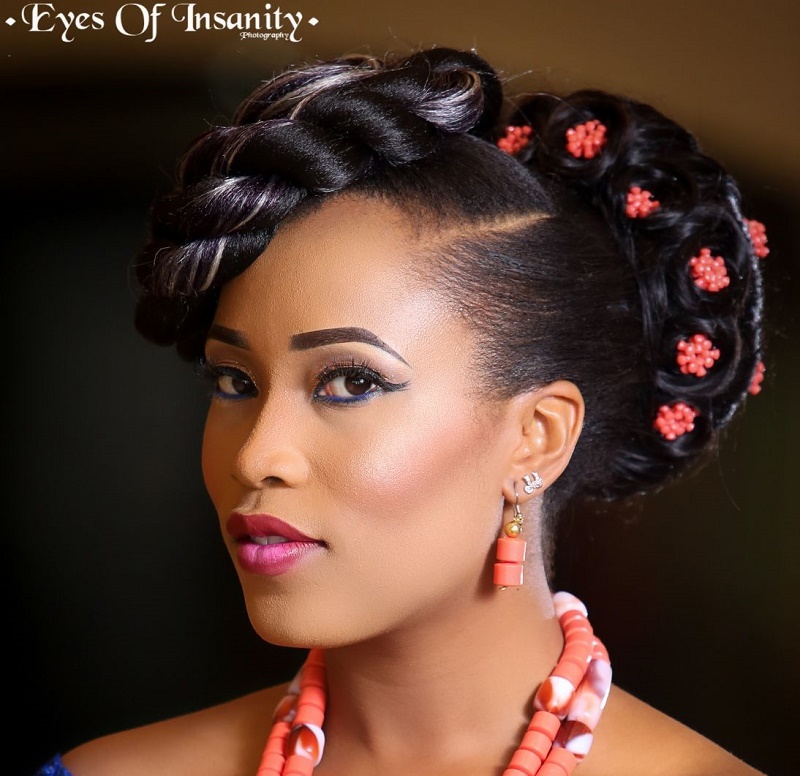 Let's be real — every Saturday is a wedding day, which means men and women get married every weekend. Whether your own wedding celebration is coming up anytime soon or you're simply on the waiting list for a deserving soulmate, we are asking: why not allow us to take part in your big day with great wedding hairstyle options?
Whether it's traditional, romantic or quirky hairdo, wedding ceremony brings with it the perfect opportunity to channel your inner Queen Elizabeth and make the day memorable, so your wedding hairstyle is as significant as the choice of your bridal gown. Here, we've carefully selected the styles that will worth taking selfies — with no further ado, keep clicking to discover and have a beautiful wedding celebration.
Photos: Instagram| Pinterest| Google.