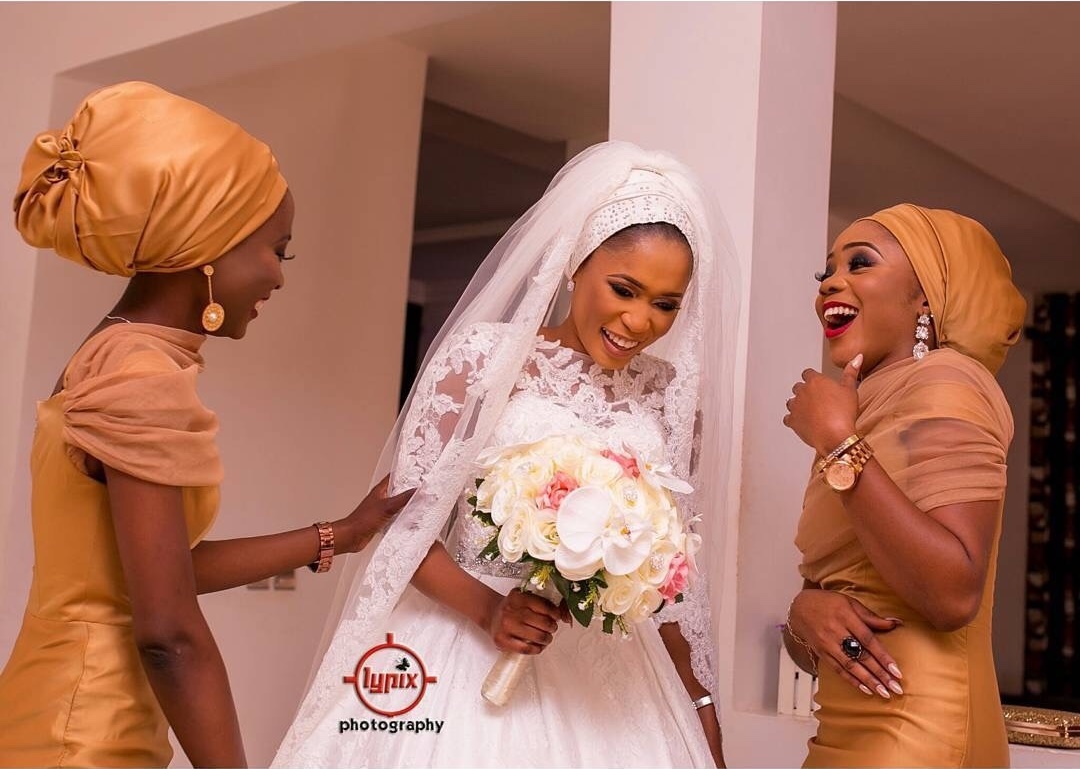 The secret behind any impeccably dressed bride who saunters down the aisle in a glamorous and dreamy wedding gown is that she had a firsthand knowledge of her bridal wardrobe. It could be she was well equipped with the guidance of top-notch wedding editors and friends who helped her chose the right dress or she went through the time-consuming, tad-stressful way to try on different dresses until she finds the perfect one. 
But nevertheless, finding the right dress that blends with your personal style is difficult and it doesn't happen overnight, but you can start conceiving it right now. That is why we tapped Imani Swank Bridals, a Lagos-based bridal brand that readily caters to bride's sartorial sensibilities to answer the disturbing questions about wedding gowns. Considering the numbers of brides that troops into the brand's boutique every weekday, there's no doubt Imani Swank is in the right position to know the hottest trends of 2017, the trends that are dead and buried, and what brides-to-be should look for or do to ensure they score their dream wedding dress. These were the questions we asked Imani, and guest what? You have the VIP access to discover them all here.
So whether you're engaged and your wedding clock is ticking or you just want to have the heads-up on the latest in the bridal department, read on to digest the professional advice from the bridal brand and consider this as your ultimate bridal dress search guide.
Major Bridal Trends of 2017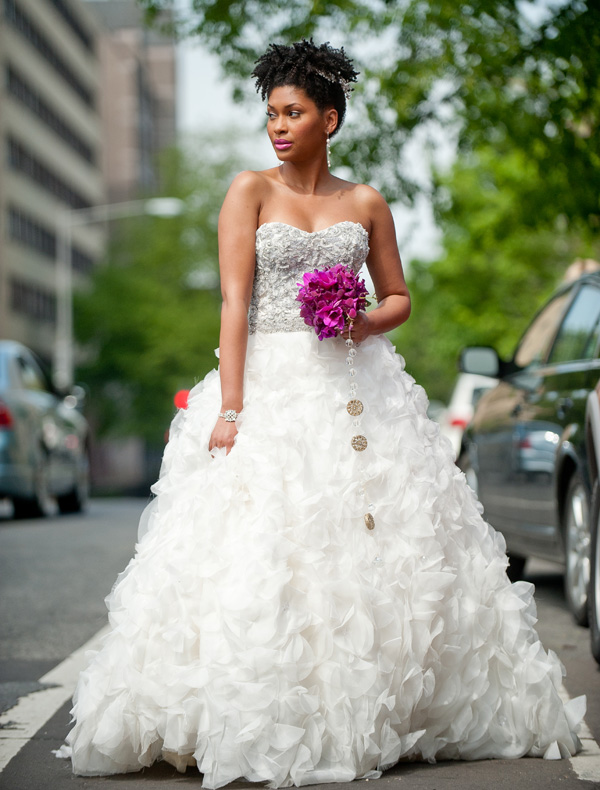 Munaluchibridal
#1. Ruffles
Ruffles are a fun and playful detail that would make any bride feel like a princess. Ruffle skirts are feminine and a great way to incorporate a splash of colour into your dress by including a few tiers of colour at the bottom. Ruffles look great on a traditional floor-length silhouette. For a dramatic bridal look full of glamour, consider a gorgeous ruffled wedding dress for your special day, this look is guaranteed to draw everyone's attention and it is a must have for brides who dream of a fairy-tale wedding.