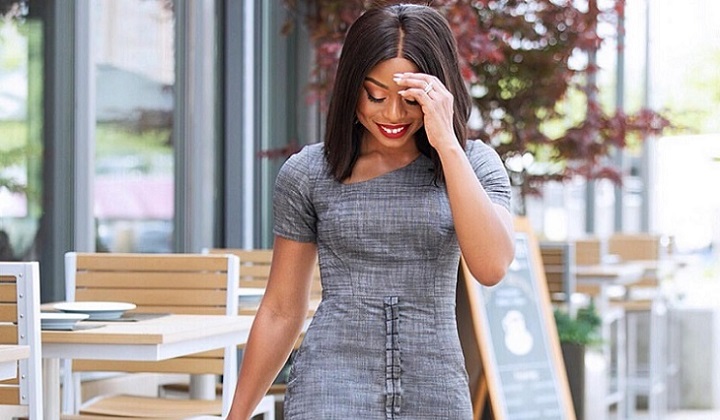 An essential rule of style is to always dress according to the season. If your closet includes neutral tones like gray, black, brown, and navy, wearing for summer is a bit puzzling for you. Bright colors and pastel hues are encouraged in the summer since they reflect heat. But do you have to entirely cast-off winter's color palette in the warm weather?
You don't need to keep your cold-weather colors to the back of your wardrobe in warm weather. If you're pondering how to wear winter colors in summer to match your intense coloring, well, worry less. A bit of sunshine presents you off to the lead since these bright contrasts offer lots of mix and match ventures for your summer essentials.
Wearing Winter Colors During Summer
When summer is in full bloom, colors are everywhere. They are heightened by direct sunlight that shines from a higher angle. Meaning, you can wear your traditionally muted colors with no fear. They won't become too overwhelming; they will make a better vibrancy in the sweet summer sunshine. Now, let's look at which customary winter colors you can mix and match to a significant impact on the warmer seasons.
Gray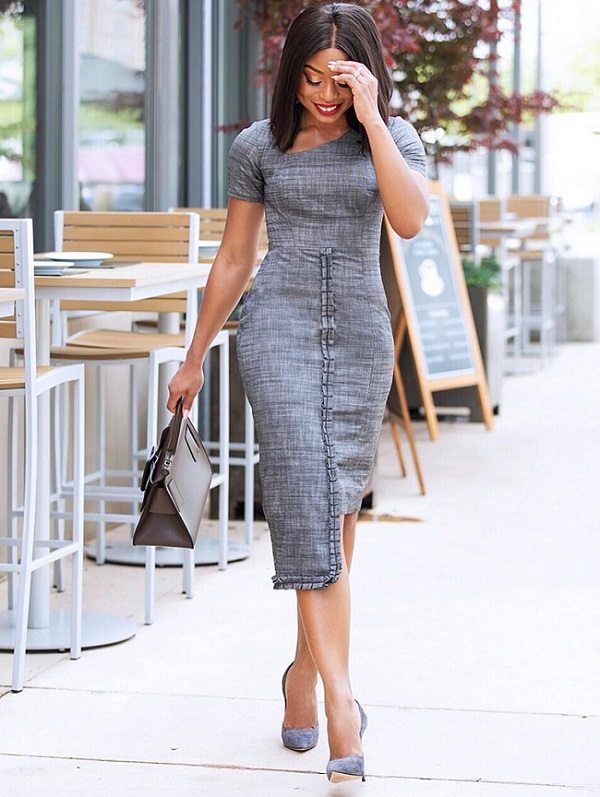 Photo: Instagram/Jadorefashion
Among the colors, gray is the one that closely reflects the gloomy skies of fall and winter. In clothing, the first concern when picking a color always points to the purpose. If you're dressing for corporate, a gray suit is suitable in any season. In less formal settings, an essential summer item is a pair of gray wool pants in a cool fresco fabric. It serves as the warm season correspondent to the winter's gray flannel trousers.
Light Blue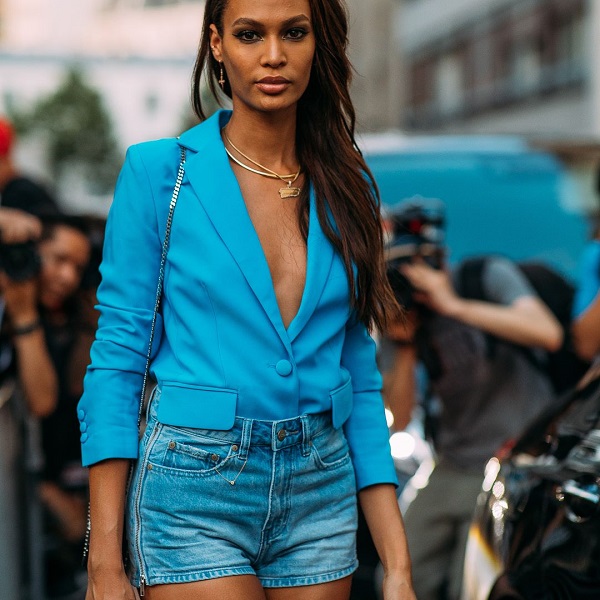 Photo: via Instagram
Go forward, be fearless, and express yourself, winter color blue was prepared to get you noticed. Accessories such as croc clutch, an Omega Constellation, or even eye makeup in this dare-to-wear are a must-try. This beautiful color packs an unexpected and fantastic punch you'll love to show off.
Burgundy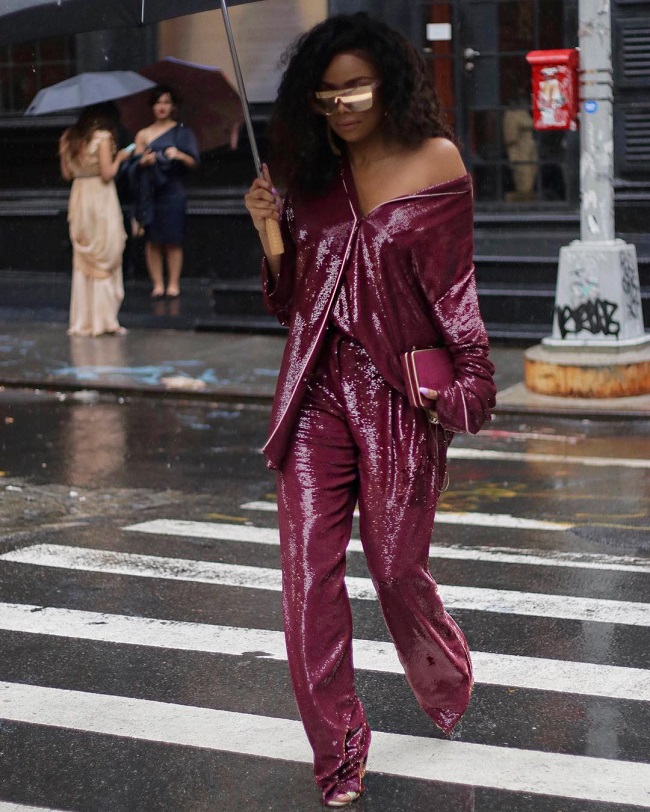 Photo: Instagram/Bonang_m
Of all the winter colors, burgundy is perhaps the toughest to pull off during summer. But, it can be best used in the form of an accent like a pocket square. The good news is that burgundy harmonizes freely with blue and gray. With this color, fabric choice is your companion, and raw silk-like a shantung tie is a brilliant choice. It's just the right level of informality that you need for summer.
Green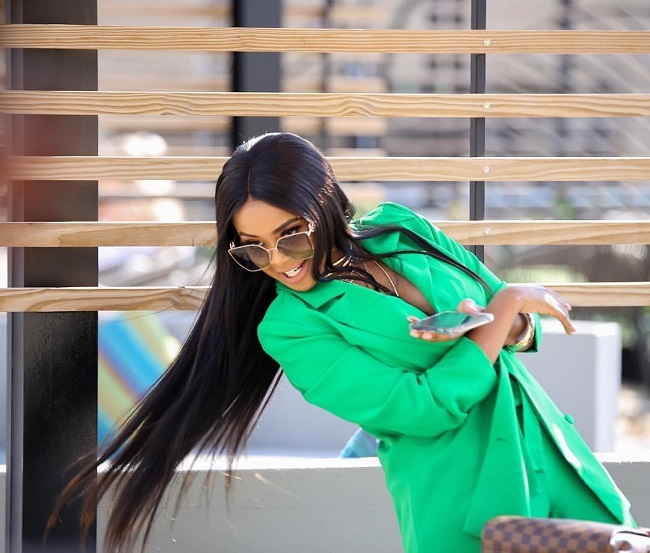 Photo: via Instagram
This soft color stimulates links with pine woods in the winter snow. Even so, they tend to brighten up in the sunshine, particularly when matched alongside other warm colors. Combine an olive-green linen sports coat with a muted green, white gingham shirt, and white trousers. Nothing says summer like gingham. Doing the entire look in olive green makes for an exceptional approach to stand out, but not in a manner that appears too bold.
Teal
Display your unique character with a fresh hue that's trending now. Teal is swiftly evolving as best designers' go-to color. Utilize it to emphasize your individuality through cutting-edge accents like a stylish clutch, headphones, and a little arm candy.
Tobacco
There's just something extraordinary about tobacco's versatility. The color works so fine with brown hair, with an array of skin tones, and with a selection of other colors. For one thing, it combines stunningly with the aforesaid olive-green ties. Now, you can bring two delightful colors into the spotlight at the same time.
Coral
For a pop of liveliness, consider a soft, coral palette for your summer wardrobe. Select striking statement pieces that add an element of whimsy and fun to your outfit. You can look for bright lips and nails, a big-banded watch, or even bold lace-up stilettos.
Brown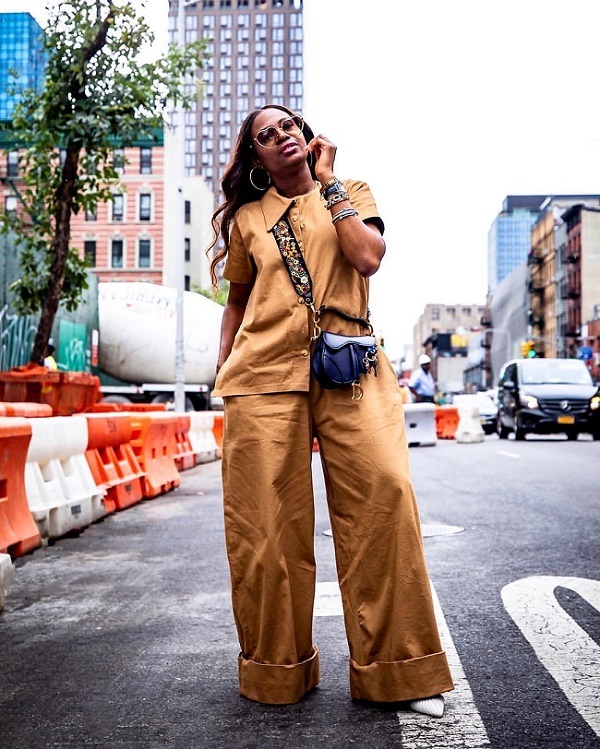 Photo: Instagram/awedbymoni
The success of brown points to how well it matches with mid-blues and beiges, both of which are brilliant warm-weather colors. For a modest casual summer outfit, you could wear a brown washed linen shirt harmonized with a pair of off-white pants.
Another go-to blend for summer is a brown sports coat combined with a white shirt. As simple as the clothing sounds, it appears sharp.
Takeaway
Proper clothing choice makes an enormous difference in encompassing the wearability of classic winter colors in warm weather. Once you envision the possibilities and relate these techniques, you can enhance your style while escalating your wardrobe and your summertime preferences. Make sure to embrace your dark-colored accessories, go for dark outfits, and you're good to go!