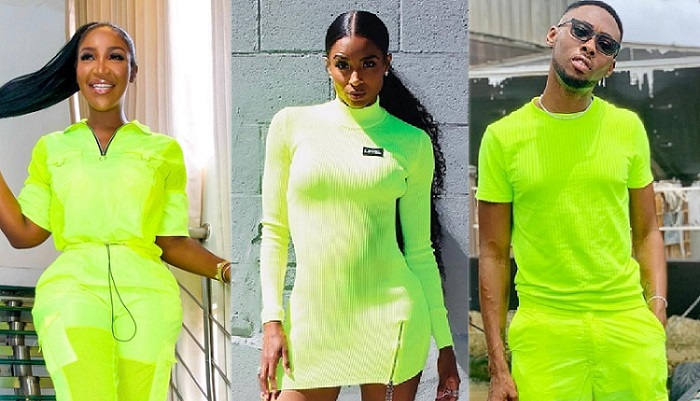 Every year there seems to be one color that gets chosen as the lucky one by the fashion set. A few seasons ago, social media was awash in shades of pink, with style stars embracing the romantic color pallet seemingly everywhere. But for this season, Instagram is becoming more brighter with neon green proving to be the ultimate color trend of the year.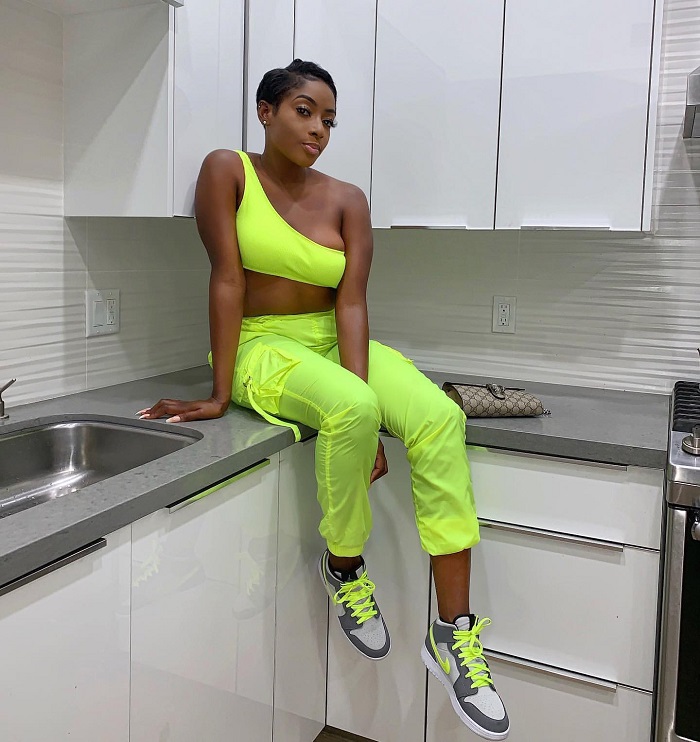 Photo: Instagram
We're not just talking about how the unexpected bright color has surprisingly made its way to the forefront of fashion but how everyone is embracing it regardless of their gender. That's why we're bringing the color trend to your notice to also have on your radar. The best part? Neon green isn't just a fashion trend that pops out of nowhere. 
The extremely bright green hue made its groundbreaking during fall 2019 fashion week earlier this year, showing up at New York, Milan and Paris. It also made a resurgence at the just-concluded spring/summer 2020 fashion week, proving once again that the millennial pink has officially been overthrown (literally).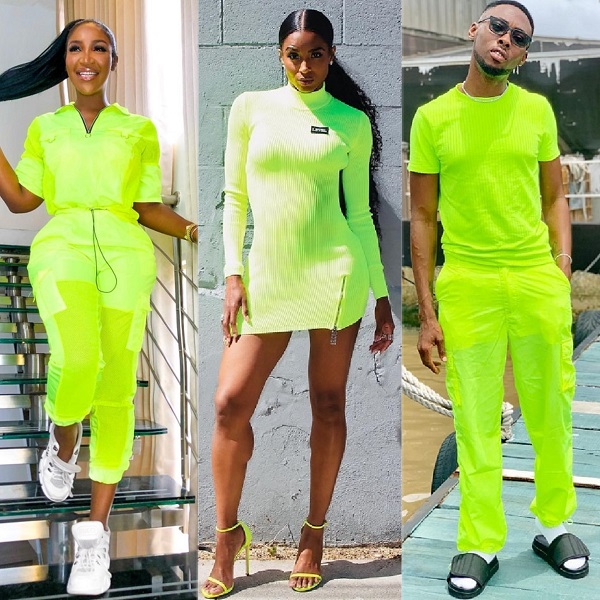 Photos: via Instagram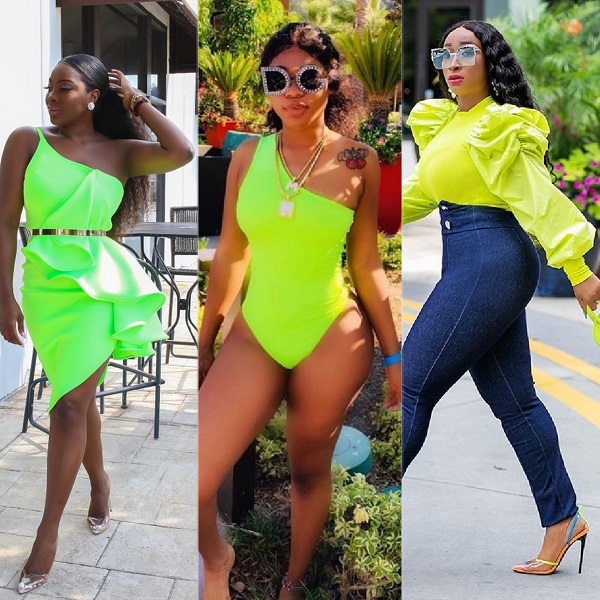 Photos: via Instagram
So, whether you'll be running errands or going out on the town, go forth and add some real brightness into your wardrobe this season.