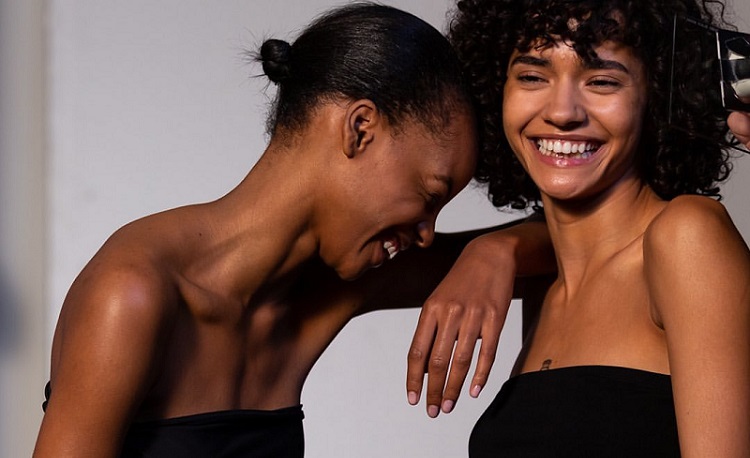 Mark your calendars for September because Victoria Beckham's beauty line is coming sooner than you thought. 
Following the rumors making rounds on the internet, Victoria Beckham has finally announced the launch date of her highly anticipated beauty line. The British designer, who's the creative director of her eponymous label confirmed on the social media yesterday that the new line will be dropping this Saturday 14th September. 
Announcing the news, Beckham shared a video where she wore a white coat in a lap that gave fans a heads-up of what to expect. "I mean this lab coat really is everything…," Beckham captioned the video. "Can't believe I am finally launching my own beauty brand this Saturday!! Head over to @VictoriaBeckhamBeauty where I receive my first set of products… x VB."
The designer is creating the kind of beauty products that will make women feel the very best versions of themselves. "I want to create solutions for real women head to toe, inside and out. It is all about making my community feel like the very best versions of themselves," she said in a statement.
While the upcoming beauty line will be one of the most anticipated make-up drops of the year, the former Spice Girl accepted that she's 'been talking about it for a long time' and she's also excited that it's finally happening.'
Stay tuned!