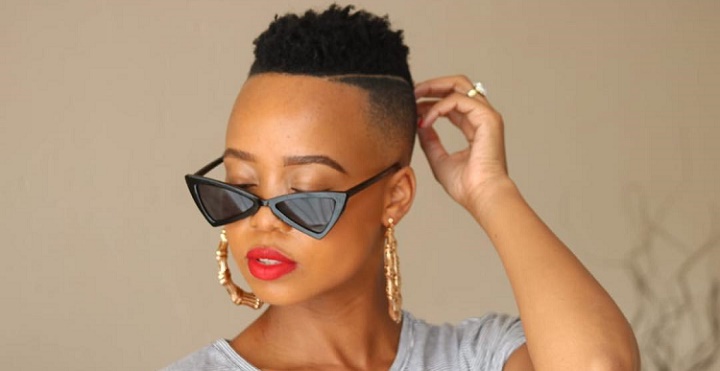 Summer is the best time to wear your stunning outfits and go out. But, the blazing summer heat can stop you from wearing makeup. Melting makeup, smudging eyeliner and sticky lipstick is a big No!  
A problem of everyone out there, isn't it? So, when the weather is perturbing, follow these amazing makeup tips to look stunningly beautiful this summer. To become summer ready, stack up some good quality SPF 15 enriched products. Keep your makeup light and let the skin breathe in the scorching heat.  
Apart from these, here are some exclusive tips to help you select proper cosmetics and apply them for a complete summer skin care.  
Makeup Ideas for Summer:  
Choosing the right foundation and the best pore minimizing primer is the key to the mess-free summer makeup.  
How to Use Moisturizer in The Summer Season 
It is best to avoid liquid foundation in summer as it is heavy. Try to avoid it, but if that's not possible then do not fret! The cosmetic industry has given us a plethora of options. Use tinted moisturizer as a base for your makeup.  
It helps to even out the skin tone and is best for lightening face makeup in summer. The tinted moisturizer is a breezy respite in the hot season. If you are concerned about better coverage, then apply powder foundation to cover up dark spots or blemishes if any on the face.  
Use the Bronze Powder: 
In this summer, get a healthy glow and highlight the facial features with a touch of little bronzer on the face. The method of using bronze powder is very simple. You have to apply the bronze powder on the areas that are exposed to the sun directly. This means, apply the powder to your chin, nose, cheekbones, and forehead.  
Use a thin brush to apply the bronzer for an understated and subtle coverage. This way, you can accentuate your natural looks. Definitely, with this simple tip, you will look fresher for the summer. If you have short hair or sporting tied, then do not forget to apply the bronze powder on the neck and earlobes. 
Another tip is- avoid the use of blush when using bronze powder. If you are not using the bronze powder, go for a light apricot or peach blush for a more natural summer look.  
How to do Eye Makeup In Summer? 
Be particular about your eye makeup this summer. It is best not to overdo it right from eyeshadow to eyeliner. In the heat and humidity, eyeshadow crease or melt and eyeliner smudges very easily and we all hate it!  
So, it is best if you can avoid the eye makeup completely, I always do while I am in the Caffeinated offices doing my content writing job. But if you cannot, then go for application of powdered eyeshadow. Use a thin slanted brush for the application on the lash line.  
In the summer, it is best to invest in the good quality primer for the eye makeup. If you are not concerned about the eyeliner, then use the eyeshadow with the creamy consistency. It helps to keep the eyes glowing even in the scorching heat. Use waterproof eyeliners in summer. Avoid use of Kohl pencils even if they have a waterproof label as they tend to get fade away soon.  
Like eyeliner, use waterproof mascara. It is always a safe bet. In summer, prefer mascara in the brown-black shade. Apply a single coat only on your top eyelashes for a natural look.  
Lip Care in Summer:  
In summer, lip care is primarily not about selecting the right color of the lipstick. Skipping the lip makeup is not a great idea as it does not look appealing. Due to heat, it is best to avoid heavy lipsticks and keep the lips understated with the help of tinted lip balms.  
Today, the majority of the lip balms have SPF content making them an ideal choice for sun protection. In addition, tinted balms have beautiful soft shades which accentuate the pouts instantly. Do not forget to treat your chapped lips first to make them soft and rosy.  
Other Expert Tips For Makeup In Summer: 
Here are some other tips for makeup in summer:  
Keep yourself hydrated this summer. It should be your first step for the summer skin care.  
To prepare a flawless perfect makeup base, use oil-free primer only.  

Keep your makeup minimalist. Wear nude makeup shades.  

Keep some blotting papers always with you to reduce the unnecessary shine from the face.  

Also, keep the luminescent pressed powder in your kitty which you can use after blotting for that perfect glow. Especially, follow this for T-zone to accentuate the glow.  

Use a creamy concealer to hide the visible skin flaws. Apply the concealer with fingers and blend into the skin evenly.  
For sustained protection from the harmful UV rays, apply sunblock every after two hours.  
Follow these quick tips and get ready to look flawless even in the summer. 
Opening Image: Instagram!