Just like every other celebrity, Tiwa Savage has the similar habit of switching up hairstyles almost on a daily basis. Sometimes she favors bob cut or low buns but don't let that deceive you. The singer has an undeniable penchant for super long, straight hair. She could wear braids that go way below the knees or chose an extension that hovers around her waist, so if you were wondering the hairstyle that occupies the most space in her album, keep scrolling for evidence.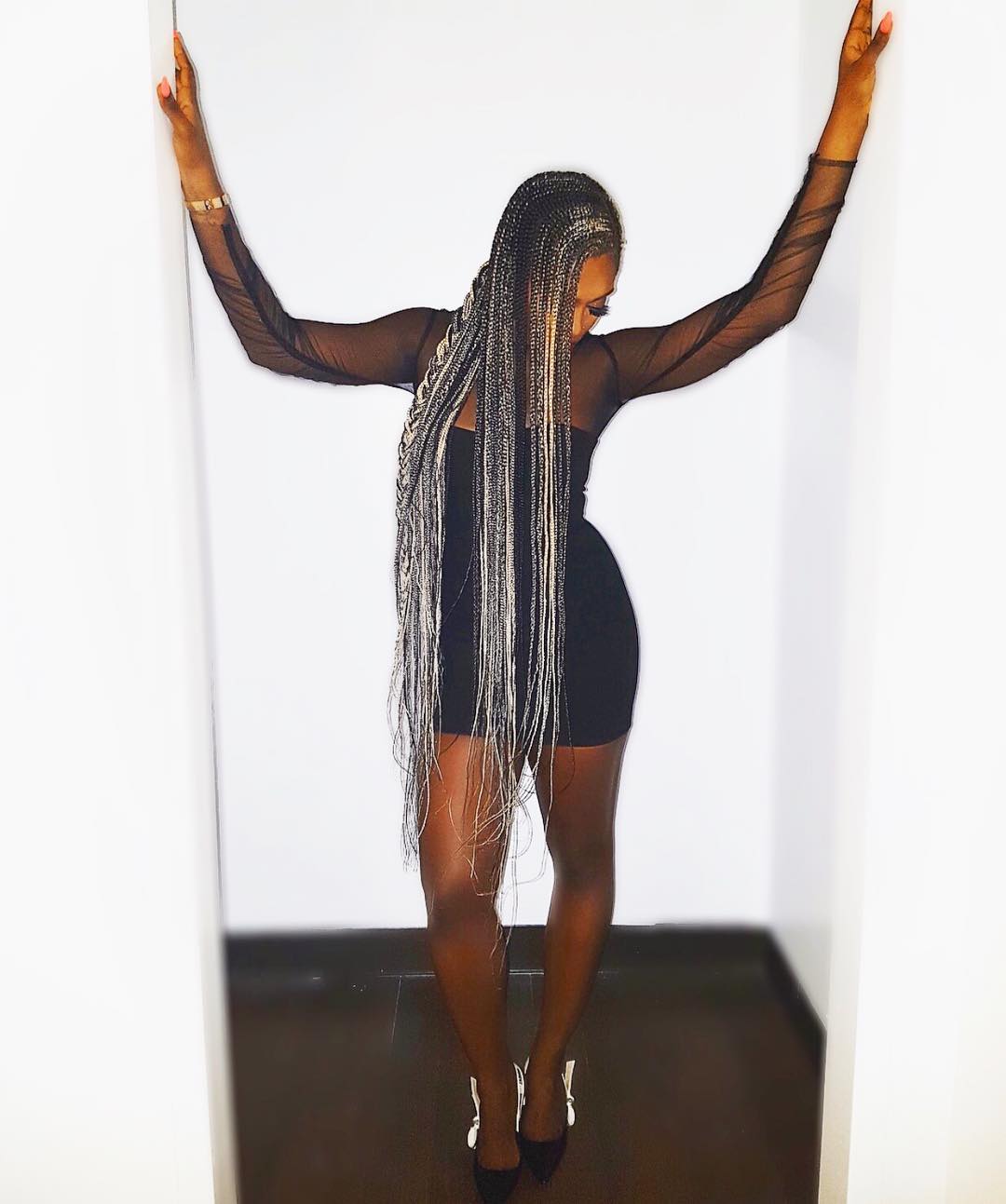 tiwasavage
These multicolored human hair braids are her latest obsession. Tiwa took the hair to New York last week and she's been parading it on the social media.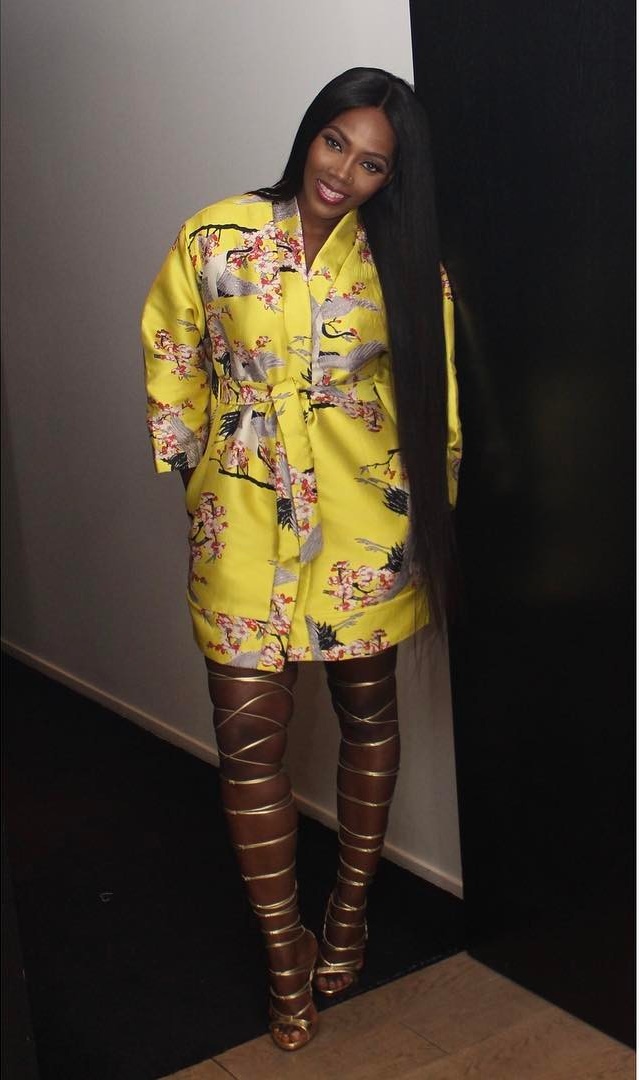 tiwasavage
Attending one of those random events, Tiwa let loose in a robe dress, gladiator sandals and her signature hair.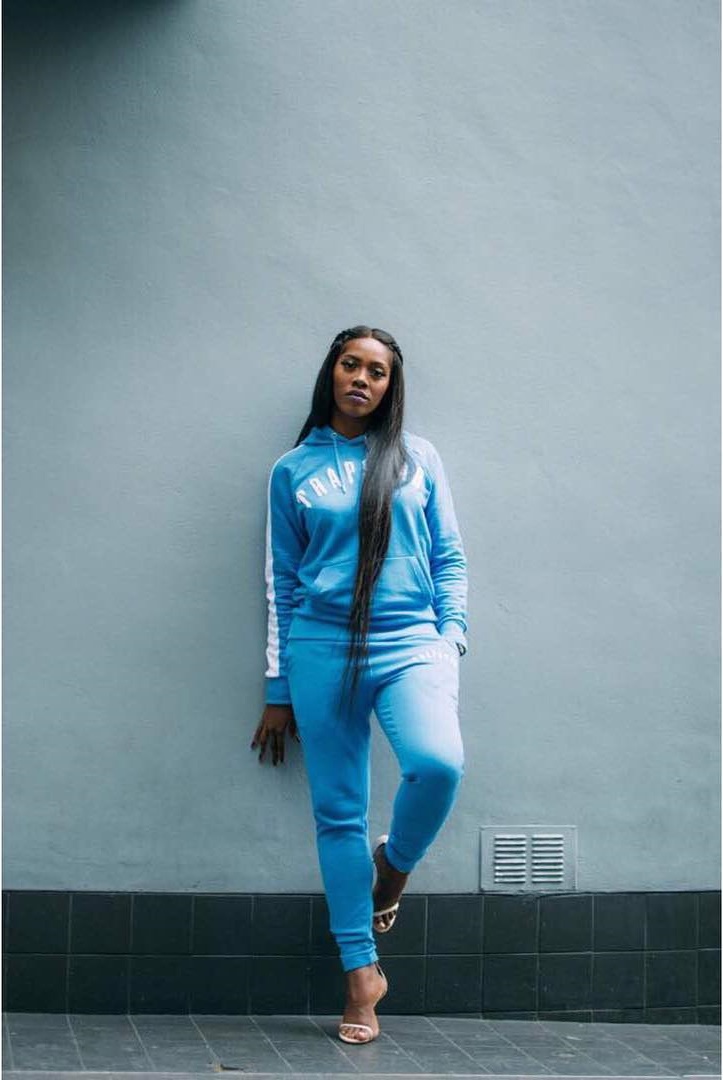 tiwasavage
Clad in a sweatshirt and pants, Tiwa ensured her hair was the center of attention.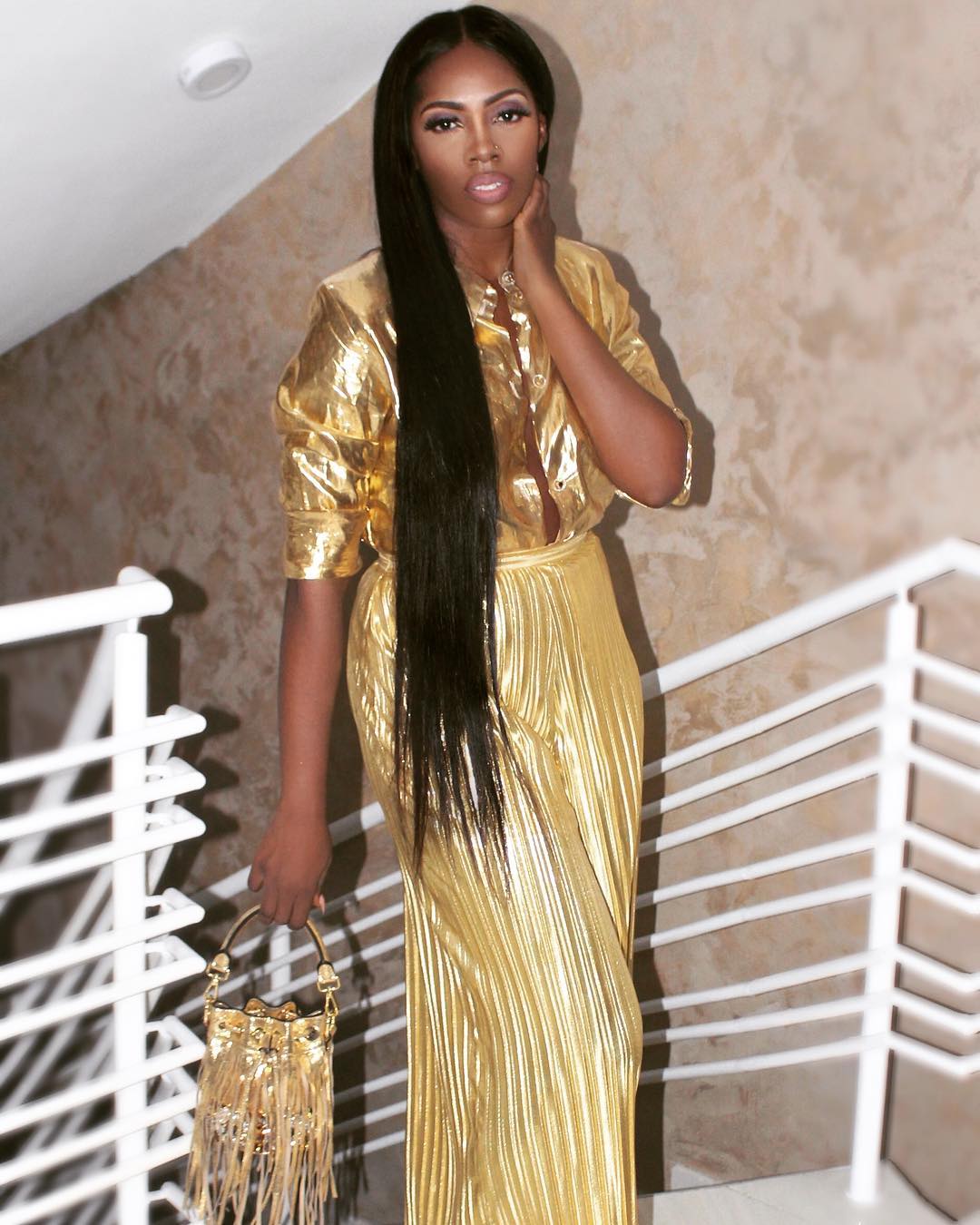 tiwasavage
In as much as she was dripping in gold, we're were not distracted from noticing her below-the-waist hair.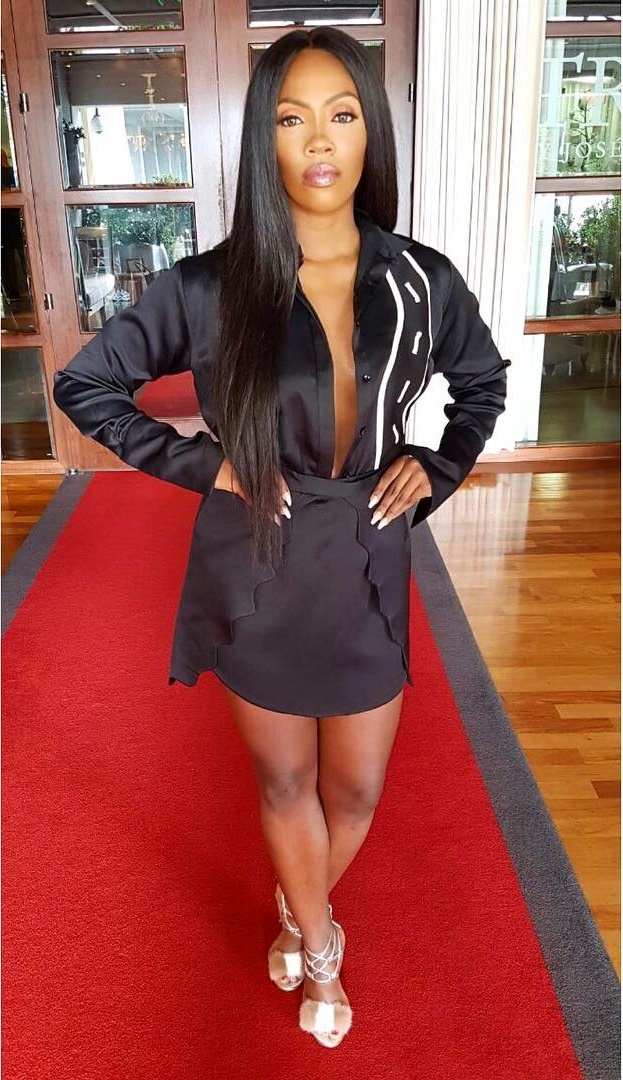 tiwasavage
We love how she pulled one side back while the other side is swinging in the front.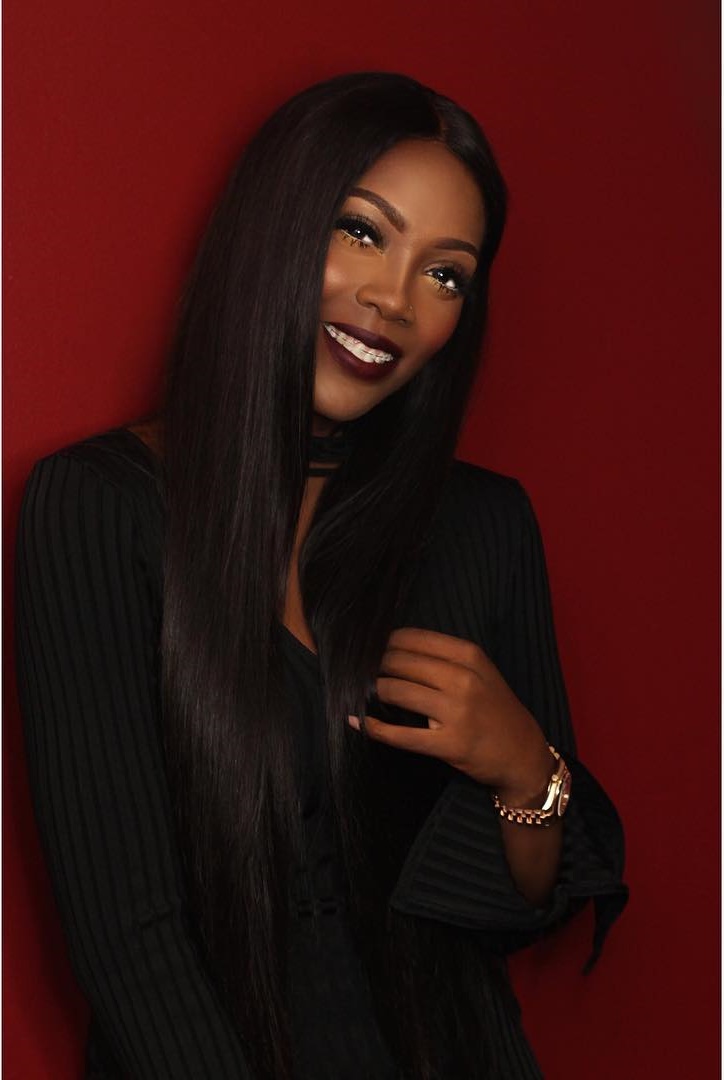 tiwasavage
We told you Tiwa's love for a super-long, straight hair is incomparable. Notice how the hair is cascading down to her knees.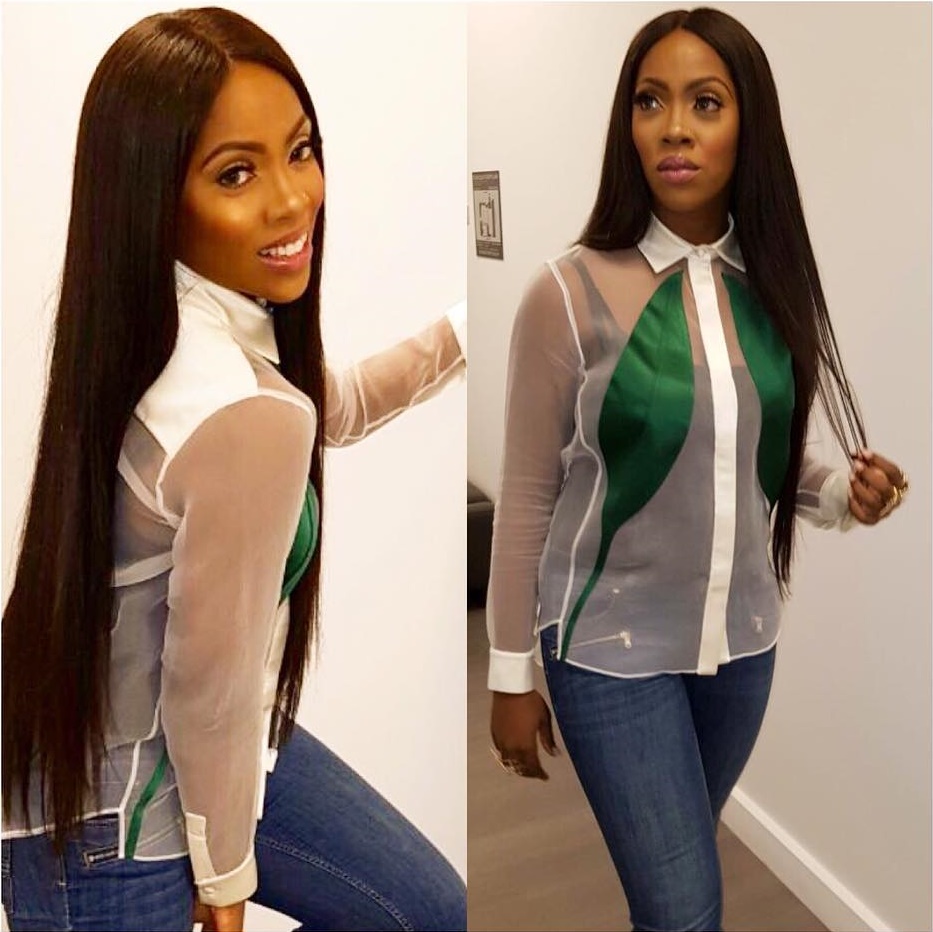 tiwasavage
This was far back in 2016.