Tiwa Savage won big as SoundcityMVP Best Female, and her style is just as worthy of a trophy. The singer took her preference for a designer fashion to a whole new level when she stepped out for Sound City MVP awards last night, dripping in Gucci GG Supreme prints. 
She carried the look from head-to-toe rocking a pair of leggings, knitted top, and the GG Supreme print socks.
But that was just a tip of the iceberg with the Italian luxury fashion label. She continued her fashion reign, accessorizing with the brand's fanny pack as well as the bling-bling, tortoiseshell embellished eye-glasses by Gucci.
As for the hairstyle, Tiwa opted for a sheen, waist-length gold hair and upgraded her height with a pair of towering heeled sandals.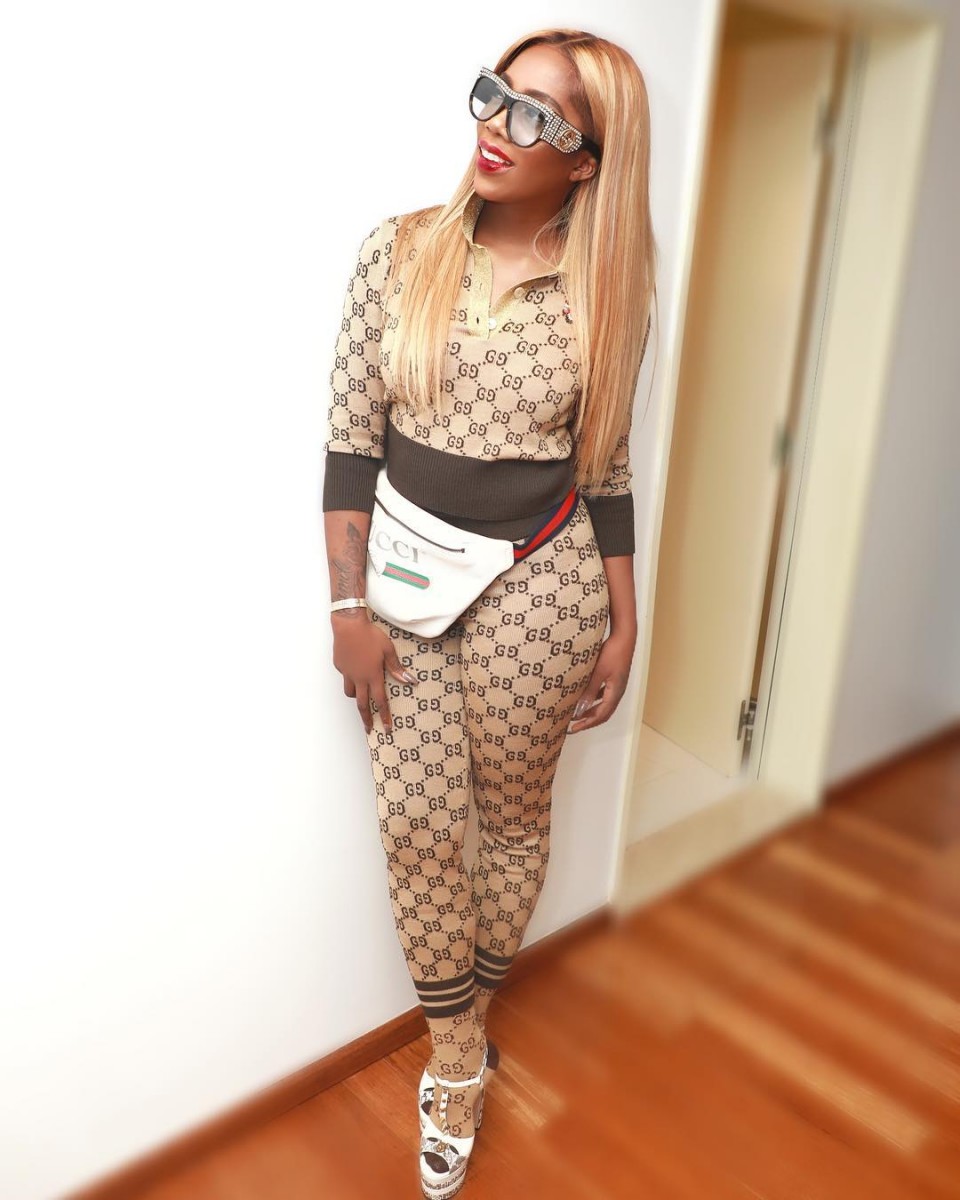 Instagram/tiwasavage
This isn't the first time Tiwa is draped completely in just one fashion label. A few months ago, she was pictured all covered in Adidas ensemble, so it's fine to say it's her shortcut when it comes to looking stylish.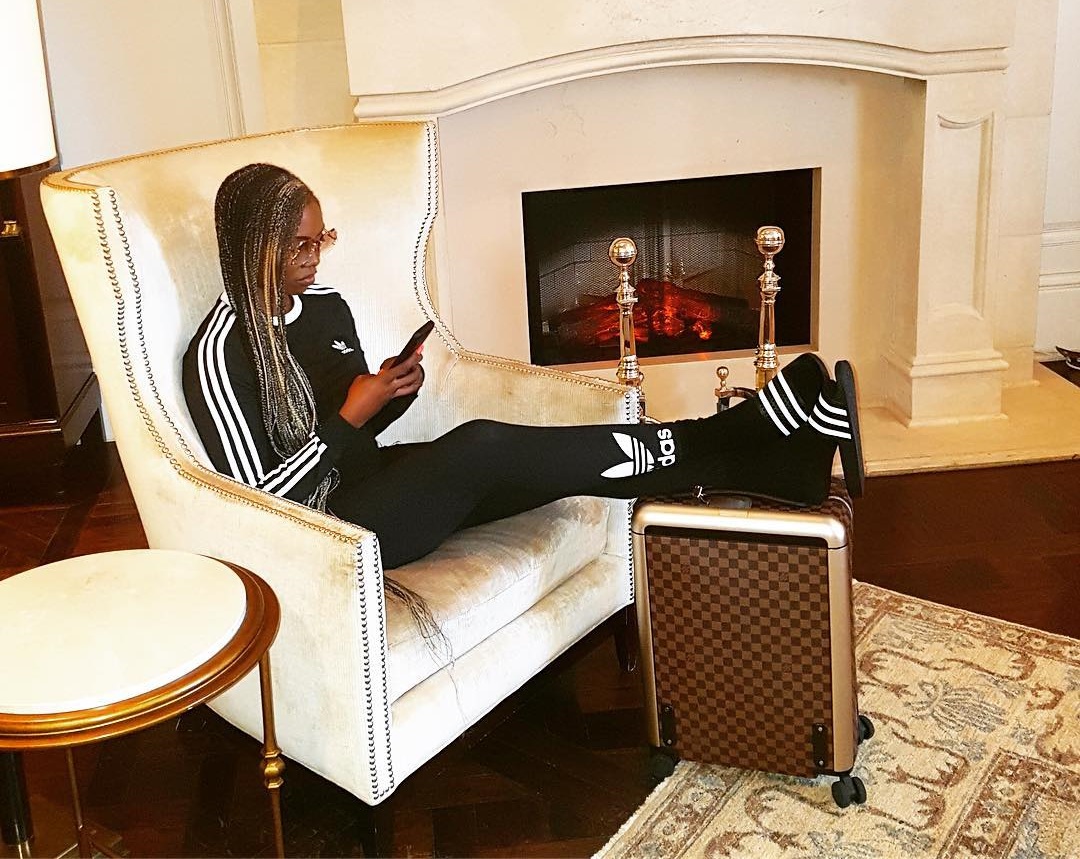 Instagram/tiwasavage
You'll be in luck though because the singer's Gucci trophy staples are still available to buy from Farfetch, so why not scroll down to rock them like Tiwa: